Zaslav During Discovery 3Q: Pay-TV Subscriber Performance 'Encouraging'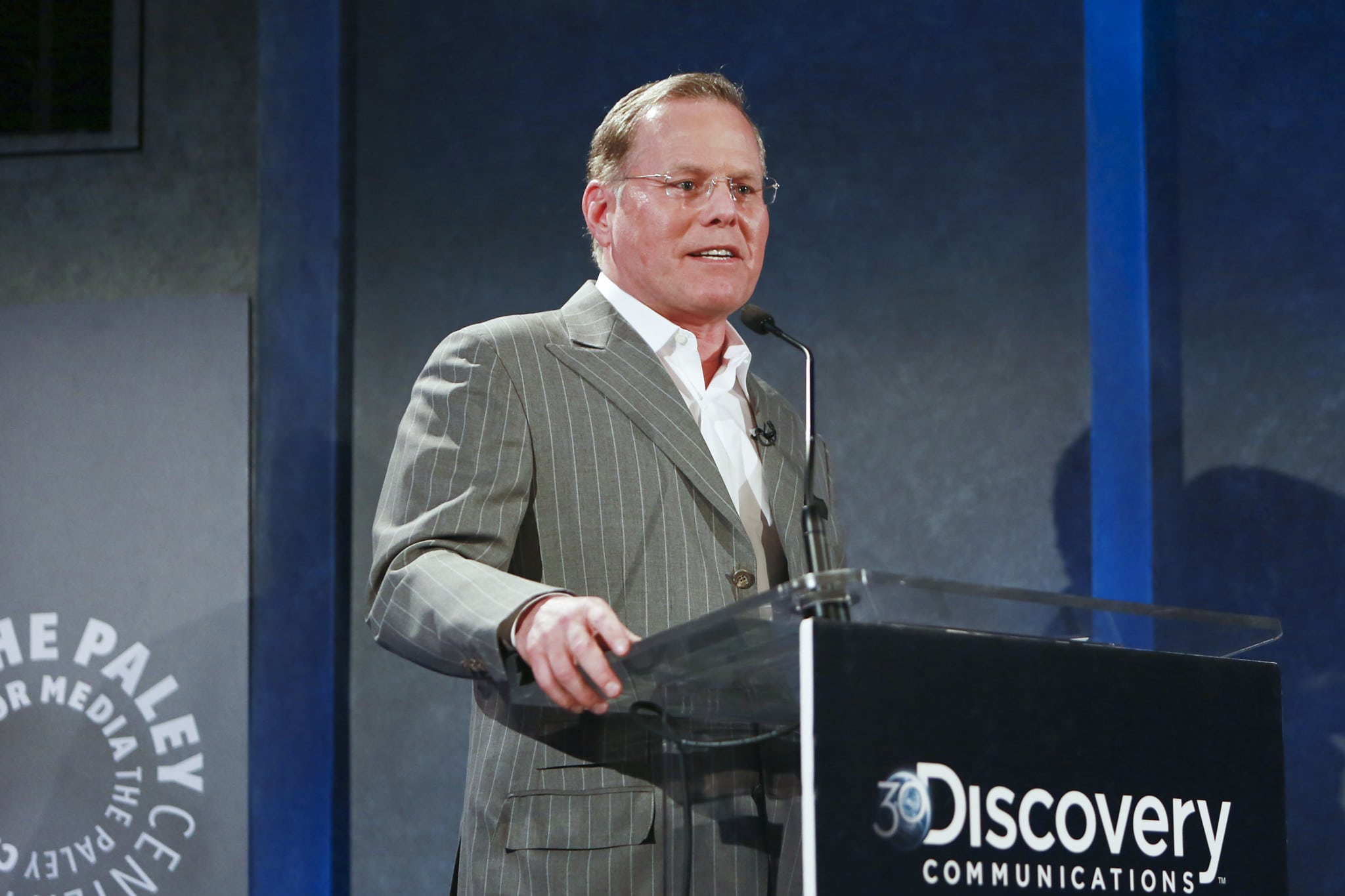 Speaking during the company's 3Q earnings conference on Tuesday, Discovery Communications' president and CEO David Zaslav finds the earnings reports from pay-TV distributors in 3Q to be "very encouraging." Following a gloomy 2Q that saw video sub losses across the board, the industry saw some ops adding subs and others posting mild declines in 3Q, he said. "If that flows through, that'll be meaningful upside for us…We've assumed that there'll be slight decline…Even at the numbers that we were seeing in the recent earnings reports, that's better than what we have in our plan."
The company reported $279 million in net income, relatively flat from last year's quarter. Revenue fell 1% YOY to $1.6 billion. Operating income at Discovery's U.S. networks, including Discovery Channel, TLC and Animal Planet, was up 4% YOY to $443 million. Revenue at the U.S. network rose 8% to $781 million. Distribution revenue was up 12% to $357 million and advertising revenue was up 6% to $410 million.
After a relatively weak upfront, has ad sales recovered? It's still too early to "get a sense of where the calendar upfront is going…We don't see right now anything that gives us a sense that things are better or worse," Zaslav said. "So we are going to continue to ride this out and hope that the advertising market stays. We will see." That said, there are some bright spots. "The only thing that we see that's attractive is the advertising market in third quarter and fourth quarter has been consistent" and is better than previous quarters, he said.
Regarding the company's sports play, Discovery is taking full ownership of Eurosport. The Eurosport app currently has 200K subscribers, and the goal is to get to a million, Zaslav said. That means it could generate close to $100 million in revenue based on the app's $6-$8 monthly price. "The exciting thing about the Eurosport app is that we're growing our direct-to-consumer business, but it's not coming at the expense of the linear channel," he said. "Most of it is when they're outside the home, and then when they're in the home, they're watching one of the three Eurosport channels in most cases. So we're finding that it's additive. We're learning a lot." Is Discovery considering direct-to-consumer offerings in the U.S.? It's possible. "It's early days, but we do have a lot of flexibility here in the U.S. to make a move if we want to and we are looking at it," the chief executive said.
Discovery is reportedly a potential acquirer of U.K. broadcaster Channel 4. On this Zaslav said, "we will look at everything, but we don't feel like we need to do anything…We do think that we're probably the best buyer for a lot of assets because we have knowledge in the marketplace, we have infrastructure and we have synergy, but we don't need anything."