DirecTV Gives Makeovers to Supermodels in Sports Illustrated Ad Campaign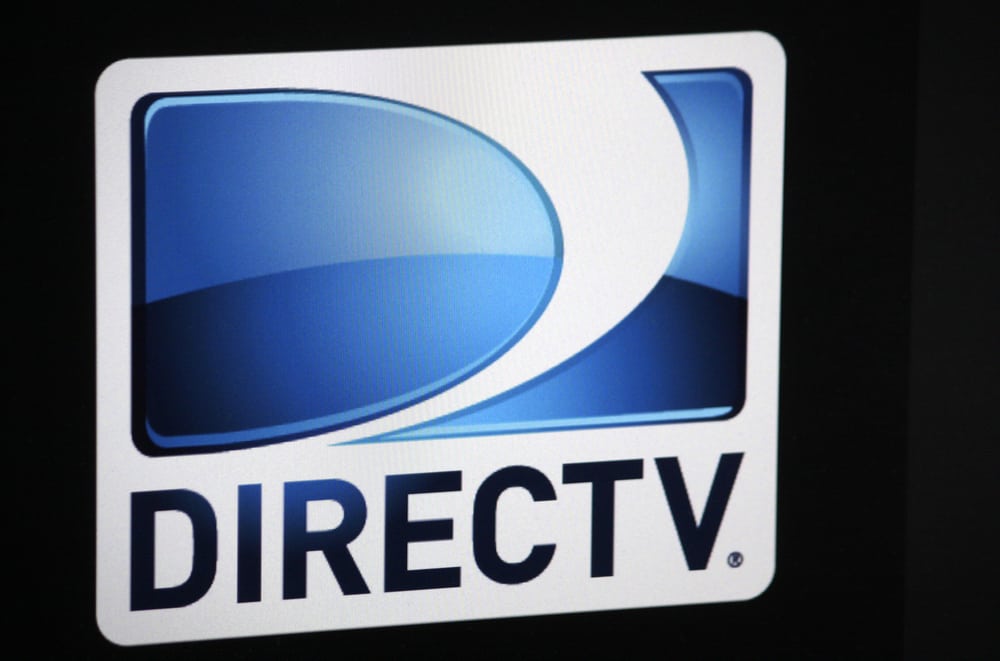 Our Take:
Move over, Rob Lowe. It's time to share the DirecTV spotlight with supermodels Hannah, Chrissy and Nina. In a recent campaign pitting the good looking Lowe, a DirecTV subscriber, against a "creepier" version of the chisel-jawed actor, the satcaster has worked on chiseling away at cable's reputation. In this new version of the campaign, supermodels are given makeovers, into a cat lady, a lunch lady and a … mom. Well, she has mom jeans, at least, and looks distraught. Because she doesn't have cable, of course. Ladies, you'll end up a mess and alone with only dishes or cats to keep you company–unless you subscribe now! DirecTV also teamed up with SI in 2012 on a free Android or iOs app that let you hold your phone over the models' magazine photos to see a video of their shoots. And this year, Travel Channel is airing five, one-hour specials documenting the shoots in the magazine, starting with "SI: The Making of Swimsuit 2015" on Sunday, February 15.
Last fall, DirecTV showed us the differences between the Rob Lowe who uses its product, and the other, uglier, creepier Rob Lowes that use cable. Now the brand and agency Grey New York have taken its parallel universe brand theory to Sports Illustrated's swimsuit issue.