Are Cable Customers Creepy and Ugly?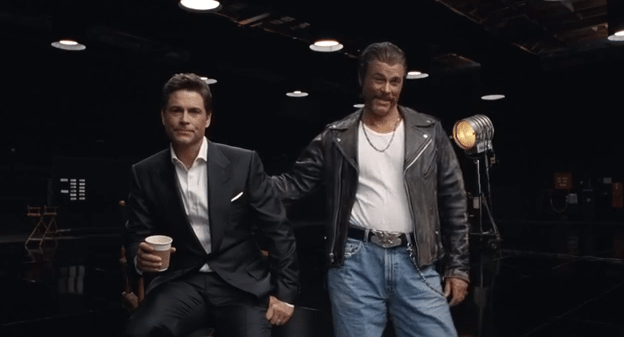 According to good looking Rob Lowe, featured in some new DirecTV ads this week, you're super creepy or ugly if you choose cable over DirecTV. To illustrate this point, we're presented with versions of the actor sporting a receding hairline and pervy tendencies. Well, thanks Rob! But who are you to judge? Maybe I don't have a choice of getting DirecTV? Ever thought of that?
In all seriousness, what struck me about the ads (besides the obvious shock of seeing Rob Lowe look not so ridiculously good looking) was that the customer—not the cable company—was criticized in this case. That's a new approach.
Typically it's the cable company's customer experience (there's even a cartoon character for it),  excessive fees (check out this one from DISH), service outages, blackouts and inadequate speeds (FiOS is big on that angle) that are taken to task by its competitors.
Yet you're hard pressed to find cable commercials out there insulting satellite and telco customers. They are more focused on increasing market share–not hating on the subs they're trying to convert.
But of course, in the end the ads are funny. That's obviously DirecTV's goal. And Rob Lowe isn't really insulting us. He's just helping the company get some funny headlines. It's a smart move, given that when customers have a choice of two pay-TV companies to choose from, the brand with a sense of humor might just win out.
I forgive you, Rob.
—
Kaylee Hultgren is the Senior Community Editor for Cablefax. Follow her @KDHultgren