Death of the Demo – Execs on Future of TV Advertising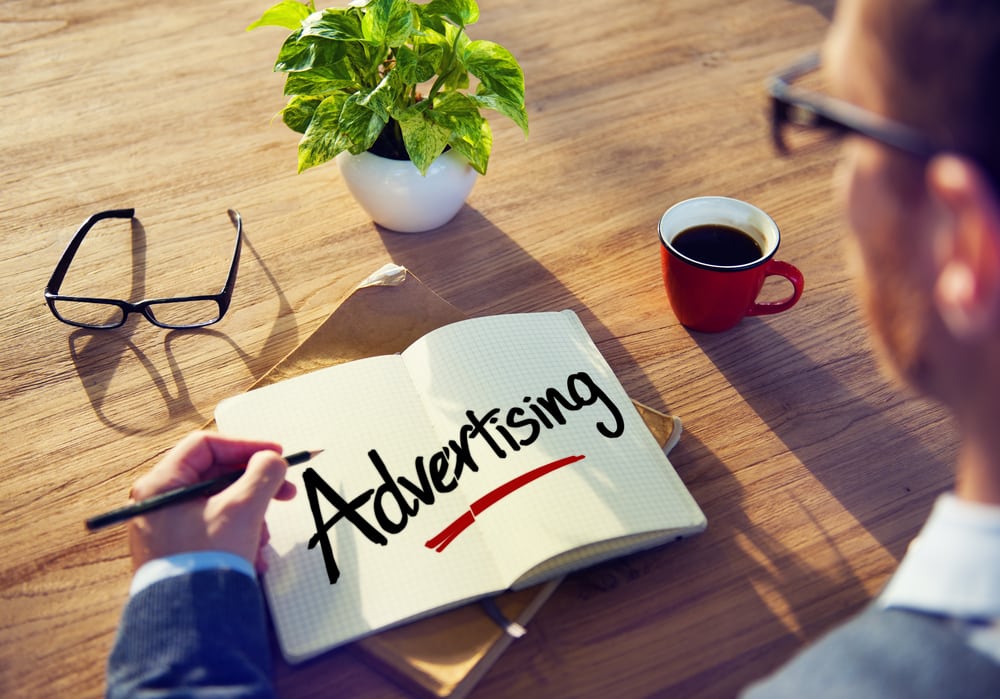 According to cable execs discussing the future of advertising in a multiplatform world, in some way or another data insights on ad campaigns will be a major part of the monetization piece. The question is, how much, and how soon?
Cablevision's media sales president Ben Tatta is all for addressable advertising, a service the MSO launched six years ago. "In the last three years it's grown faster than any other capability on the ad side," he said. Definitions used to center around age and gender, but now audiences can be defined in far more granular terms. "At the end of the day it's about audience-based buying… From our perspective, having census-level data is essential to that, with the ability to append attributes and buy off that." It's less about dayparts and networks, and more about isolating attributes.
A common theme was TV needing to take a page from digital. Understandably bullish about TV, Charter Communications media sales evp & president David Kline noted that "a lot of the digital players are advertising on television… The more we can emulate the buying experience on digital, the better. That's really when buyers start looking at television like the digital world." It's important to fuse the two, he said. "Digital and TV should coexist."
Yet with all the talk of providing data insights for advertisers, AMC Networks national ad sales president Arlene Manos claimed that the company has just begun introducing the capability to the advertising community. "At the moment we're selling the show," she said. And for shows like "The Walking Dead," it's not necessary to segment the audience. "They know who's watching it," she said.
It's worth noting that a major programmer expressed skepticism about employing audience targeting. "Some say everything should be targeted," said Discovery Communications CTO John Honeycutt, but that could lead back to a world of banner advertising. Moreover, "we've not done a good job of how we talk about our inventory," he said, suggesting that referring to demos like 25-54 just won't cut it.
So, the more data the better? Not necessarily. Having the data is not enough; you need to be able to act on it. "Everyone's migrating toward stuff you can measure… And the winners will be companies who can take the data and do something with it," said GM, IBM Cloud Video Unit gm and Clearleap co-rounder Braxton Jarratt. He predicted that we'll see fewer, more relevant ads in the next few years. Kline concurred, suggesting that from a creative perspective ads will look the same in the next 3-5 years, but there will be many more brains behind it. "They'll look very similar but much smarter and more effective for the advertiser," he said.
But that world won't be fully automated very soon, execs agreed. For Kline programmatic advertising for TV means "data-enhanced campaigns" with some automation. "But I don't' think human beings will be out of the sales process for a long time," he said. "You have to take the first step, getting the data infusion right."