CTHRA: The Connection Between Your People and Profitability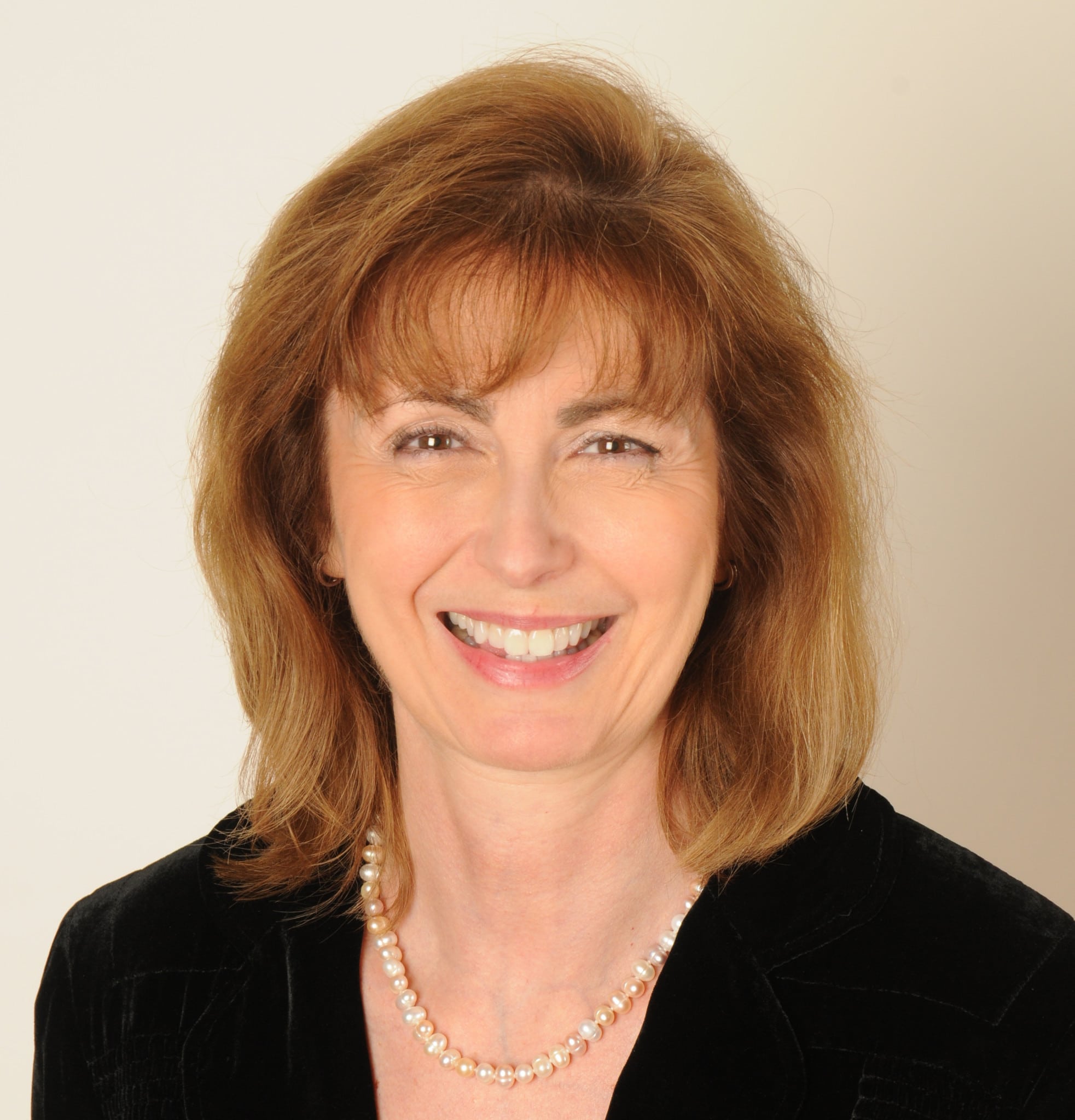 The cable industry's HR professionals will be gathering in Philadelphia next week for the annual CTHRA conference. I was delighted to see Cablefax among the sponsors for this year's event.
HR leaders aren't typically included when company or industry accolades are handed out, but perhaps they should be. There's more than a decade's worth of recent analysis that demonstrates higher levels of employee engagement result in both greater productivity and higher levels of brand loyalty from customers, these, in turn, result in greater growth and improved profitability for the organization. In addition, I've seen scores of articles estimating the cost of employee turnover at six to nine months' of the position's salary which does not include the impact on morale and productivity. Companies should be just as eager to recognize the individuals who are responsible for building those favorable employer-employee relationships as they are to honor product development, sales, or M&A executives.
Brand Loyalty is Your Best "Sticky" App
Since its inception as a subscription-based business, one of the cable industry's fundamental principles has been the realization that it is cheaper to keep a customer than to acquire a new one. Over the years, the industry has sought offerings that would ensure a customer's "stickiness." Email is a good example; customers are less likely to cancel their internet service when it means losing their email address too.
But that's only part of the solution. In today's market, it has become increasingly important to effectively deliver on all cylinders of the customer experience. Research conducted by Gartner found that as many as 89% of businesses will compete mainly on customer experience by as soon as next year. These findings also served as the undercurrent for an article in Chief Executive magazine outlining how companies can use exceptional customer service as a key competitive advantage. And as a recent article in B2C – Business 2 Community magazine, pointed out, "customer experience fits alongside three other key concepts: customer satisfaction, customer retention, and customer engagement."
Cable customers have high expectations for their experience because they're typically oblivious to the provider's role. It's human nature. While relying on their cable operator for a myriad of communications tasks for hours on end, each and every day, the only time they are conscious of that brand experience is when something unexpected happens. When that something is unpleasant, today's customer is more likely to resort to social media to express displeasure even before calling customer service. The B2C article, written by Jana Barrett content marketing manager at GetFeedback, sums up this phenomenon pretty well observing, "A mediocre customer experience isn't enough. The expectations of the modern consumer are rising. That's why even the most traditional industries are shifting toward customer-centric philosophies–some by choice, some by competitive necessity."
HR's Role in Optimizing Customer Experience
Today most MSOs would be considered among the companies leading the way in adopting customer-centric philosophies. But while the industry has made tremendous improvements over the years, the latest J.D. Power survey found it is outscored by AT&T/U-verse and Verizon/FIOS customers. As cable operators look to compete with these "Baby Bell" descendants as well as other MVPDs and OTT providers across both wireline and wireless platforms, their HR executives will play an essential role in helping them to up their game.
HR is also tasked with attracting the technical talent that can deliver the "sticky" apps that will help to improve the customer's experience of industry brands. In today's market, achieving that goal often involves relocating some or all of their operations to downtown areas.
Think for a minute about investments being made to attract and keep technical talent. Shouldn't companies also consider investing in employees who play a role optimizing the customer's experience of their brands? In a marketplace where customer experience will decide the future success of the business, customer support employees are the ones who will help ensure continued success.
The HR-Finance Partnership
Media companies' senior finance executives can be counted among the people in your organization who appreciate the importance of an effective HR program. They see the correlation between employee engagement and customer satisfaction play out in each month's P&L: profit and loss statement. That's the reason many of MFM's educational programs–including a full track of HR topics at our annual Media Finance Focus conferences–are devoted to the legal, motivational, and generational trends that have an impact on the industry's workforce. In fact, I'll be attending this year's CTHRA event to learn first-hand how MFM can help the industry's HR professionals succeed in their increasingly complex and highly challenging role.
Regardless of the role you play in your company, I hope you'll seek out the members of your HR department and learn about the challenges they are facing, the ideas they have for overcoming them, and how you can help to be a part of the solution. It's one of the best ways to show appreciation for the people in the organization who always place employees first. It's not just a nice thing to do, it's good business.
Mary M. Collins is president and CEO of the Media Financial Management Association and its BCCA subsidiary, the media industry's credit association. She can be reached at mary.collins@mediafinance.org and via the association's LinkedIn, Twitter, or Facebook sites.