CTHRA and NCTA Launch Mission Media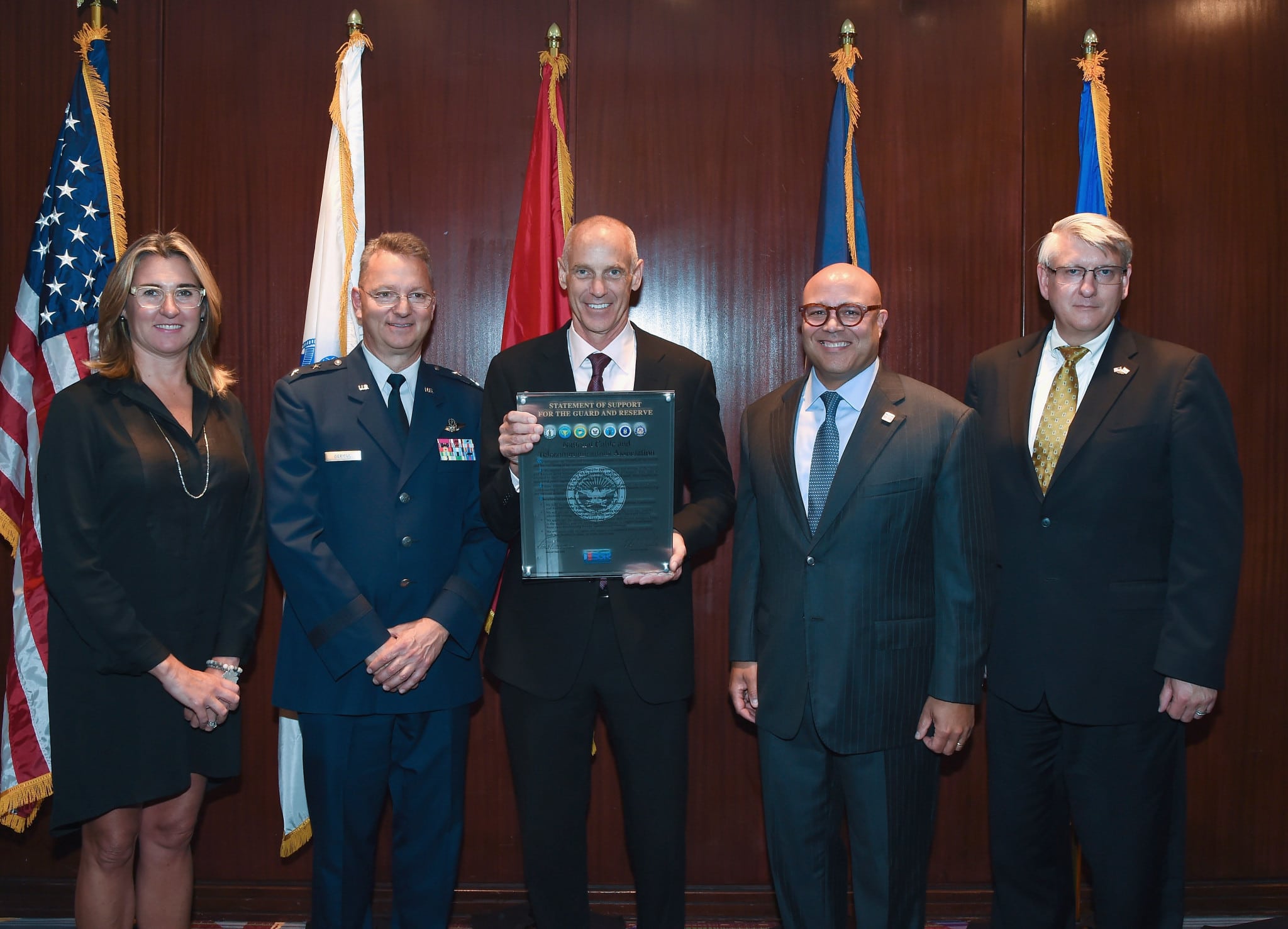 CTHRA and the NCTA launched Mission Media September 30 in NYC with a signing ceremony between the cable industry and the Employer Support of the Guard and Reserve (ESGR), a Department of Defense office. The goal is to underscore cable's on-going commitment to provide supportive work environments for those currently serving in the reserves and the National Guard.
Mission Media is an initiative aimed at improving cable's efforts to encourage recent vets, reservists and members of the National Guard to join cable's ranks. It was developed by a 22-member Veterans Advisory Council NCTA pres/CEO Michael Powell as chair and guided by CTHRA. The aim is to develop best practices focusing on the most effective ways to identify and recruit and retain vet talent. Other objectives include creating training sessions for HR managers in cable who are unfamiliar with vet recruiting, creating virtual job fairs, industry-wide mentoring, and partnerships with vet-related nonprofits and government agencies.