Cox's Jonathan Freeland on TV Everywhere's Progress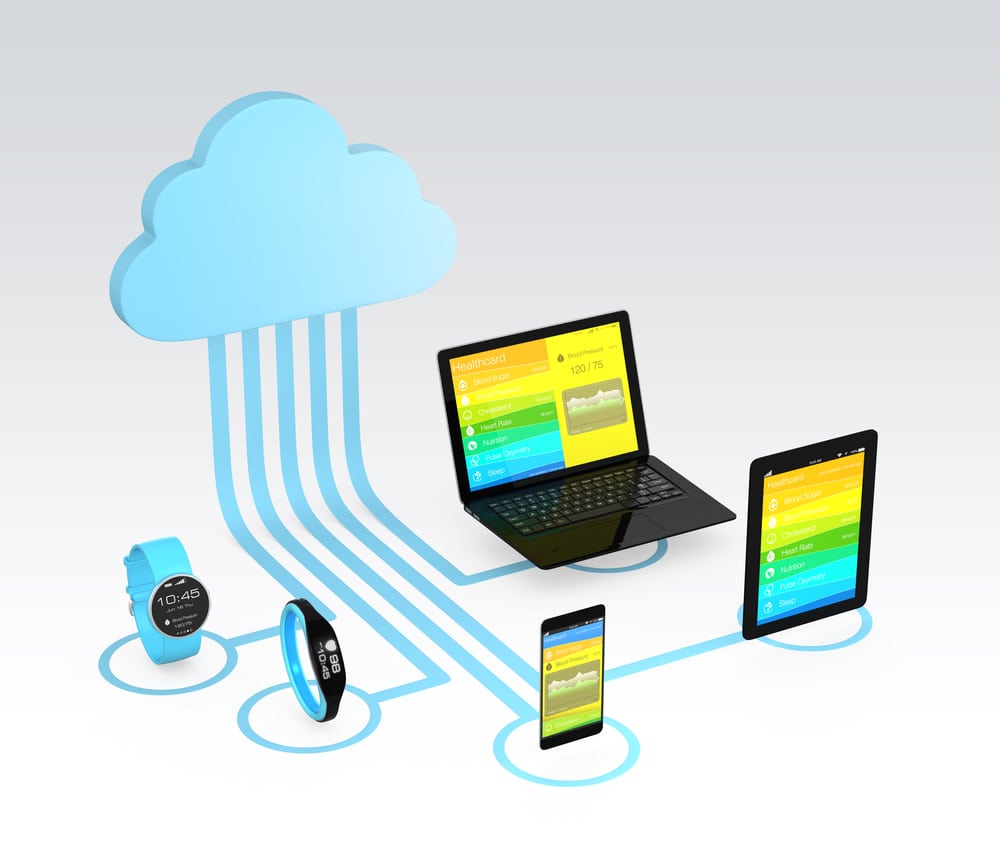 Building awareness of TV Everywhere is a top priority for programmers and distributors alike. That was the topic of a CTAM panel at INTX in Chicago last month, where high-level executives from both camps spoke about their TV Everywhere marketing campaigns and adoption rates. After the panel we caught up with Cox Communications' vp of product marketing Jonathan Freeland to discuss the topic further.
Why is it important for programmers and distributors to work together on this?
We're reinforcing the TV Everywhere game… there have been some programmers that have said that cable isn't moving fast enough in the TV Everywhere space…so we're trying to say, we are actually gaining momentum now—granted, we have room to grow, and reducing the friction and filling in the value props for people—in-home, out-of-home, bi-network and all that—so essentially it's consistent.
Do you agree with the assertion from Liberty Global's Michael Fries at the INTX general session that TV Everywhere is at a tipping point?
I would say, for Cox, we're probably past that point if you look at our adoption rate. But that's probably fair. There's a tipping point of awareness and there's a tipping point for usage. So when we have 25% of our customers that are going on a monthly basis to use the service and then you have it spiking to 40% with content that's engaging like World Cup, then I start to say, 40% know how to use it, so now we have to give them reasons to want to use it more.
TV Everywhere is clearly a value-add, but it could also be a reason to get new people to sign on to cable. But how do you reach those people?
In our acquisition material, when we looked at the value drivers of getting video in the first place, off-TV access was one of the drivers, DVR was another one, search and discovery, and so on, and then the last one was just a positive UI experience, with rich visual and all that. So off-TV access is one of the four main drivers of value for video, and we found that it's particularly powerful from a demand generation standpoint. So to your point… when you're talking about giving reasons for people to get into video, off-TV access is one of the key reasons. So using that in your acquisition materials, to say, not only are you signing up for multichannel video on the big screen, but also on the tablet, the mobile phone, in-home and out-of-home as part of the value prop—which is what they're coming to expect more and more with little things like HBO GO and so on.
The campaigns for TVE awareness that we saw today are a vast improvement from a couple of years ago. What's next?
I think we just keep chipping away at it. Basically if you think about what we're trying to achieve, it's being able to consume all the content you subscribe to on any device you want in any location…We are working on devices in partnership with our programming partners, and also in-home/out-of-home. And that's where we probably have more room to go, in terms of just making it a seamless experience inside the home and outside the home… Out-of-home rights are completely different from in-home rights, but nonetheless that's all the complexity we have to navigate through. It's just making it simple, continuing to chip away at it. Once we can say that they can access all the content they subscribe to, on any device, in any location, then we've succeeded.
Obviously the experience should be as seamless as possible, but how do you deal with the fact that every network has their own app?
The app experience will vary depending on what the consumer is looking for. So if they're a huge "Duck Dynasty" fan and they go to the A&E app to see the behind-the-scenes stuff to be more immersed in the actual content from the programmer app, that serves a different purpose than aggregation. Our app, the Contour app, aggregates 130 channels within one app. So consumers really have the choice of whether they want to go to the aggregated app location or the individual programmer app, which has deeper, richer content in terms of by show.
So Contour has helped advance TV Everywhere for Cox quite a bit.
Absolutely. When I talk about delivering on the promise of all content, in any location on any screen, I'm really talking about in the aggregated app. If the programmers do it that's awesome too, but that's really a Cox vision to deliver that—not just relying on programmers to do it.
On the panel, you showed a sheet of information that you show internal associates, or Cox employees, specifically so that call centers are aware of TV Everywhere offerings. Any indication of whether that's working?
Well, employees feel more empowered and knowledgeable about TV Everywhere, which is why I call that the first step. Because if they're not sure how to communicate it, then customers are confused and employees are confused, and that's not a good place to be. It's a resources guide, because a lot of that information is updated almost on a weekly basis. We get updates weekly of… 'we launched XBox platform,' or 'we've made authentication agreements now with new content providers,' and so on. It's near dynamic.