Consumers React to Fox Sports and Google Fiber Outages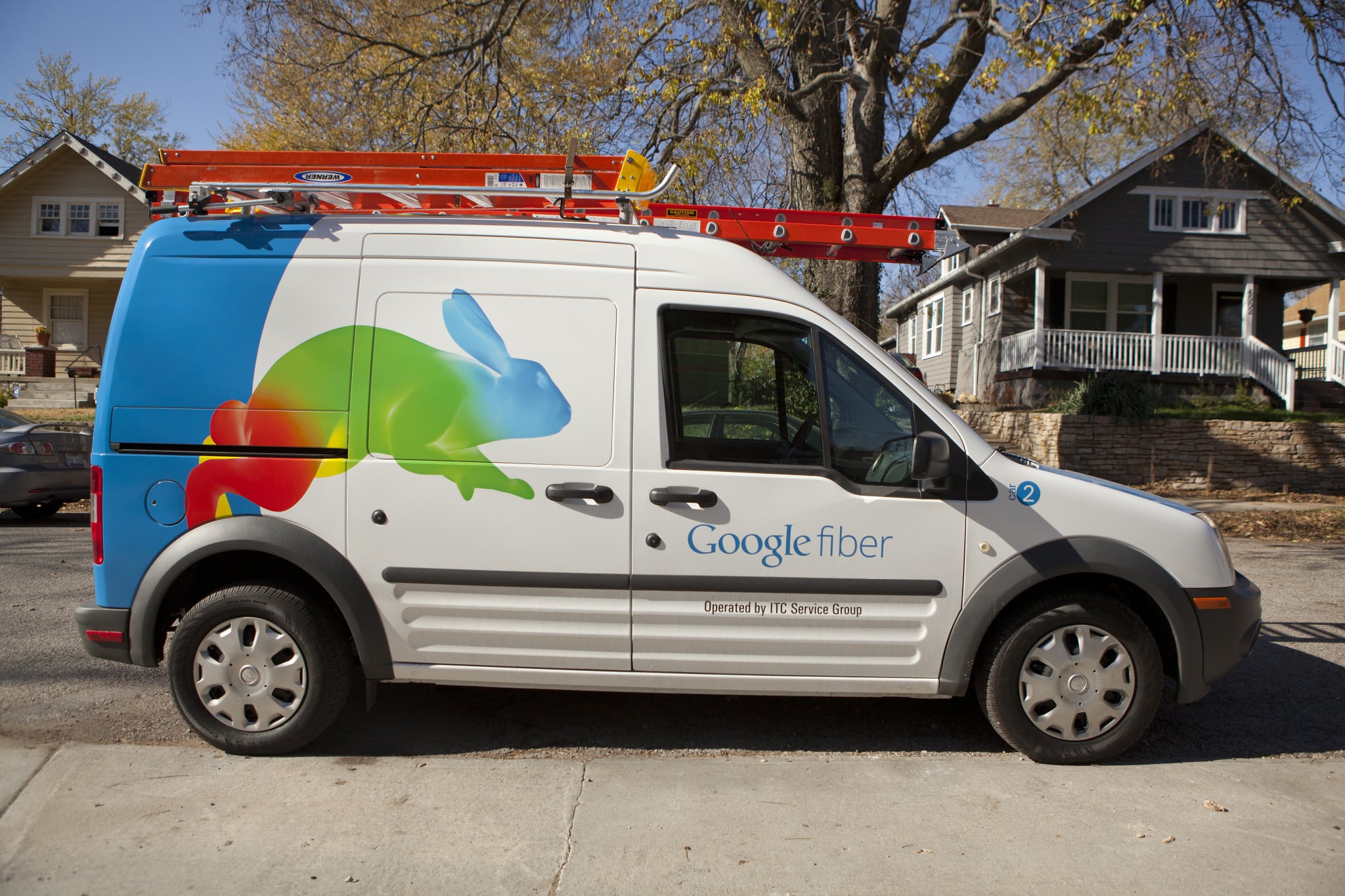 Our Take:
When Game 1 of the World Series on Tuesday night experienced a blackout–which led to viewers missing an entire at-bat–angry customers took to social media to complain, as you might expect. But another carrier, based in Kansas City (home to one of the 2 teams), experienced technical difficulties: Google Fiber. As this re/code article points out, Google Fiber had better be ready for negative comments when there's a service outage, as this is something that cable companies are exceedingly familiar with. They rank very low on consumer satisfaction rankings and customer service perceptions are a constant thorn in their sides. Google issued an apology and said the service was restored within the hour. But of course, that's ages in a World Series. Here's Fox's entire statement on its outage:
"Before the start of the bottom of the fourth inning of tonight's World Series Game 1, a rare electronics failure caused both the primary and backup generators inside the FOX Sports production compound to lose power. The issue was immediately addressed, although it resulted in the audience missing one at-bat during the time needed to switch to carriage of Major League Baseball's international feed, powered by a different generator on site. The on-field delay was due to replay capability being lost in both team's clubhouses. We apologize for the interruption in tonight's coverage and are working to ensure that the remainder of the World Series is broadcast without incident."
Google is a beloved brand. It provides products, like Gmail, Maps and Calendar, that people use every day, largely without hiccups. It also provides a cable and broadband service, Google Fiber. When these services have hiccups, they incite rage. Look no further than consumer satisfaction surveys, which typically rank cable operators near the bottom with oil companies and the banks.