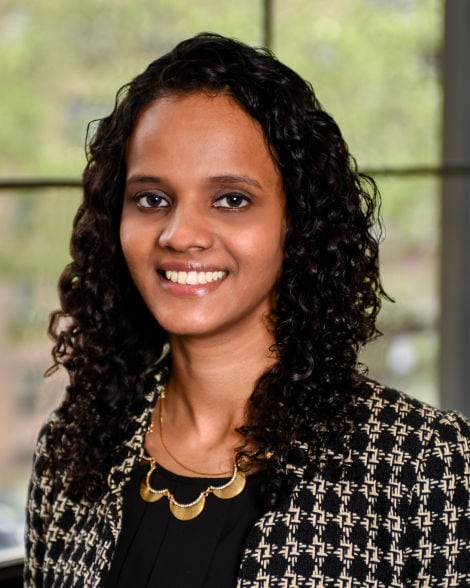 Anu Subramanian
Coming to Fusion Media Group is Anu Subramanian, who is set to serve as CFO. Dual reporting to Felipe Holguin, CEO, and Peter Lori, evp finance, chief accounting officer and deputy chief financial officer at UCI, Subramanian will use her more than 15 years of experience in finance, media and operations to drive growth for the Fusion portfolio. "Her wealth of financial experience in the media sector, coupled with her first-hand knowledge of the digital content business, is perfectly tailored for FMG as we seek to capitalize on our positive momentum," Holguin said. She comes to Fusion from Vice Media's digital division, where she served as both CFO and COO. Prior to this, she spent seven years at Scripps Networks Interactive, climbing the corporate ladder to become CFO and head of finance for its digital business. Subramanian has gone outside of the cable world, working at Goldman Sachs and Ernst & Young. Subramanian graduated from Delhi University before earning her master of business administration at Yale, and is an accredited Chartered Accountant, the equivalent of a CPA in India.
Nancy McGee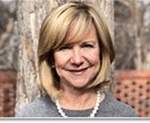 WOW! called upon Nancy McGee to serve as its chief marketing and sales officer, reporting directly to CEO Teresa Elder. She's held a number of senior marketing leadership roles over the last 25 years. McGee comes to WOW! from Starz Entertainment, where her position as evp of marketing had her guiding the network's consumer brand, digital, social media, advertising and affiliate marketing support. She had also served as the company's CMO, holding responsibility for the marketing and sales for multi-system operators including AT&T Broadband and MediaOne. Leaving the office at the end of the day doesn't necessarily mean McGee's work is done. Outside of her marketing roles, McGee teaches graduate marketing classes at the University of Denver, Daniels College of Business as an adjunct faculty member. She sits on the University of Denver's advisory board and is a volunteer for the Cystic Fibrosis Foundation.
David Brunick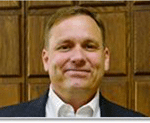 David Brunick has also joined WOW! as the company's chief human resources officer, bringing with him more than 30 years of human resources management experience in cable and telecom. He formerly operated as the svp and chief human resources officer at Adelphia Communications, overseeing more than 14,000 employees. Prior to that, he served as svp, human resources for AT&T, where 40,000 employees fell under his care. MediaOne's domestic broadband business also counted him as one of its own for a time, seeing him serve as vp, human resources. While his career in human resources  is admirable on its own, Brunick has also dedicated himself to the field of mental health. Holding a doctor of behavioral health and a master's degree in marriage, family and child therapy, Brunick has operated as the CEO of the Maria Droste Counseling Center.