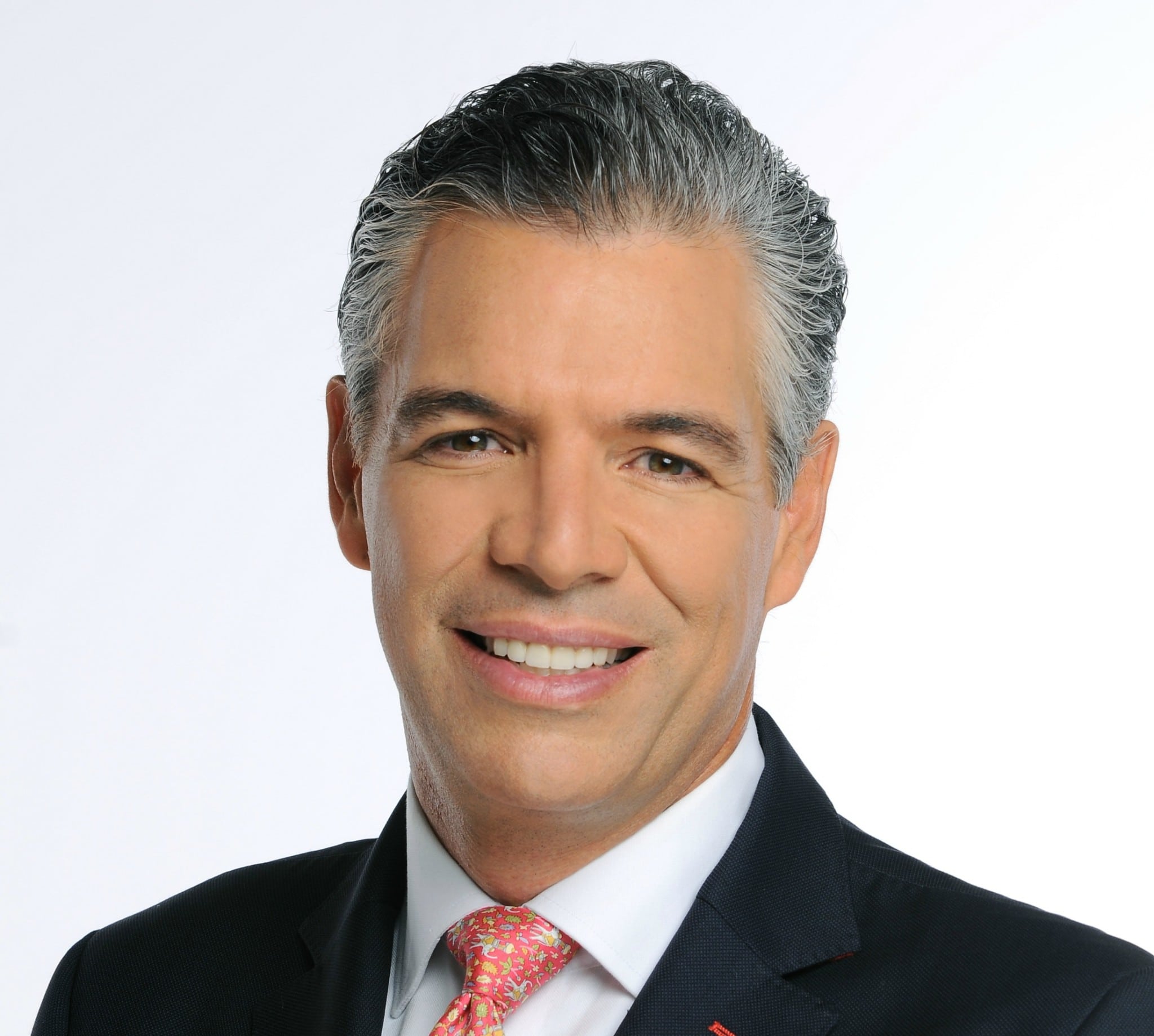 Fabrizio Alcobe
NBCU Telemundo Enterprises brought Alcobe on board as svp, human resources. He most recently served as svp, administration for Univision Networks. Based in Miami, Alcobe reports to Cesar Conde, chairman of NBCU International Group and NBCU Telemundo Enterprises. With a name like Fabrizio, a lot of people think he's Italian, but he was actually born in Mexico. "My parents chose my name from a book, but they never told me which one," he says. One of his key priorities will be to bring the workforces of Telemundo Network, Telemundo Studios, NBC Universo, Telemundo Digital Media, Telemundo International and NBCU International into the recently announced state-of-the-art global headquarters, the largest multimedia production and broadcast facility in South Florida to date. Alcobe knows a thing or two about accepting a challenge. After being told he wouldn't be able to walk long distances, he ran the NYC Marathon in 2013 and became a competitive tennis player. He's on the board of the US Tennis Association and the US Open.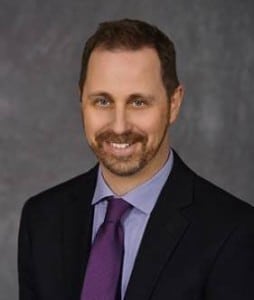 Jon Weisman
Showtime Networks hired Jon Weisman for the newly created role of vp, corporate public relations. He most recently served as director of digital and print content for the L.A. Dodgers—a team he's pretty passionate about. He started a blog on the team in 2002 and wrote a book about the Dodgers in 2009. He has another that he's working on for 2018. At Showtime, he's responsible for the strategic development and execution of media relations, and internal and external communications for the company, working closely with senior management. Before joining the Dodgers, Weisman spent seven years at Variety, where he was senior editor focused on film, television and awards coverage. He also has had more than a dozen live-action and animation television scripts produced including scripts for "Young Justice," "Starship Troopers," and Disney's "Hercules."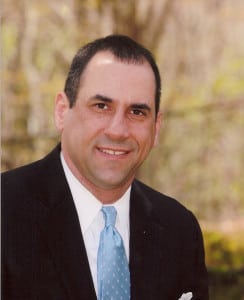 Jay Schnitzer
Schnitzer comes to Z Living with more than 20 years of experience in ad sales, most recently as an account executive for AMC Networks. At Z Living, he'll serve as vp, brand partnerships. It's a big time for the healthy living and lifestyle focused channel. Last month, the network launched a new primetime block of original programming. Schnitzer's resume includes work in ad sales at A&E, History and Biography. We're not sure if he closes any of his deals on the golf course, but we know he's an avid golfer. He's also a big fan of cruises and baseball.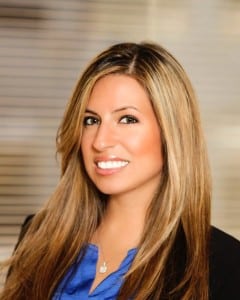 Giannina Miranda
Miranda joined Z Living from Scripps Networks Interactive, where she served as ad planner since 2012, working with both Travel Channel and Great American Country. She's been tapped as director of ad sales partnerships, part of the networks expansion of its East Coast sales team under ad sale and partnerships, svp Karen Bressner. Miranda loves to travel, with a goal of visiting a new country every year. Her favorite trip so far is Machu Picchu. "It's a very tranquil place, and I would love to go back. Not sure if it was the elevation, but there is something very peaceful about that piece of sacred land," she says.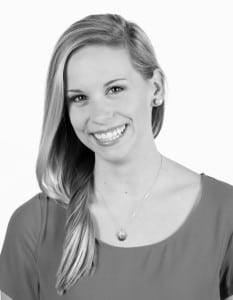 Colleen Francke
New to EPIX by way of NBCUniversal is Colleen Francke. She joins the publicity team as coordinator. At NBCU, she served as the assistant to the executive producers for syndicated talker "Harry." She came up through the NBCU Page Program. She was hired along with Maureen Granados, who is leading all programming publicity for existing and upcoming original EPIX content. Fun facts: Francke was in an acappella group in college (Minor Problem) and has held a float in the Macy's Thanksgiving Day parade five times.