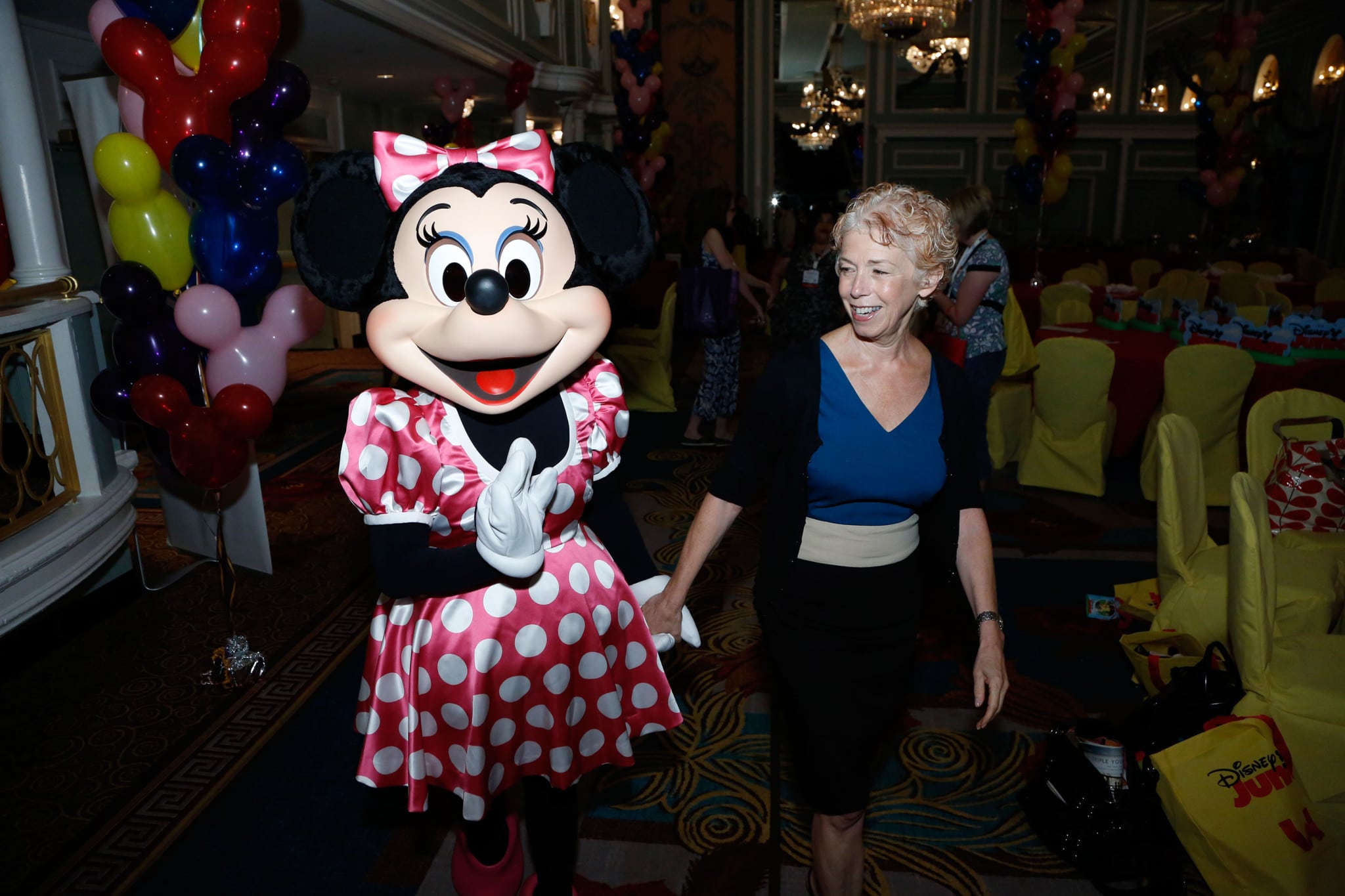 Nancy Kanter
After helping get Disney Junior off the ground, Nancy Kanter has steadily grown its viewership and found new staples of preschool programming, such as the just-launched "Mickey's Roadster Racers." Now, she'll work her Disney magic beyond at Disney Channel and Disney XD with the new title of evp, content and creative strategy for Disney Channels Worldwide. Maybe running a preschool network is in her genes. Her mother and two sisters run two preschools in Long Island.  Kanter will maintain her role as gm, Disney Junior Worldwide and continue to report to Disney Channels Worldwide president and chief creative officer Gary Marsh. But she'll broaden the strategy that guides development for programming at the other nets. She will also oversee strategy for acquired content. Fun fact that we seriously doubt you know about her: as an apprentice film editor, Kanter singlehandedly almost prevented the release of the Sidney Lumet film "Dog Day Afternoon" when the film can she was delivering to a studio screening was run over by a bus on Broadway and 50th Street.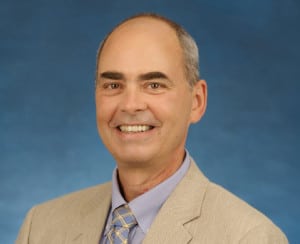 Gig Barton
Gig Barton knows a thing or two about tough sales. "The toughest sale I ever made was selling advertisers into the OJ Simpson murder trial, though because we were 'live' and would not break for commercials during testimony, over $1 million dollars never aired," he told us of his Court TV days. These days he hangs his hat at RLTV, which recently promoted him to svp, ad sales. A 10-year veteran of the network, Barton manages all ad sales relationships with agencies and advertisers. He also works with clients to created branded content that appeals to the network's 50+ demo. If you catch a whiff of lavender when you're around him, it's not your imagination. Barton and his wife run a small organic lavender farm in the Hudson Valley with varieties of French and English lavender.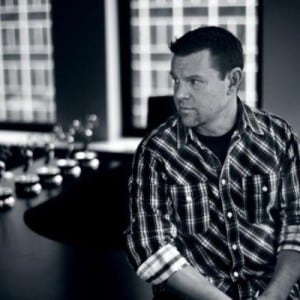 John Zeigler
Some of us might have flipped burgers or had a paper route in high school. A 16-year-old John Zeigler was working the midnight to 6am shift as an FCC-licensed DJ at KSMK in Flagstaff, Arizona. He would leave straight from the station and head to school at 7am. Needless to say, YES Network has hired a highly motivated individual to serve as senior director of creative services. Zeigler's resume includes 21 Emmy awards and 31 PROMAX awards. Oh, and did we mention he served in the US Army from 1988 to 1994, where he was a Nuclear, Biological and Chemical Warfare Specialist? He was awarded both the Army Achievement Medal and the Army Commendation Medal for meritorious service. Zeigler joins the net from Z Living, where he was vp, creative services and digital media. At YES, he'll oversee the creation and implementation of the network's overall strategic marketing and advertising activities, and the execution of concepts spanning the print, video, radio and digital platforms. He reports to YES president Jon Litner. When he manages to find some free time, Zeigler is likely on the side of a mountain snowboarding or in water doing stand-up paddle boating. His mantra: "Creativity + Positivity = Productivity."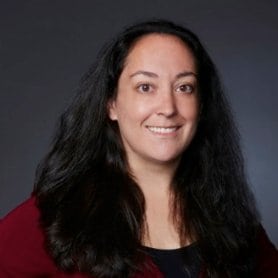 Maureen Granados
Maureen Granados joined EPIX as vp, publicity, having most recently served as vp, communications for USA and Syfy. She's served in numerous roles at NBCU over the past 12 years, starting as a page in 2003. At her new gig, she'll lead and manage all programming for EPIX's upcoming and original content, reporting to CMO Kirk Iwanowski. A graduate of Syracuse University, she served as a production intern for Comedy Central's "Insomniac with Dave Attell." We're still waiting to hear if she's ever seen a real sharknado.