Comcast, NBC Sports Upgrade Digital Ahead of Football Season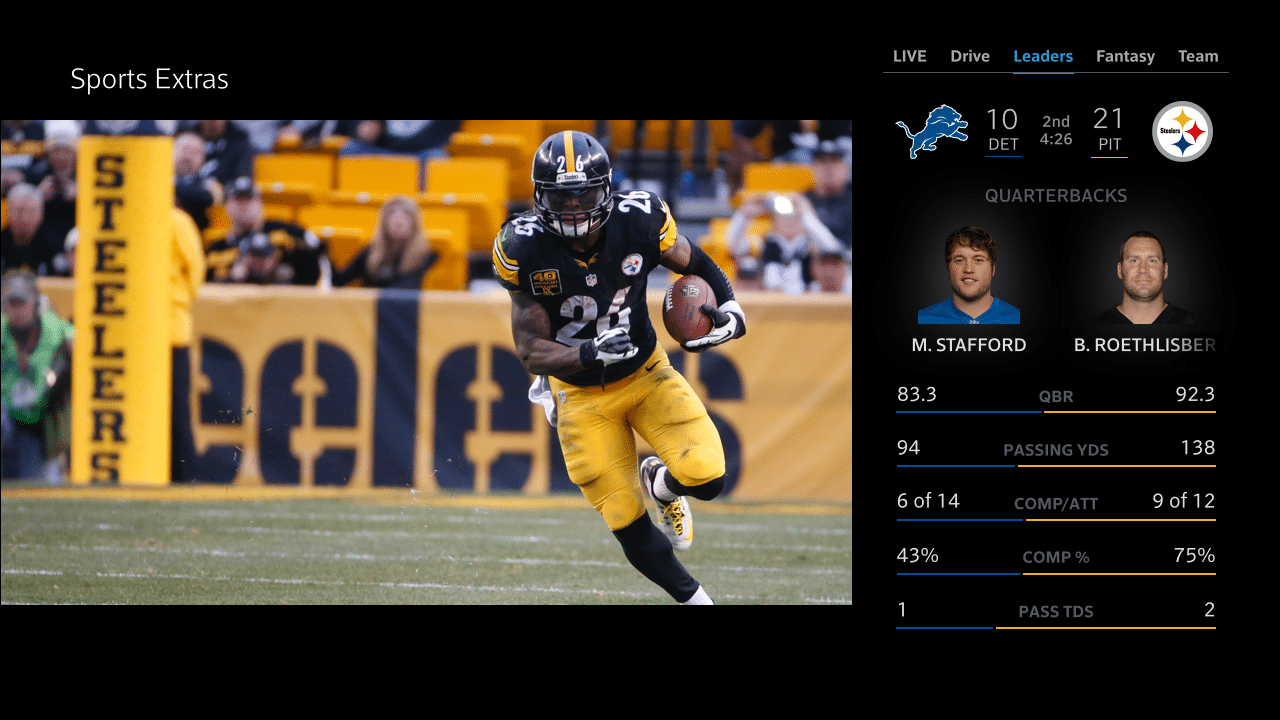 With football season around the corner, companies are revamping their digital efforts to keep apace with fans' appetites for consuming content on a range of platforms. Here's a look at initiatives from NBC Sports and Comcast.
NBC Sports Digital will launch a re-designed NBCSports.com starting September 7.  "NBCSports.com was re-designed with the single purpose of providing sports fans with easier access to the content that distinguishes NBCSports.com from other sports sites," said NBC Sports Group digital media SVP/GM Rick Cordella. The website will provide fans with a streamlined experience, including improvements to the overall appearance, live and short-form video content, player news and multiplatform layouts. A full schedule of live programming will be available, featuring a "Watch Now" option for events that are currently live. Additionally, Rotoworld will provide easily accessible up-to-date player news on the site, including injury reports, transactions and stats.
Comcast is also ramping up digital. Its X1 Sports app will feature real-time stats this season, along with more data and visualizations. After the successful launch of "Baseball Extras" earlier this summer to help MLB fans get closer to the game, Comcast will provide similar insights through the football season. During a game, the app positions itself on the right side of the screen and displays pre-game player and team comparisons, injury reports, fantasy stats and leaders. It can also provide win/loss probabilities to full post-game analysis including drive chart summaries.
X1 has received a number of other enhancements, like the ability to automatically extend live sporting event recordings if the game runs over, or the apps feature to remain up on the screen when the channel is changed. Comcast Labs has also tested a feature called DVR In-Game Highlights, which could allow users to jump to key plays in recorded football and soccer games.