Cartoon Network Launches Micro-Network Targeting Second Screens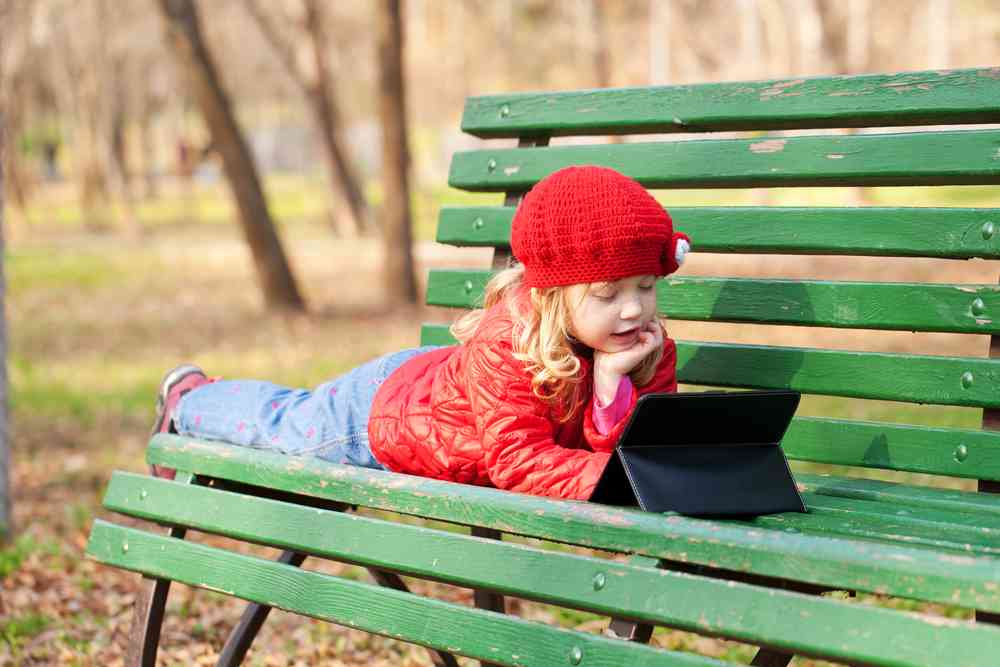 Now that kids are all back in school, they are splitting time between homework, after-school activities and time with their family. With that in mind, Turner's Cartoon Network debuted a micro-network Thursday, providing short, snackable entertainment content for the little bits of time kids have for fun on the go. Specifically designed for the small screen, Cartoon Network Anything, available on the App Store and Google Play, features content exclusively created for portable mobile platforms. "Now that mobile devices are accessible to almost all kids, we felt like it was the perfect opportunity to launch a brand new micro-network on the platform," Chris Waldron, vice president, Cartoon Network Digital, told us.
"We are also starting to find that they [kids] are consuming content differently on tablets versus phones, so we have been looking at ways to tailor the experience for the different device sizes and the different usage patterns," said Waldron. The micro-network features content consisting of games, activities, trivia and video, each lasting an average of 10 to 15 seconds. Soon after launch, Cartoon Network Anything will premiere original IP from Cartoon Network Studios, giving a first-look at new animated micro episodes. Users can save items to their favorites for future viewing, and the "like" functionality may also inform future development by gauging user interest about a particular piece of content. "As an app, we're able to create an experience that works best for the device and takes advantage of the fact that kids are searching the mobile app stores. We're finding in research that kids are spending far more time in apps than they are on mobile web," according to Waldron. The core demo is kids 6-11.
Cartoon is evenly distributing its efforts between passive content (video, animated gifs, memes) and active content (games, polls, activities). In testing the app with kids ahead of launch, it saw a wide variety of content preferences. "Some kids can't get enough of the hilarious original video clips. Others love to test their knowledge with trivia," Waldron said. But the common ground for all of them is "an appreciation for the content that makes them laugh, so we're continuing to challenge ourselves to make all of our content fun and funny. Over time, we expect to see which types of content the audience likes more and balance our efforts accordingly."