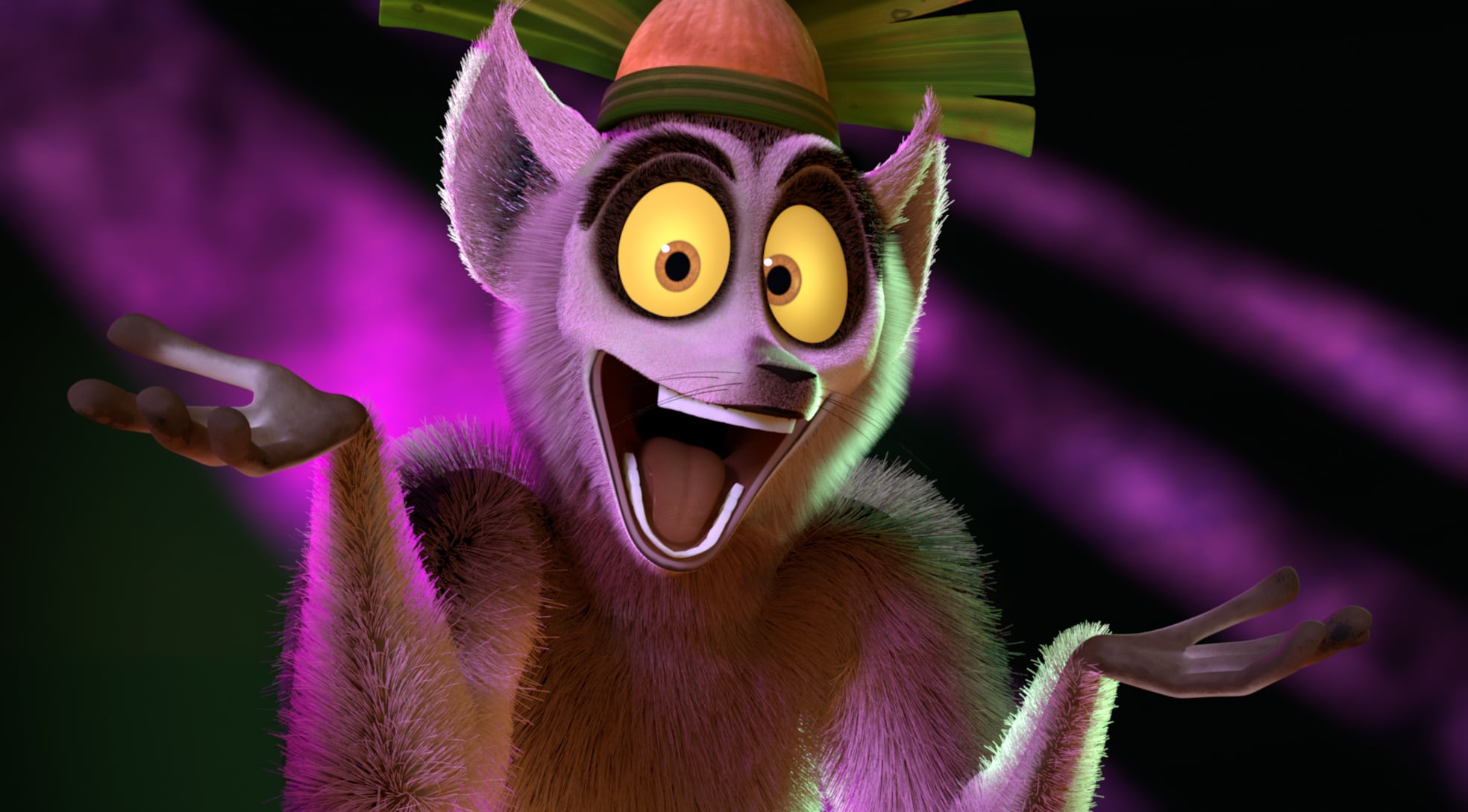 Families watching TV together this holiday season will have the new animated series "All Hail King Julien" to dive into come Dec 19—if they're Netflix subscribers. You won't be able to binge House-of-Cards style, though. Just 5 episodes at first, with 25 total rolling out through the year. The series is a spinoff of the Madagascar franchise and part a deal announced last summer between Netflix and DreamWorks Animation for the creation of 300 hours of programming. We spoke with DreamWorks' head of TV Margie Cohn who stepped into the role last summer to execute against the deal.
What's the advantage of going with Netflix for King Julien?
DreamWorks has been looking to expand from just being a 2 or 3 feature-a-year company to a global entertainment company… It just seemed like a really great partnership to combine Netflix and DreamWorks. Netflix is expanding globally, DreamWorks movies have been tremendously successful globally… so [we thought it could] help create a must-have Netflix desire for families around the globe.
What can we expect of the programming? All spinoffs of other franchises?
We have a couple of originals, "Dinotrux" for example, that we announced. Part of the original intent of the deal was to bring beloved characters to the small screen. Also, when you develop a movie it can often take between 3 years to 7 years, and there's a lot of stuff that would maybe live on the screen for a minute and a half, and all these worlds that are created that really aren't exploited to their fullest capacity. So there's a lot of opportunity for us in TV to create separate worlds, take little side characters and build them into stars like we did with Julien. He was the spice of the Madagascar movies, and as the star of his own show he's just given us so much comic opportunity. And none of that would have been possible if we hadn't gone into a TV spinoff.
So you consider Netflix TV?
Yeah, and so do kids. I think it's adults who make the distinction. Kids just think about TV as something entertaining. It's their word for content. They're watching TV, whether it's on their iPhones or iPads, through their gaming systems or watching linear television.
Why did you decide to stagger the release of this series? What's the strategy there?
Whatever we're doing now won't be consistent across all the shows. We'll probably have different models. But what we were trying to do in the beginning is, first of all get the content on the air as quickly as possible–and animation takes a long time. So we thought, let's tag releases to important milestones in kids' lives, like Christmas, holiday, February break, Easter, summer vacation… so those kinds of milestones coincided with production schedules and we thought let's give them nice, chunky pieces that they can watch over and over and then we'll give them another chunky piece. But for some of the other shows down the road we might decide to do 13, or 26… we haven't really figured it out yet.
Would you say children's programming is becoming more prevalent with over-the-top outlets and that there's an opportunity there?

I think if you look at declining viewership on linear networks kids are definitely getting their entertainment from various sources. I don't think they're replacing linear television completely, but it is another option that's becoming more important.