Cablefax Week in Review Recap for the Week of Sept 8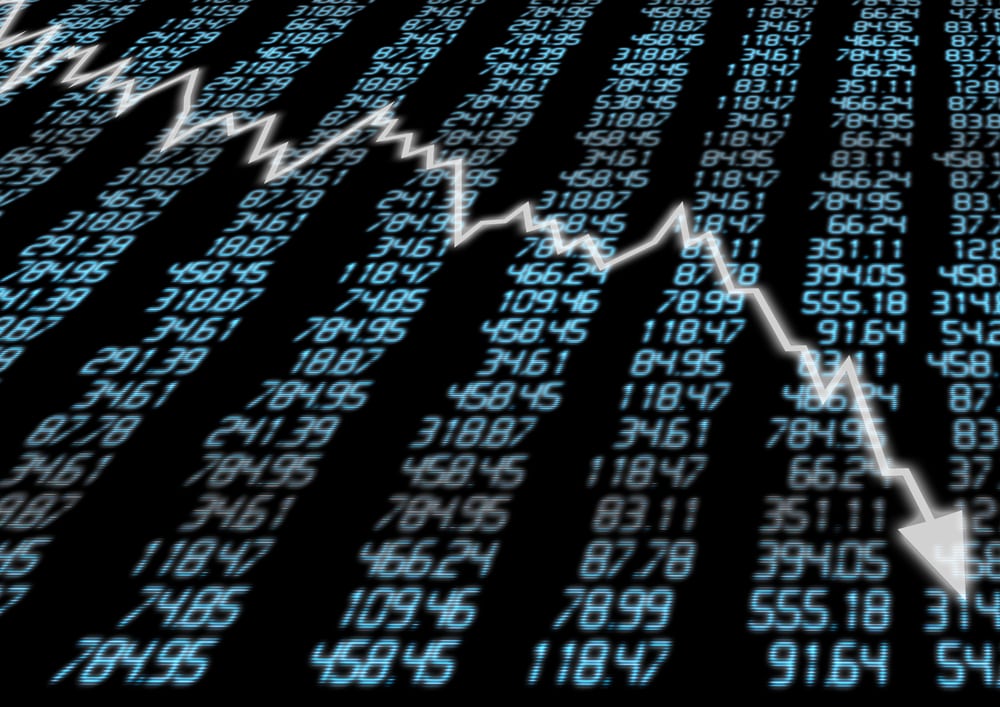 Cablefax's weekly breakdown of percentage gains and losses among media and telecom stocks found Netflix to be one of the biggest losers last week, closing at $98.79, a 16.05% decline from last week. There were plenty of OTT announcements from Netflix's competitors that likely influenced its decline. Hulu announced an ad-free subscription service for $11.99/month and it also cut a deal to stream EPIX programming after Netflix opted out. Apple TV's next-gen upgrade is coming this week and Amazon has begun allowing its Prime subs download programs.
Top winners included Cablevision ($27.44, a 15.59% increase), Crown Media Holdings, Inc. ($5.23, up 14.69%) and SeaChange ($6.39, up 8.31%). The latter reported earnings on Thursday that showed a 51% rise in next-gen product revenue—despite a decline in share price of more than 23% in the last 6 months.
Top Stock Price Winners in Cablefax Stockchart for Week of Sept 8
Cablevision – closed Friday at 27.44, +15.59%
Crown – closed Friday at 5.23, +14.69%
SeaChange – closed Friday at 6.39, +8.31%
ADDvantage – closed Friday at 2.38, +6.25%
Stock Price Losers in Cablefax Stockchart for Week of Sept 8
Netflix – closed Friday at 98.79, -16.05%
Amphenol – closed Friday at 50.75, -8.67%
Rentrak – closed Friday at 43.43, -7.26%
CBS – closed Friday at 42.92, -6.27%
Media General – closed Friday at 11.15%, -5.83%