Cablefax Week in Review Recap for the Week of Sept 28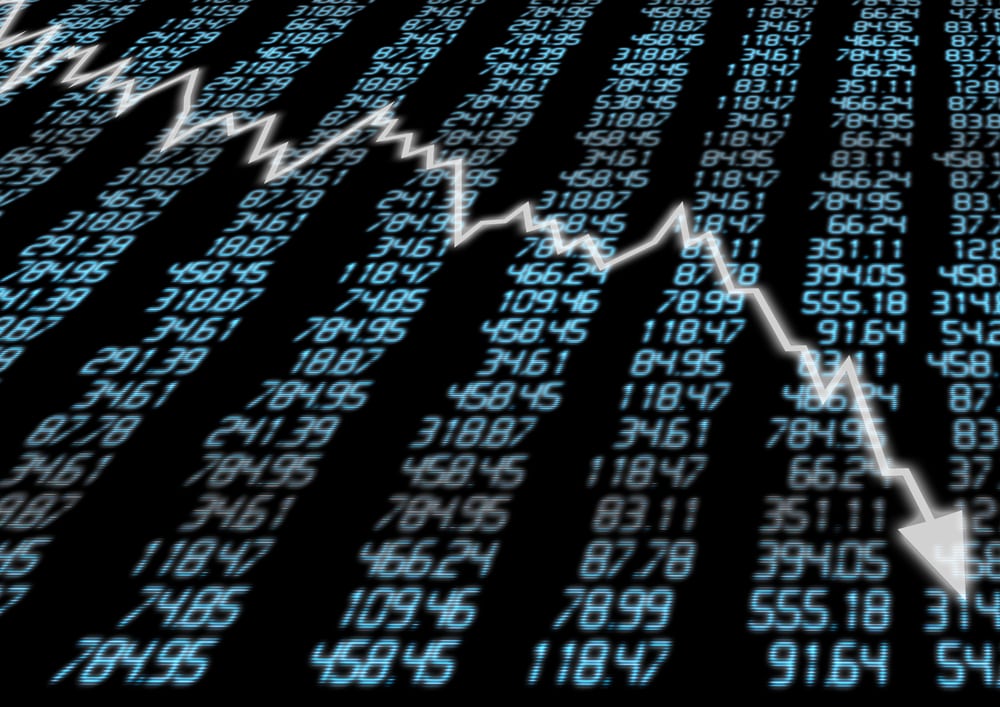 In a week with an unpredictable market, Cablefax's breakdown of percentage gains and losses among media and telecom stocks last week showed that three broadcasters were hardest hit, with Entravision leading the charge. It closed at $6.68 per share, down 8.94%. Gray Television also declined despite its pending acquisition of TV and radio holding company Schurz Communications. The broadcaster's share price had been up 23.23% increase the week prior after the deal was announced. Sinclair came in third, with a $25.28 share price and 7.16% decrease.
Top winners for last week included Blonder Tongue, at $.68 a share and a 25.93% increase; Shentel at $42.97 per share and 9.26% increase; and HSN at $59.50, a 3.3% increase. A report on September 18 from Brean Capital said that recent pressure on HSN stock might be unwarranted and that investors should take advantage and purchase shares—a note that could have resulted in the stock's favorable position at Friday's market closure.
Winners
1. BLNDER TONGUE:…………………………………………………0.68……… 25.93%
2. SHENTEL:……………………………………………………………42.97……….. 9.26%
3. HSN:……………………………………………………………………59.50……….. 3.30%
4. CISCO:………………………………………………………………..26.03……….. 1.90%
5. CROWN:………………………………………………………………..5.14……….. 1.58%
Losers
1. ENTRAVISION:………………………………………………………6.68………(8.94%)
2. GRAY TELEVISION:……………………………………………..12.63………(8.08%)
3. SINCLAIR:……………………………………………………………25.28………(7.16%)
4. MSG:…………………………………………………………………..70.81………(6.83%)
5. GRUPO TELEVISA:………………………………………………27.01………..(6.8%)