Cablefax Week in Review Recap for the Week of Sept 21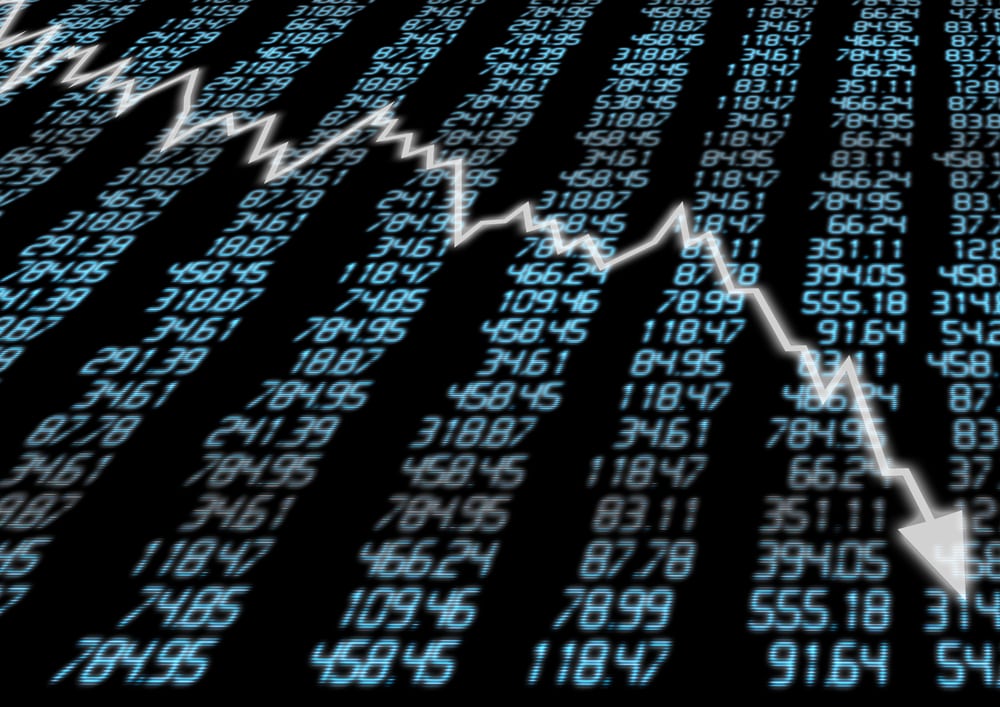 Not surprisingly, Cablefax's weekly breakdown of percentage gains and losses among media and telecom stocks found Cablevision to be one of the biggest winners last week, on the heels of Thursday's announcement that European telecom Altice has agreed to buy the MSO for $17.7 billion. It closed at the end of the week at $33.13 a share, a 19.17% increase over last week. Also benefitting from M&A was Media General and Gray Television. The former acquired Meredith Corp. for $2.4 billion on September 10, making it the owner of 88 stations, while Gray Television expanded its footprint to 49 markets after buying TV and radio station holding company Schurz Communications. Gray topped the stock chart closing at $13.74 a share and a 23.23% increase over the week. Media General finished out the week at $11.72 a share, up 14.68%.
Sprint Nextel was a loser last week, closing at $4.48 a share, at an 8.2% decrease, after Moody's downgraded Sprint's debt to below investment grade mid-week. Other companies suffering losses include WWE ($18.21 a share, down 8.12%) and Frontier Communications ($4.99 a share, a 6.2% decrease). Below is a look at the winners and losers.
Winners
1. GRAY TELEVISION:…………………………………..$13.74 (close)….. 23.23% (1 wk change)
2. CABLEVISION:…………………………………………………….33.13……… 19.17%
3. MEDIA GENERAL:……………………………………………….. 11.72……… 14.68%
4. VONAGE:………………………………………………………………6.26……… 12.79%
5. NEXSTAR:……………………………………………………………47.72……….11.63%
Losers
1. SPRINT NEXTEL:…………………………………………………..4.48………..(8.2%)
2. WWE:………………………………………………………………….18.21………(8.12%)
3. FRONTIER COMMUNICATIONS :…………………………….4.99………..(6.2%)
4. TIVO:…………………………………………………………………….8.76………(4.89%)
5. HARMONIC:…………………………………………………………..5.87………(3.93%)