Altice Agrees to Buy Cablevision for $17.7 Billion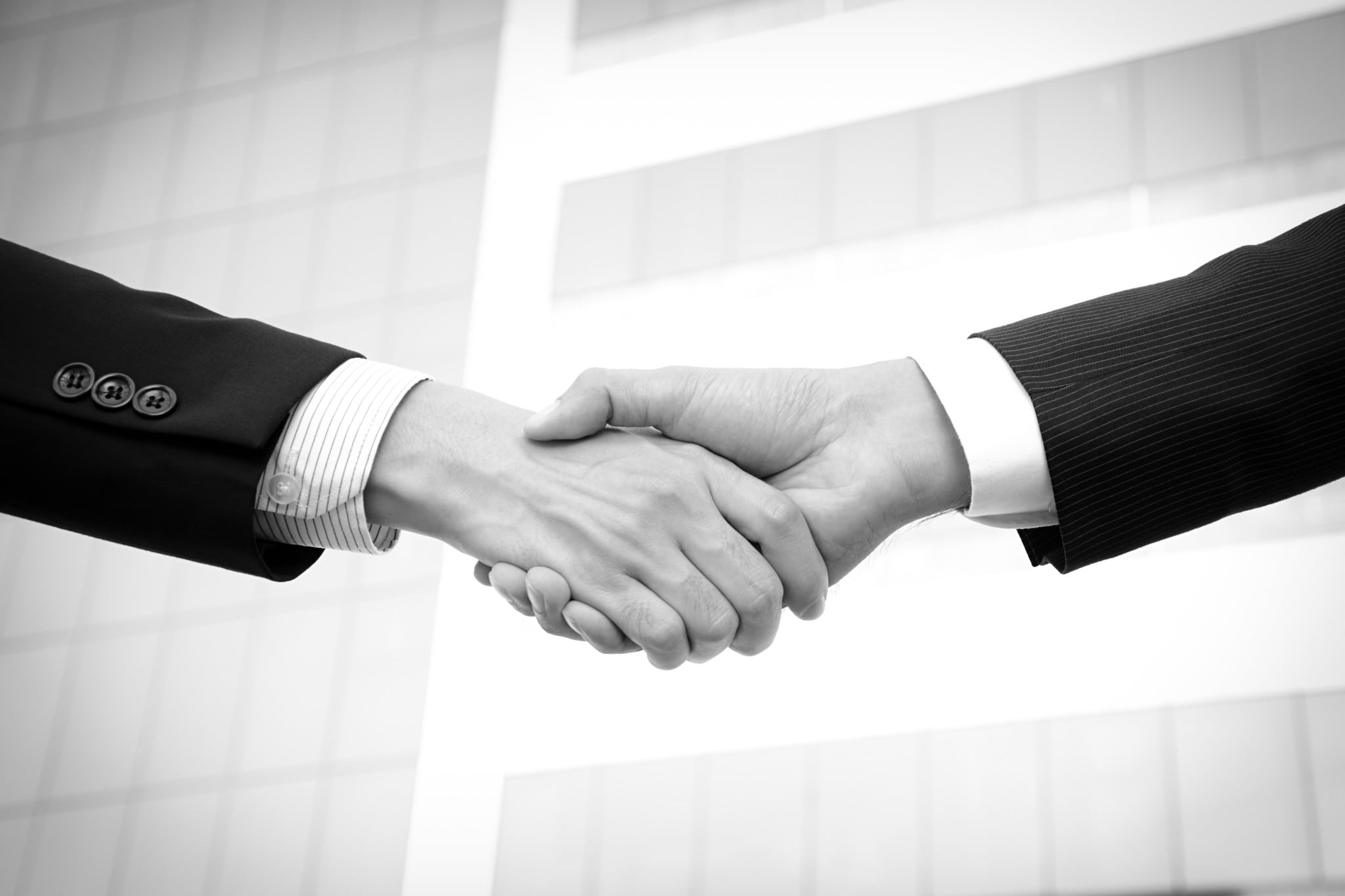 European telecom operator Altice will acquire Cablevision for $34.90 in cash per share, valued at $17.7 billion, the companies announced Thursday. Altice announced a deal with Suddenlink earlier this year, which entailed paying $9.1bln to buy a 70% stake in the company. Together, the two MSOs represent the fourth largest operator in the country, with 4.6 million customers in 20 states.
The deal also includes the acquisition of Lightpath, Cablevision's business services unit; the MSO's local television News 12 Networks; the Newsday Media Group, which includes newspapers Newsday and amNewYork; and the advertising sales division Cablevision Media Sales.
The acquisition is financed with $14.5 billion of new and existing debt at Cablevision, cash at Cablevision and $3.3 billion in cash from Altice. There is an option for BC Partners and CPP Investment Board to participate for up to 30% of Cablevision's equity. The acquisition is expected to close in the first half of the 2016 after regulatory approval.