Cablefax Week in Review Recap for Week of Nov 9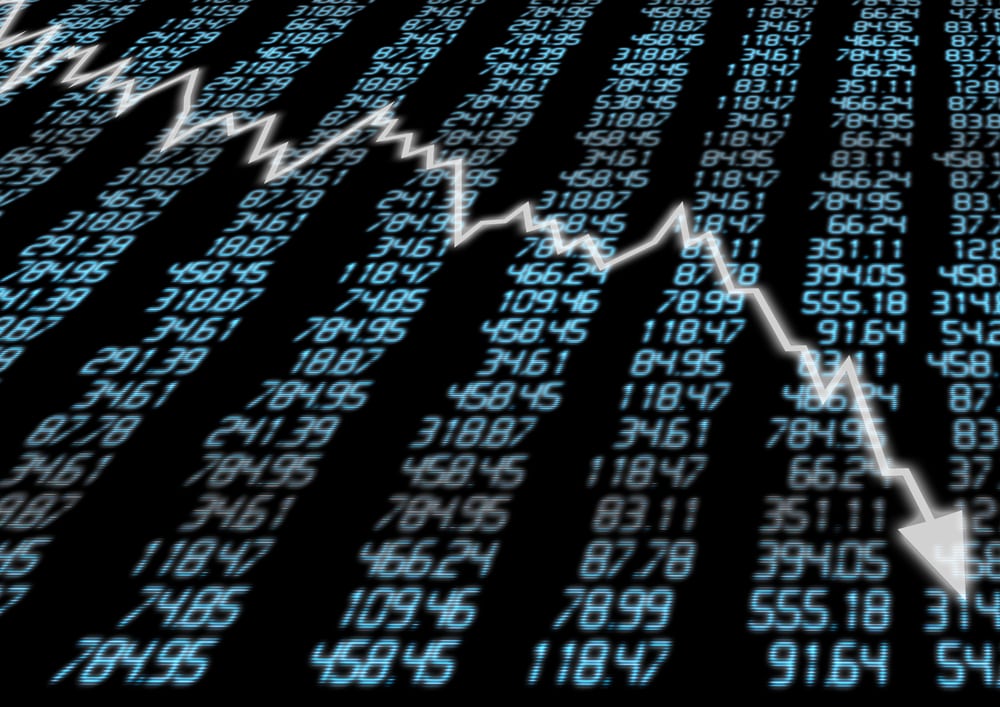 Vonage was a clear winner last week, according to Cablefax's weekly breakdown of percentage gains and losses among media and telecom stocks, with a 12.03% gain in share price, closing at $6.80 on Friday. The company reported 3Q earnings Wednesday morning, which indicated that sales increased 4% to $223.4 million. It was also the fourth quarter in a row to report positive revenue. Sinclair was another one with a positive 3Q, beating analysts estimates of $533.5 million in revenues. The company posted $548.4 million.
On the loser side, Time Warner made the top five, declining 8.6% and closing Friday at $68.86 a share. After reporting a lower earnings guidance for 2016 on Wednesday the stock dropped by 6.6%. Still, 3Q revenues did increase 5% YOY to $6.6 billion and earnings per share reached a record $1.25 per share—in part to due increased subscription revenues from HBO.
1. VONAGE:………………………………………………………………6.80……… 12.03%
2. SINCLAIR:……………………………………………………………33.51……….11.66%
3. CSG SYSTEMS:…………………………………………………..37.05……… 10.53%
4. GRAY TELEVISION:……………………………………………..17.00……….. 6.99%
5. NEXSTAR:……………………………………………………………56.73……….. 6.58%
1. AVID TECH:……………………………………………………………6.66…….(21.18%)
2. HSN:……………………………………………………………………54.16…….(12.43%)
3. FRONTIER :…………………………………………………………..4.65………(9.53%)
4. TIME WARNER:……………………………………………………68.86………..(8.6%)
5. CONCURRENT:……………………………………………………..4.76………(4.23%)