Multiplatform News Brands Tasked With Curation, Personalization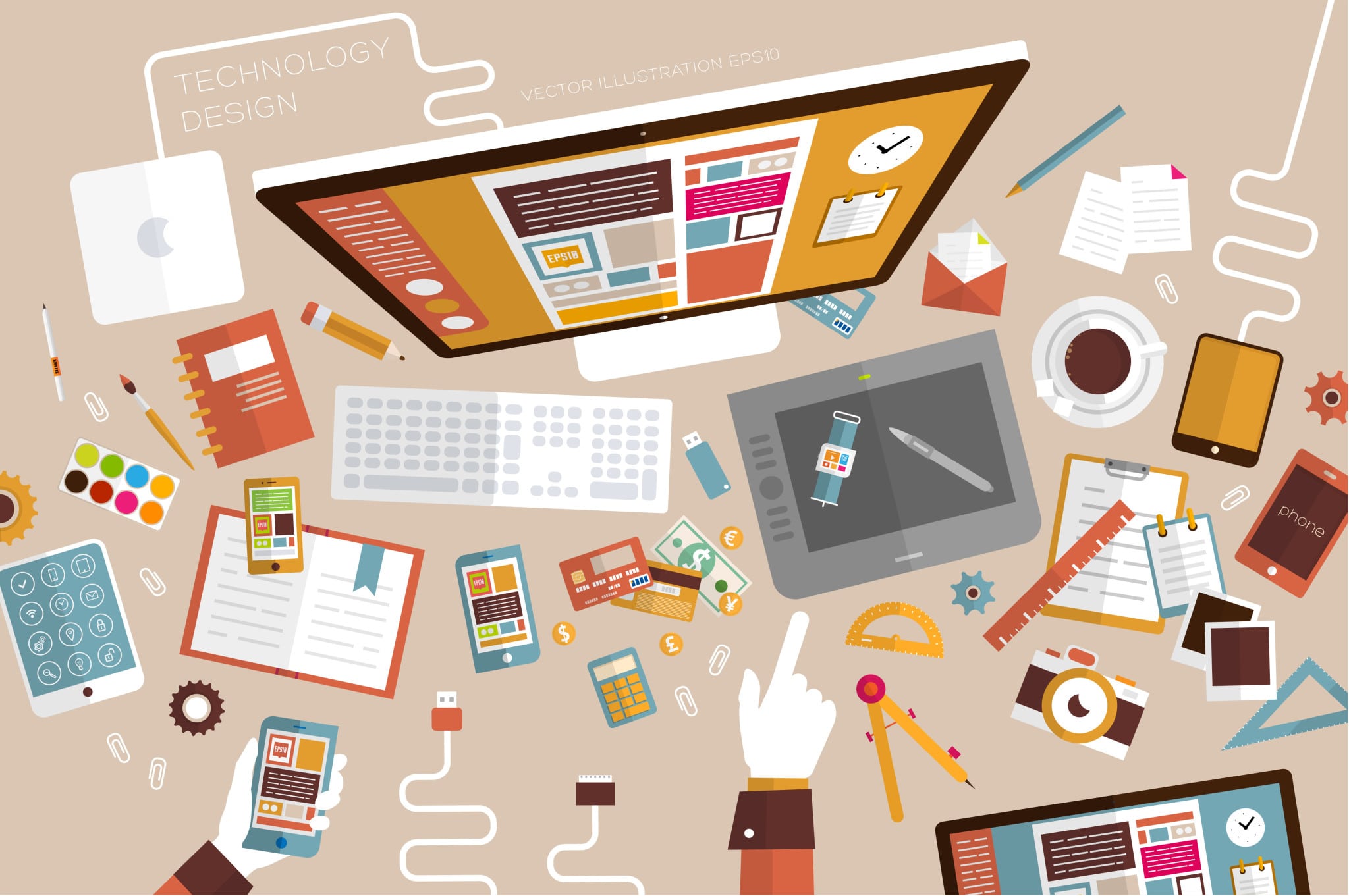 When it comes to cultivating multiplatform brands in today's news media landscape, "the walls are down." That was the consensus of a panel of digital media executives in at the 2015 Media Summit in NYC Thursday.
The expression means multiple things. In the creation of news content today, "there's no such thing as a wall between publishing time or between platforms," said NBCNews.com's SVP of Editorial and Innovation Julian March. It also means there are no longer walls between the consuming public and the personalities who bring you the news.
In days past, TV personalities on-air and online simply told you the news. Now, they're important, but not necessarily the lead figure, according to CBSNews.com executive producer Nancy Lane. "They're someone you have a relationship with. They are going to let you in and understand them a little better." Transparency across all platforms is key, she said. March agreed: "Digital media is all about transparency" in order to retain news credibility, in everything from sourcing to aggregation to telling a story as it evolves—and even correcting it.
It's important for content creators to focus on creating a curated, personalized experience, said Salesforce Global Director of Media Solutions Steve Sobel. Some of his clients—particularly broadcasters—are desperate to develop relationship with consumers. "They're coming to us saying, 'Make me Netflix, make me Amazon, Hulu,'" he said, and asking themselves whether to create their own OTT offering in order to connect with the consumer directly.
Indeed, it's not just major TV networks delivering the news today. There's a tremendous amount of entrepreneurial activity happening on YouTube, for instance, distributing "mini versions of CBS and NBC News," but they're doing it directly to consumers, said Gabe Kleinman, Head of Product Marketing for the curated blogging platform Medium.
Sobel added that the broadcasters he works with have begun to seek more engagement from their customers and are looking to build an audience database. It's not just about selling advertising, he said, but about identifying individuals in the audience rather than demos. "It's not hyper local, it's hyper 1-to-1," he said. Media companies are being a lot more thoughtful about the individual, given the number of options out there for receiving content. There are major challenges to getting toward that 1-to-1 relationship, March agreed, "but that's what it's all about."