AT&T's John Ward Talks 4K, HDR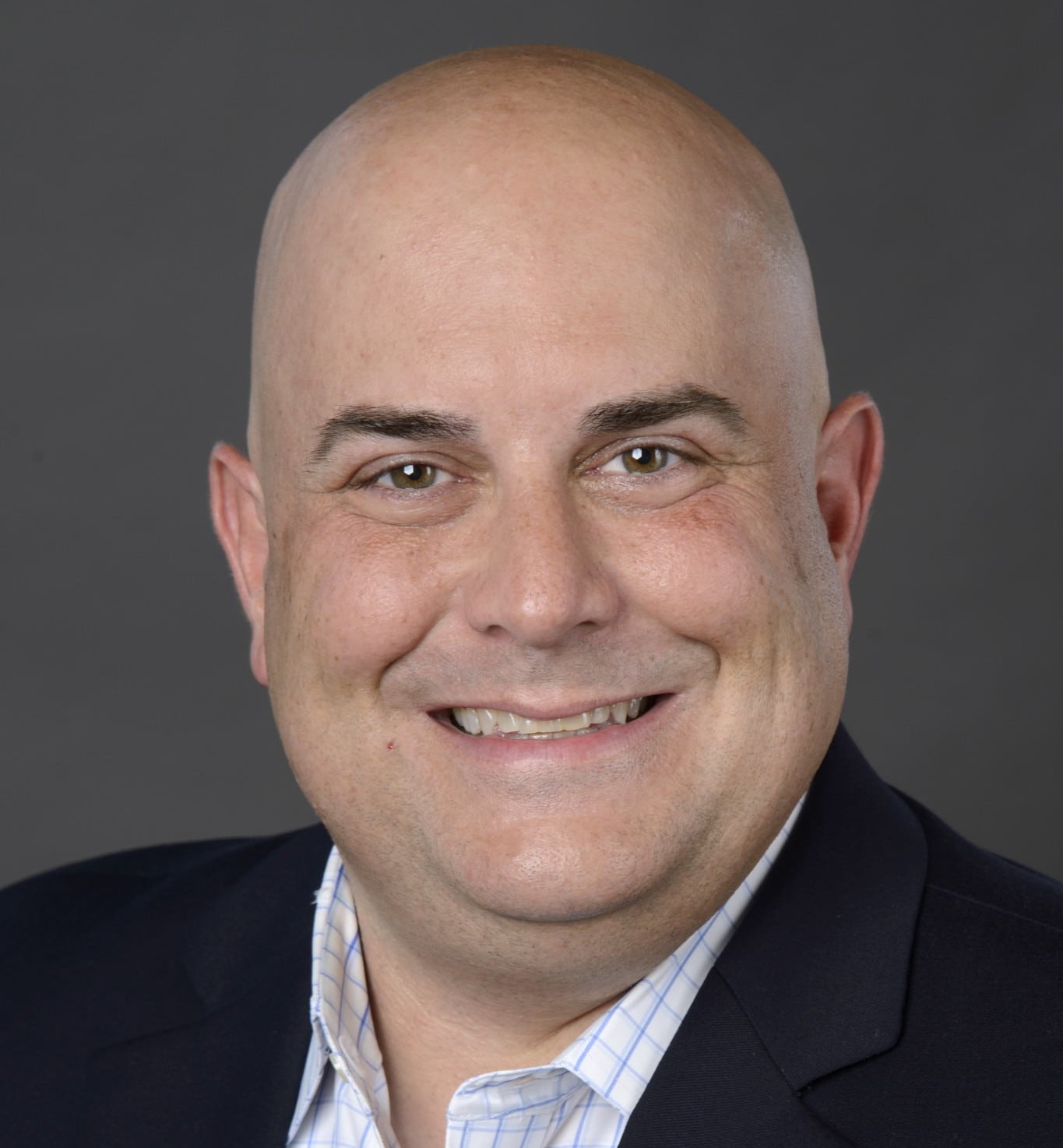 AT&T, through its DirecTV platform, is among the first pay-TV providers that launched 4K services. We chatted with John Ward, svp of content operations at AT&T Entertainment Group about his company's plans for 4K, HDR this year and beyond. Ward, along with Ian Trow, senior director of emerging technology & strategy at Harmonic, and Paul Gagnon, senior manager of analysis and research within the IHS Technology Group, will speak at Cablefax's 4K/HDR webinar on Feb 7. Register today to hear these executives discuss strategies, leading practices, challenges and opportunities for 4K and HDR in Cablefax's webinar on Feb 7. Register here.
What's your prediction on consumer adoption of 4K services this year?
We anticipate as more 4K TV sets are sold, and that continues to trend upward as prices come down, we believe demand will continue to rise for 4K services. We're excited about the prospects for growth of 4k, which is why we're continuing to work with programmers to produce and distribute more programming for our customers.
Can you give us an update on DirecTV's 4K services? What's the plan for 2017?  
DIRECTV currently offers three 4K channels, that includes our curated channel (104), featuring nature shows, Audience Network shows and other original content in 4K; a PPV movie channel (105) and our special events channel (106), where we continue to offer the widest array of live broadcast sports programming in 4K UHD.  With the first 4K broadcast during a major golf tournament – the Masters – and other golf majors, including the U.S. Open and the PGA Championship, top UFC events, Major League Baseball, the Rio Summer Olympics, NBA and Premier League soccer, DIRECTV has established a leadership position in 4K sports coverage. We have plans to continue more 4K coverage of golf, MLB, NBA and soccer along with more sports, special events and other programming.
What's DIRECTV's strategy on HDR? Why there's a major push this year?
Well, of course, HDR is the Holy Grail for the industry and we're all working hard on it. We expect to share more details on HDR later this year.  HDR will give viewers a stunning viewing experience and we want to be sure we do it right.