Apple TV Wants Networks to Supply Their Own Streams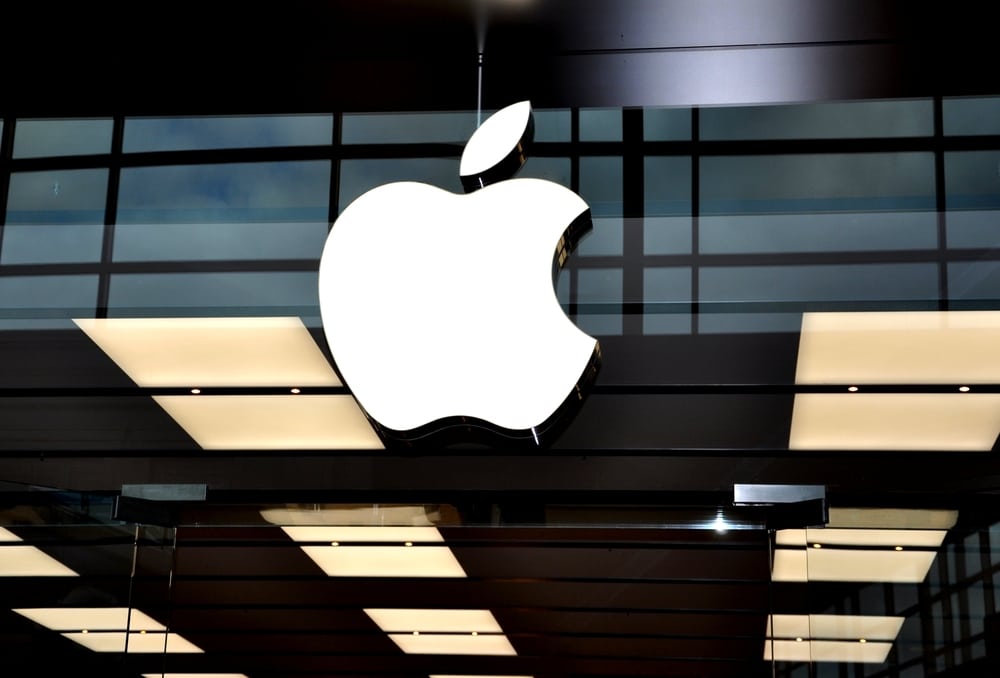 Our Take:
We know that Apple TV is in talks with programmers to provide their content via its over-the-top service. Standalone service HBO Now is available on Apple TV, for instance. But according to this re/code article, Apple wants content providers to provide the infrastructure–and cost–for the streams as well. We'll see if this requirement will be amenable to potential programming partnerships with Apple TV.
Apple wants the TV guys to provide their shows for its proposed streaming video service. But that's not the only thing Apple wants from the TV guys: It wants them to provide the streams, too. Apple is asking TV networks to handle the responsibility and cost of the streaming infrastructure associated with its Web video service, industry executives say.