HBO Announces Launch of HBO NOW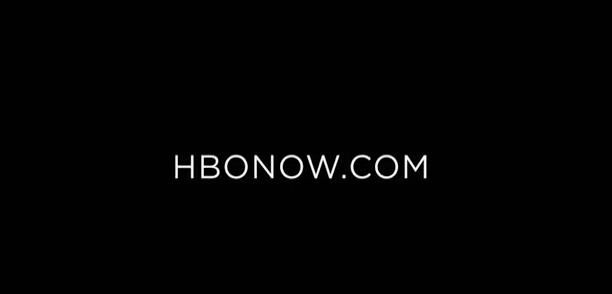 Our Take:
It's official: HBO is set to launch its standalone Internet-only service HBO Now in April, just in time for the premiere of "Game of Thrones"' eighth season. It can be accessed exclusively on Apple devices and also at HBONOW.com. The service will cost $14.99 a month. Additionally, HBO is offering a 30-day free trial to new HBO Now customers if they sign up through Apple in April. At launch more than 2,000 titles will be available. 
[ptraw]<iframe class="embedly-embed" src="//cdn.embedly.com/widgets/media.html?src=http%3A%2F%2Fwww.youtube.com%2Fembed%2FtQEhY_MJk9M%3Fwmode%3Dtransparent%26feature%3Doembed&wmode=transparent&url=https%3A%2F%2Fwww.youtube.com%2Fwatch%3Fv%3DtQEhY_MJk9M&image=http%3A%2F%2Fi.ytimg.com%2Fvi%2FtQEhY_MJk9M%2Fhqdefault.jpg&key=59c056074dfb41cb8feda11387daf510&type=text%2Fhtml&schema=youtube" width="854″ height="480″ scrolling="no" frameborder="0″ allowfullscreen></iframe>[/ptraw]
Subscribe to the HBO YouTube: http://itsh.bo/10qIqsj http://itsh.bo/HBOnow Soon… a new way to get HBO. Introducing HBO NOW, the new standalone streaming service from HBO. Premiering in April on Apple TV®, iPad® and iPhone®. For more information, visit http://itsh.bo/HBOnow.