Announcing the Cablefax Over-Under List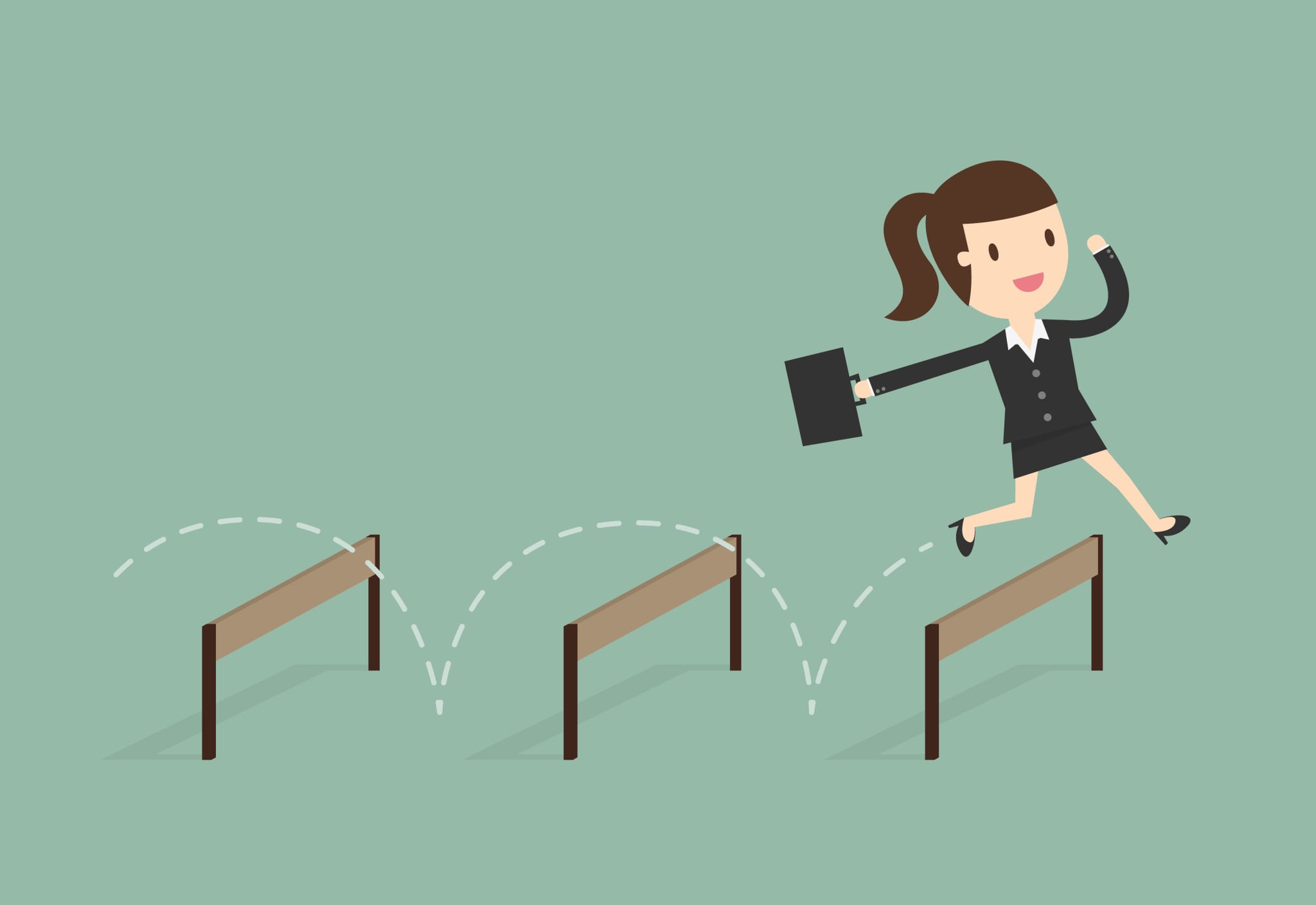 Congratulations to the Cablefax Over-Under List, cable's young superstars! This group of individuals represents the budding cable leaders, age 30 and under, from all walks of business, who are laying the groundwork for the evolution and future success of the industry.
There's a celebratory breakfast, too, which will take place the morning after Lustgarten Foundation's Holiday Rock & Roll Bash 14.  We invite you to join us at 48 Lounge, a recipient of the Concierge Choice Award for NYC Best Bar / Lounge, for a high energy morning full of networking and celebration as we honor this extraordinary group of young professionals!