A&E Networks International Updates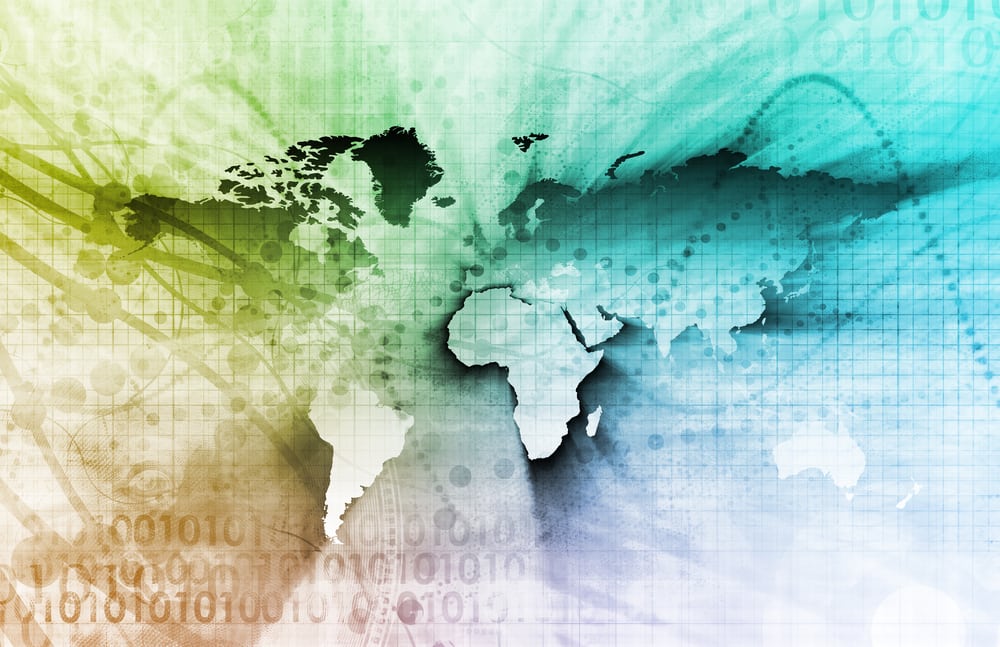 One of the unique things happening at INTX this year is a screening and panel on A+E Networks' remake of the miniseries "Roots." The cabler announced Thursday that it has sold the series to more than 50 territories around the world, covering five continents. The sales were made at global distribution market MIPTV in Cannes this week.
The eight-hour miniseries was developed by HISTORY and will simulcast in the U.S. on the network, A&E and Lifetime starting on Monday, May 30. It's being distributed internationally by A+E Studios International.
In other A+E Networks international news, the company has expanded its partnership with Super Network/Tohokushisha (TFC) and is changing the ownership structure with Super Network and The History Channel Japan (THCJ), a joint venture formed in 2000. A+E Networks is increasing its stake in THCJ to 80 percent, up from 50 percent, with digital rights and support of TFC's OTT initiative in Japan included. The two will also partner on future productions in Japan.
And over in India, FYI will be launched in July on TV18. At launch more than 100 hours of Hindi-language programming and three locally-produced shows will air on FYI TV18.