Adapting to Advertisers' Holistic Approach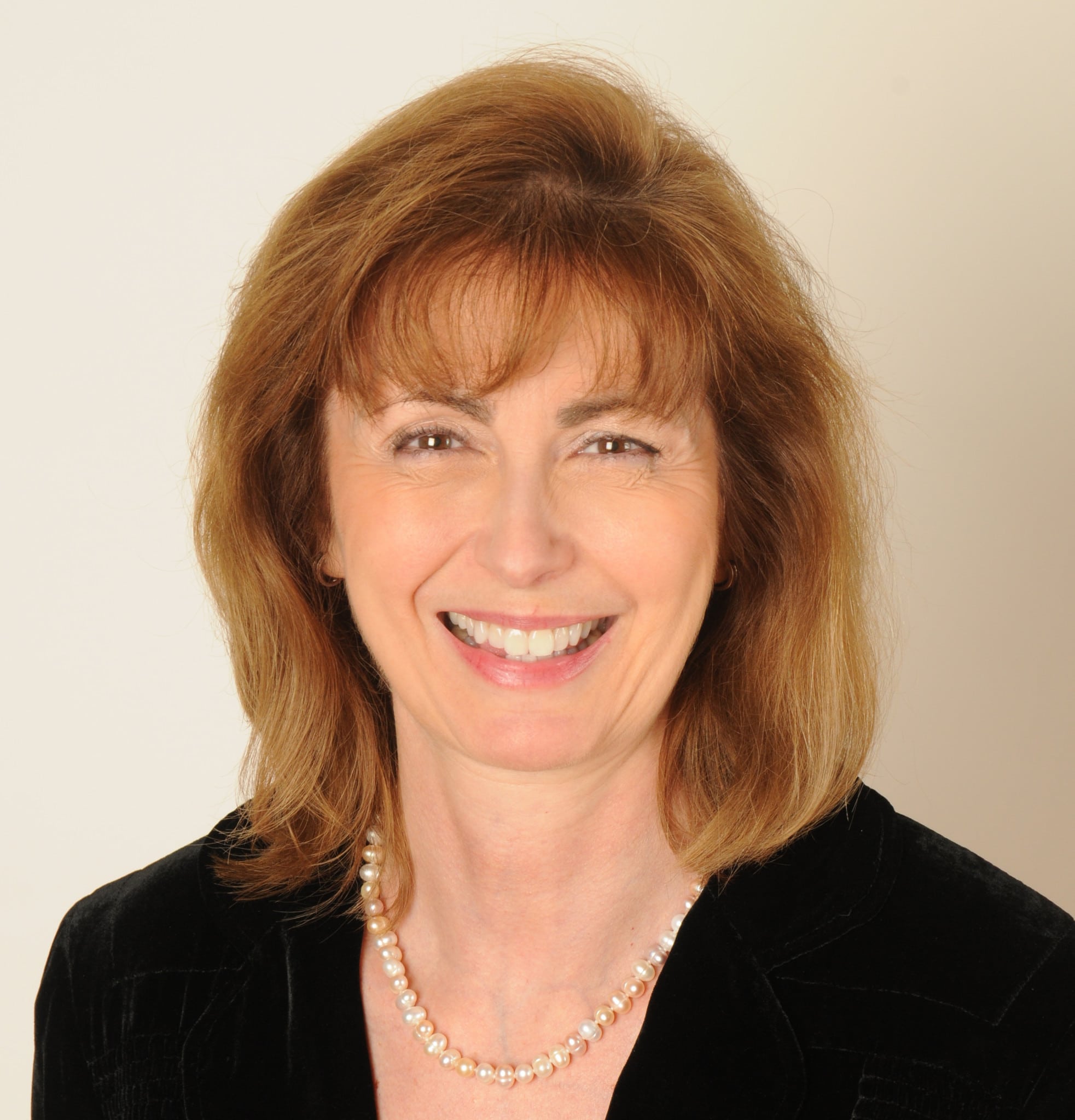 Nowadays the term "all digital" needs to apply to more than the cable industry's architecture. It's time to make digital a central component of the industry's ad sales strategy.
Programming networks and cable MSOs have already implemented digital technology to facilitate ad insertion on linear and VOD platforms. Now it's time to extend the use of digital into the ad sales offering itself. Cablefax's recent article about the 2016 upfronts observed "With advertising on digital platforms still leading on data insights, media buyers will be looking for TV to behave more and more like digital."
The comments from programming network executives captured in the Cablefax article are consistent with market data presented at the end of last month during the MFM 2016 CFO Summit. As our attendees learned, agencies and advertisers are relying on data analytics to guide their marketing expenditures as well as using digital tools like programmatic buying to execute their strategies.
TV and Digital Planning Converge
Data from Forester's Wave Q4 2015 study of video advertising platforms, presented by senior analyst Susan Bidel, indicate television and online video advertising are increasingly being planned together. This is true even among advertisers with separate groups responsible for managing TV and online video budgets. The study found nearly 2/3 of all TV ad buys were decided as part of a broader digital video purchase. Bidel predicted that this trend will intensify as video planners include mobile video in their holistic ad buys.
Like it or not, use of programmatic tools for selling cross-platform media is growing. Bidel began by reminding industry CFOs that their deployment of programmatic shouldn't be limited to exchanges that enable real-time bidding (RTD) for ad avails. In its complete context, programmatic selling uses digital platforms to "automate the targeting, aggregation, booking, flighting, analysis, and optimization of an online publisher's advertising inventory via sell-side software interfaces and algorithms" which can "ultimately improve yield."
The Shift from Selling Spots to Selling Solutions
Echoing comments contained in the Cablefax article, Bidel summed up the reason media buyers want to use programmatic solutions, noting "Today's advertisers want tools that give quality, flexibility, and control."
This is particularly important when it comes to understanding the needs of local businesses, which comprise most of a cable system's ad sales revenue.
Borrell Research's Gordon Borrell provided our CFO Summit attendees with some insights on how a local business's desire for quality, flexibility and control is influencing its media buying decisions. His company's 2015 survey of small and medium sized enterprises (SMEs) found direct correlations between the activities they believe generate sales and where they are deciding to spend their marketing dollars.
SMEs said the top drivers for new business are referrals from customers (65%), the company's website (59%) and referrals from friends and family (55%), followed by social media (38%), events (36%) and professional referrals (33%). Traditional media appeared father down the list; print newspaper ads (33%) were ranked as three times more valuable than TV (11%).
With SMEs shifting money from traditional advertising to these revenue-generating marking tactics, Borrell believes the media businesses with the best growth prospects are the ones that have shifted from selling ads to offering a suite of marketing services that encompasses services including website and/or mobile design/redesign, SEO, video production, and social media management.
Solutions for Adapting to a "Curious New Landscape"
But how can local cable systems fit into what Borrell has termed "our curious new landscape?" Borrell and Susan Bidel recommend looking both within and externally for the capabilities that will allow you to compete with other digital media services organizations in your markets.
Capabilities valued by local marketers include the opportunity to use tools like DAI (dynamic ad insertion) to reach niche audiences segmented by their neighborhood or content interests in both linear and on demand programming. Many cable systems already have access to both the market data and video production capabilities. These systems might want to consider partnering with, or acquiring, a local marketing service agency to get the other tools needed to offer local SMEs a one-stop digital marketing solution.
"All digital" can no longer be confined to the engineering department. I predict that in the not-so-distant future" the most successful cable ad sales groups will be those who offer their clients a complete marketing and advertising package which includes a digital media solution.