Specialized Networks: 5Qs with Anthem Media CEO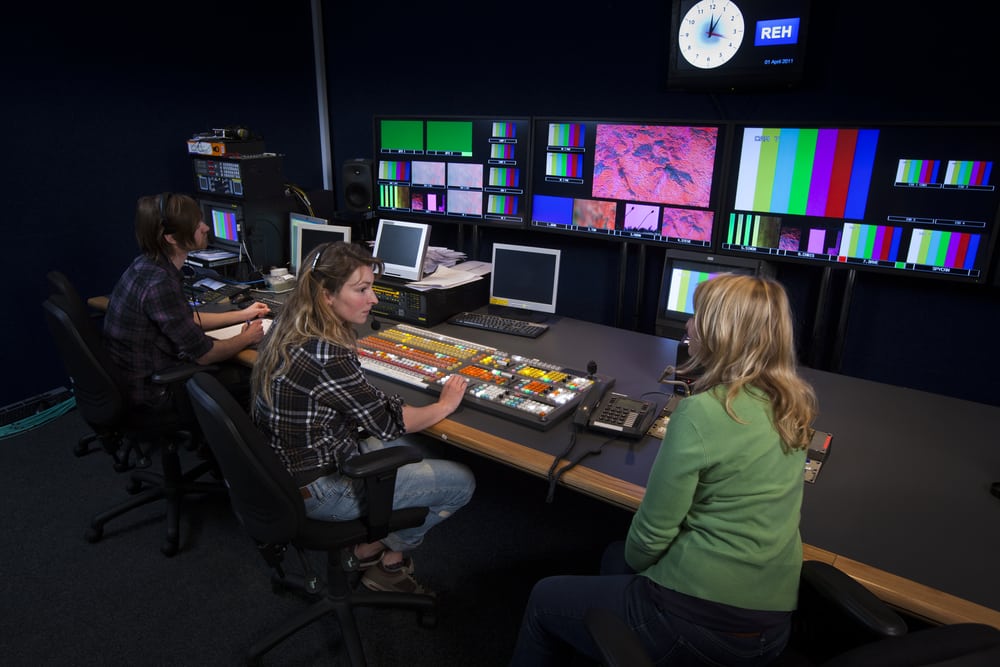 Combat sports channel Fight Network and fantasy sports dedicated FNTSY Sports Network, both owned by specialty TV channels operator Anthem Media, recently scored carriage on Cablevision. We chatted with Leonard Asper, president/CEO of Anthem, on running niche TV channels across platforms.
What's the key in getting cable distribution for specialized networks?
The key is to have a product that fits in with their content needs and packaging strategies. In our case we know sports content and the need to grow out the sports tiers is primary for most operators, so we designed our business strategy around that. Just having content isn't enough. It has to have an obvious place in the operators' strategies as well.
What's your strategy in terms of offering specialized programming?
I think having unique, live, fresh content is key, and in the case of sports, actual live events are paramount. Doing studio production and having hosts and an interactive component are vital. The channel needs to interact with the viewer all day. If you want to just play movies and series, then the operators have Hulu, Netflix and all the on demand content streams from the main networks, so they don't need you. I think successful new channels have to engage directly with the audience in-program, using the TV screen and other tools out there from a Website to an app to social media tools.
Are you in talks with other U.S. cable distributors?
Virtually all of them, and of course all the major ones.
Is there an appetite in the U.S. for specialized networks?
I think there is, but in a limited sense due to pressures on operating costs and bandwidth in the case of cable. Channels that are unique, low cost, that can live without full penetration and willing to be flexible with packaging and work with operators are going to get a very serious look. They would also be wise to bring marketing assets to the table. That's why we bought RotoExperts, a provider of Fantasy Sports content, and SportsGrid, a sports news and opinion site, and signed NFL Hall of Famer Chris Doleman, and did our deal to simulcast our programming with SiriusXM. Suddenly we bring close to 3 million unique visitors and a radio channel on a national platform. The future of packaging is, like it or not, smaller packages and I think operators are looking for channels that can a.) fit into these smaller packages and drive take-up with their content and marketing, and/or b.) fit into larger packages without driving up the cost thereof.
How do you compete with general networks that also offer specialized programming?
I have heard for 20 years now that there is hunting content on TV, so why the need for a hunting channel. There is golf on TV why do we need a golf channel, there are cooking shows everywhere, why do we need a food channel, etc. The simple fact is that for the people who love something, whether it be golf, cooking or fishing, only a destination channel complete with all the online tools available today will be enough to satiate their desire to engage with their passions. Only a destination channel will allow them to interact with others who share their passions, from knowledgeable hosts to the community of anglers/cooks/golfers, etc.—at large, from the professionals to the aficionados to the casuals. The destination channel provides what no generalist channel can do. The way to compete is to provide this experience, and be the most authentic one can possibly be. The channels have to be run by the people from the genre who do and live the genre every day, married with broadcast executive talent. Then great content and a great business can co-exist in a way that serves the viewer, which also happens to serve the operators.