5Q With Crown Media Family Networks' Bill Abbott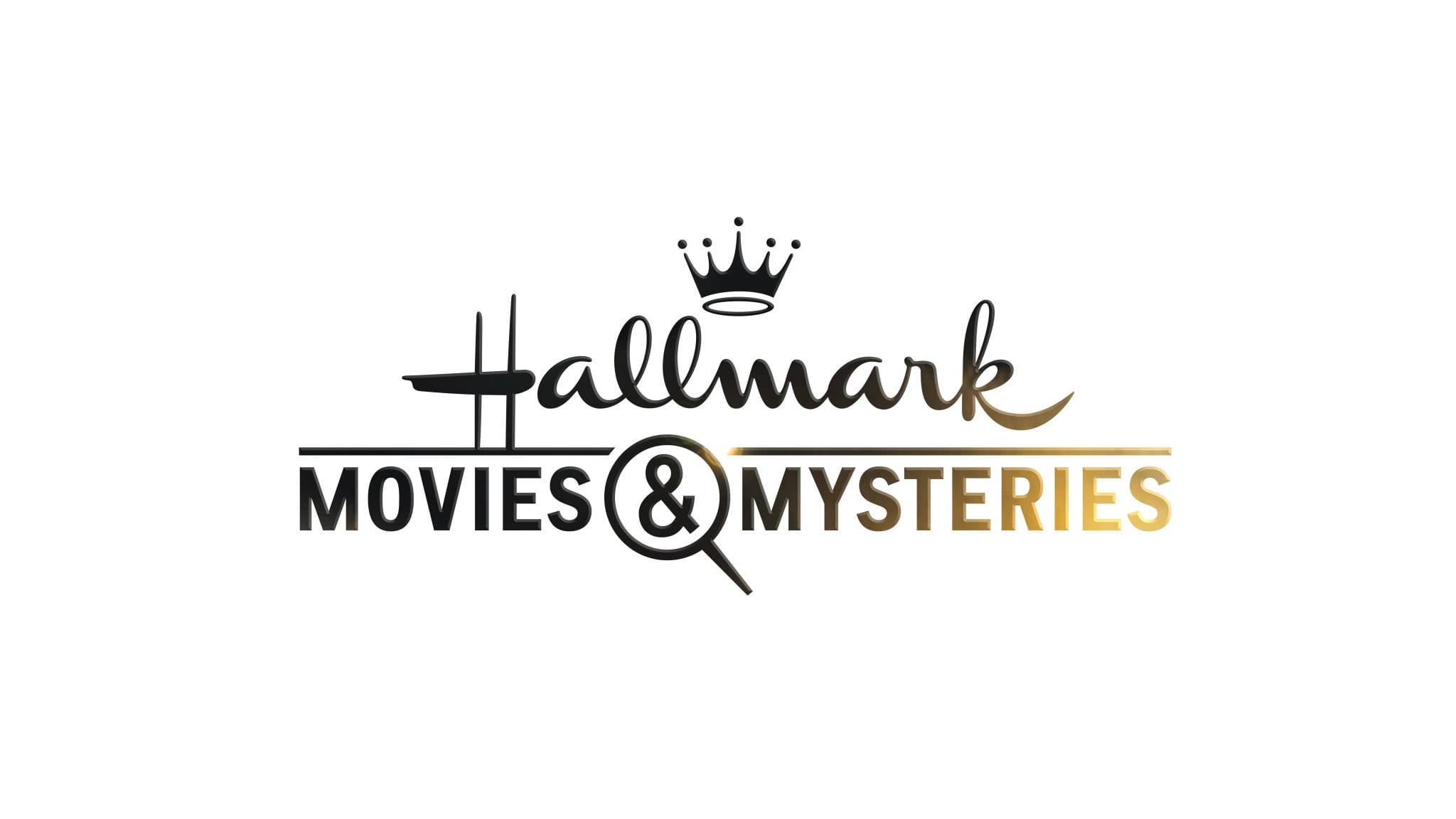 We spoke with Bill Abbott, pres & CEO of Crown Media Family Networks, about the HMM rebrand, life as an indy and developments in daytime.
With the rebrand of Hallmark Movie Channel to Hallmark Movies & Mysteries, how is your programming strategy shifting?
We're basically zeroing in on what's made the channel successful today…We've had a lot of success with building distribution, growing ad sales, growing ratings and we've seen that a lot of the content that is in the mystery genre is extremely well received…While it's a rebrand, it's more a further definition of what the network really is. Out of the gate in October, we're launching original high profile content for 4 consecutive Sunday nights. The Hallmark Channel has, over the course of time, really become the destination on Saturday nights for viewers looking for movies and series and we've had a lot of success there, so Sunday night is really what we're staking out for Hallmark Movies and Mysteries.
How does being an independent influence the network's programming choices and formulating strategy?
The one thing about Movies & Mysteries that's different is that we don't have any repurposed content. We don't take content that's on other networks. We own and just air it on Hallmark Movies & Mysteries. A lot of networks will take a series like "Law & Order" or "NCIS" and they'll run it across multiple networks… everything will be exclusive. Secondly, certainly as an independent group of cable networks we can make decisions very, very quickly. We responded recently to some scripts that we've seen in development that we really like and immediately greenlit it and they're ready to go for next year. We have the flexibility and the decision-making capability, without having to go a) a lot of layers and b) a bigger corporate overall structure that very often slows things down and makes it more difficult to get done.
How important is original programming? And how much has it increased year over year?
This year we did 9 original movies and this year we'll do 18. Nearly everything on the channel was produced by Crown Media/Hallmark over the past 10 years. So all of our content that we have in the mystery area … [is] not original for next year but they're certainly original in terms of being exclusive to us and the same is true with the Hallmark Hall of Fame. It's critical, it's essential—it's what will really differentiate us from our competitors.
How do you make your holiday programming remains fresh year after year?
We'll have 12 original new movies this year… but the big point of difference moving forward is that the Hallmark Channel is going to be the lighter side a Christmas. It will be about celebrating the seasons… it's more of a Jingle Bells of holiday, where Hallmark Movies & Mysteries will be more the Christmas Carol, Silent Night side of the Christmas season—more dramatic and more comedic. I think that will appeal to audiences across the board. It will have a different tone and feel and think it will allow us to expand our ownership in the holiday space. Secondly, our original movies this year on Movies & Mysteries are a big commitment to holiday on that channel. Every year, because we're adding so much fresh original content on Hallmark Channel, it's becomes different just through the nature of adding all those original movies. We've just become a traditional in people's lives at a time where tradition is all important. The way we look at it is, we don't have to do all that much different in terms of changing our stunting.
How will your daytime programming evolve?
We're so excited about daytime. Home & Family is up 30+ percent year to year. We had a tremendous 2nd season. We are committed to it and we'll be announcing soon in an even bigger way moving forward. We're really staking out a claim there and viewers are finding it. We'll be announcing something that has to do with Home & Family but we haven't dotted the I's and crossed the T's. Season 3 started Monday. We rushed it back—it was supposed to start on 9/29 but we had so much momentum coming out of season 2 that we didn't want to lose that, and the reality that we're original every single day. We didn't want to lose that feature so we came back 2 weeks early.