5 Questions: Needham & Co's Laura Martin Tip Sheet for 2016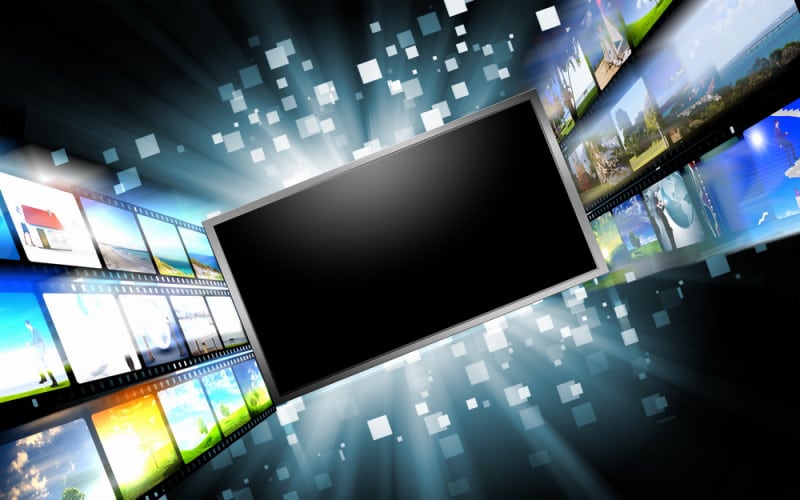 Don't count on Needham & Co's Laura Martin to comfort or coddle when it comes to the rapidly changing TV ecosystem. As Senior Equity Analyst, Entertainment and Internet, Martin has become infamous for her brutal honesty as massive disruption bears down on the media content business. And we doubt she'll mince words when she delivers the opening keynote at Cablefax's Multiscreen Summit on March 8 in NYC. We caught up with Martin for a quick download before her talk.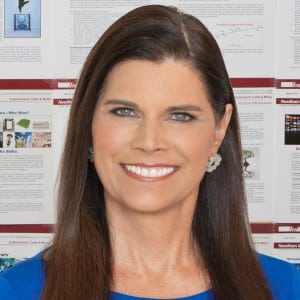 We're often told that all screens can co-exist peacefully. True or false?
Largely FALSE. Leisure time is essentially fixed, and therefore as viewing moves to lower revenue screens it hurts revenue and profit margins until money catches up with viewing shifts.
What's the biggest mistake that traditional TV execs continue to make as they lay out their multiscreen plans?
Putting identical content on lower revenue/hour platforms. WWE has the better model of editing and elongating its long-form premium video content to maximize length, content and revenue streams on each platform, which immerses the consumers in content but never allows them to view identical content on lower-revenue per hour distribution options.
So what's your prognosis for the TV ecosystem in 2016?
If the US does not enter recession in 2016, we expect TV revenue growth to accelerate in 2016 as measurement of mobile screens catches up with viewing. TV companies will finally be paid (via higher ad revenue) for the extra TV viewing on smartphones and tablets that they have been experiencing for the past several years. Stock market volatility is through the roof right now.
Who will weather the storm better in 2016, traditional media stocks or the Netflixes of the world?
Beta is the historical measure of share price volatility vs the market. A typical online company's beta is 3-5x the market, including Netflix at 5. Often, old media betas are under 1 (Disney), rarely going above 2 (CBS). By implication, in a market trending toward the downside, folks should prefer old media to new media share exposure.
What's your biggest survival tip for TV execs in 2016?
I recommend general managers for content who focus on editing and elongating one successful show across all TV and digital platforms to maximize innovation, trials and revenue maximization.
[Join us as Laura Martin and other high-level speakers share insight at the Multiscreen Summit on March 8 in NYC. Limited seats still available].