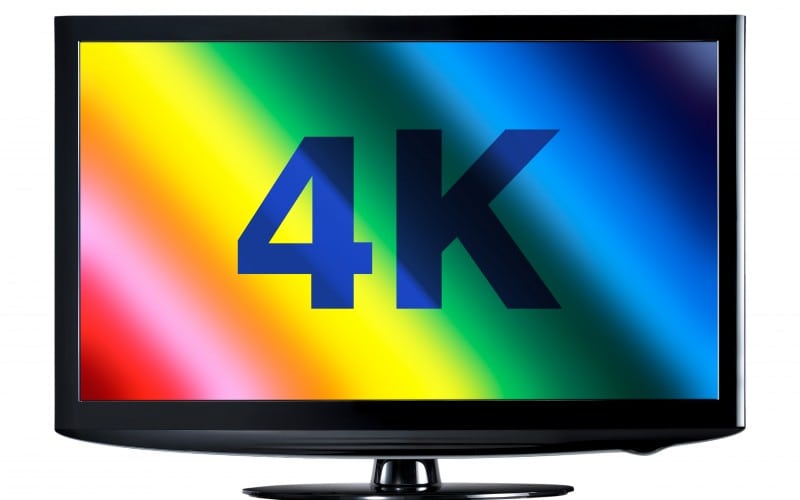 The Consumer Technology Association predicts 4K UHD display shipments will increase 105% in 2016. With 2017 fast approaching, the pay-TV industry as well as streaming players like YouTube are gearing up to roll out 4K and High Dynamic Range (HDR) to consumers. HDR is designed to increase the peak luminance output so that the brighter part of the video increases in intensity while maintaining detail in the dark portions of the video, thus providing significant picture quality improvement. That's expected to make the value proposition of UltraHD clearer for consumers.
YouTube said Monday that it has added support for HDR videos. "HDR videos have higher contrast, revealing precise, detailed shadows and stunning highlights with more clarity than ever. Support for wide color gamut means colors are more vibrant. Simply put, HDR unlocks the most spectacular image quality we've ever streamed," the company said. Starting Mon, viewers can watch YouTube videos in HDR on compatible devices such as HDR TVs with the new Chromecast Ultra and soon on all 2016 Samsung SUHD and UHD TVs. For those using a device not supporting HDR, videos will still play in standard dynamic range. Some HDR content is already available from creators like MysteryGuitarMan, Jacob + Katie Schwarz, and Abandon Visuals.
Comcast first joined the race of 4K with the launch of a 4K app on Samsung smart TVs in 2014, offering limited movie and TV programs. Since then it has tested 4K boxes in closed trials and was expected to launch such boxes, dubbed Xi4, in late 2015, delivering 4K directly to the X1 video platform. However, the operator has concluded that deploying 4K boxes without HDR is not the experience it wants to make available to customers. That's why the MSO is pushing on 4K only trials and putting more resources behind 4K with HDR.
Other operators and programmers exploring HDR include companies like CBS Sports, AT&T's DirecTV, and streaming players like Netflix and Amazon. Amazon first announced that it was looking into HDR-supported streaming in 2015. It released its series "Mozart in the Jungle" in HDR for Amazon Prime members in July. Netflix was among the 1st streaming service providers offering 4K content, including its original series "Marco Polo" and "House of Cards." It started to offer HDR support for some of its series in HDR in Feb.
Join Cablefax for its webinar on December 8 at 1:30pm EST as we discuss progress in launching 4K and/or HDR and delve into the challenges and opportunities of the service. Specifically, we will talk about what's on the horizon from operators in terms of moving to 4K/HDR, what initial 4K programming will be available, how 4K/HDR shape content delivery and viewer experience and the latest technologies supporting HDR, as well as the expectation on consumer adoption.