Iger Back as Disney CEO, Investors Rejoice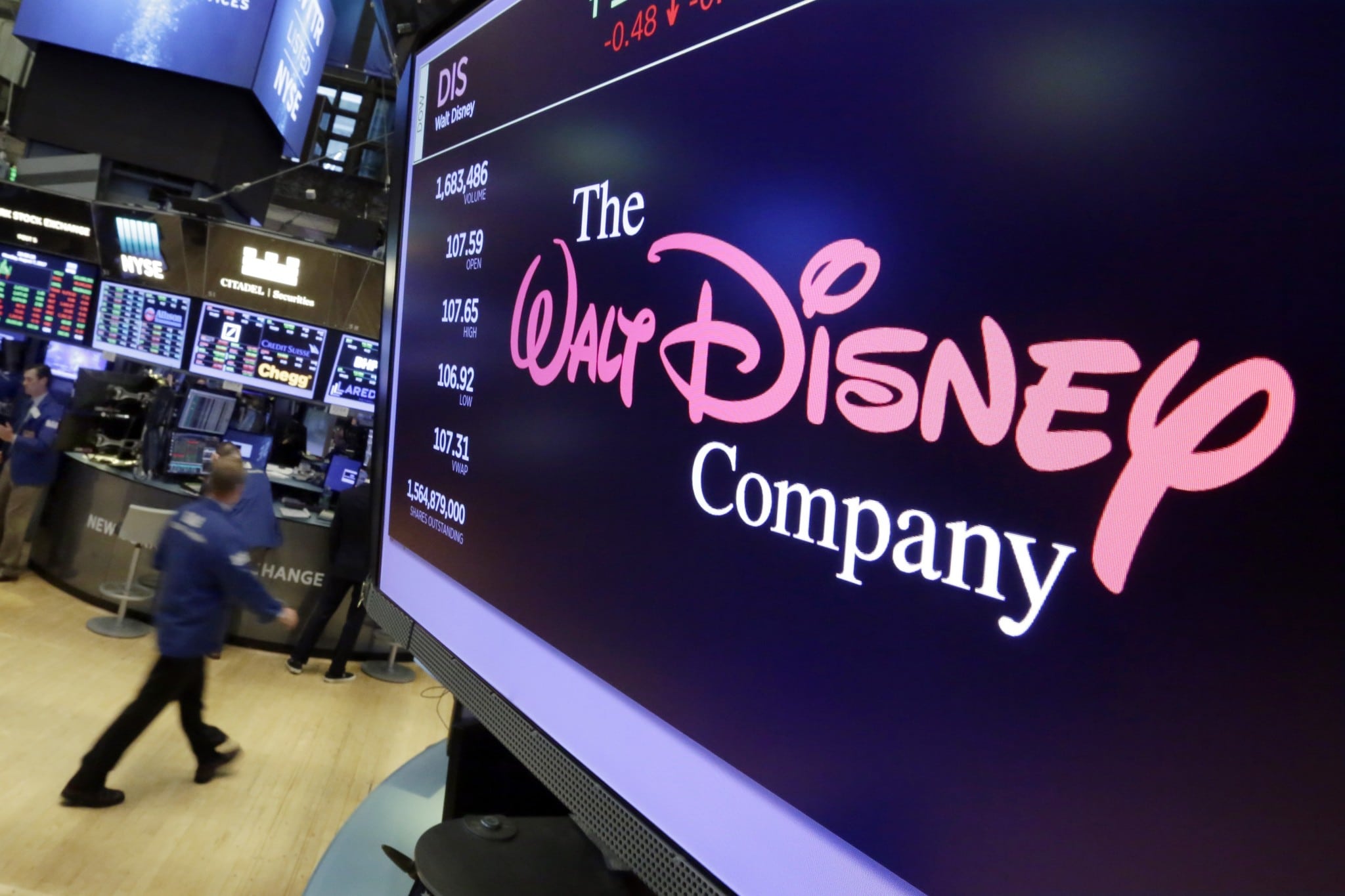 Bob Iger is returning to Disney's CEO seat for a two-year term after less than a year away from the company. He'll replace Bob Chapek, who has stepped down from the position after less than three years.
"Iger has the deep respect of Disney's senior leadership team, most of whom he worked closely with until his departure as executive chairman 11 months ago, and he is greatly admired by Disney employees worldwide—all of which will allow for a seamless transition of leadership," Board Chair Susan Arnold said in a statement.
The news comes five months after the board voted unanimously to extend Chapek's contract as CEO for three years less than three weeks after Peter Rice, former Head of TV Content, was let go from the company. Chapek's contract was initially set to expire in February 2023, and at that time Arnold said he had "the support and confidence of the board."
Disney stock rose as much as 9% in early trading Monday in light of the CEO switch. MoffettNathanson upgraded its rating to "Outperform" from "Market Perform" and raised its price target by $20 to $120, a reflection of its confidence in Iger's vision and strategic mind.
"We have not recommended the shares since May 2020 for multiple reasons, including concern that the former CEO Bob Chapek had become wedded to a streaming strategy that did not make sense given today's reality," the firm said in a note to clients. "Putting it all together, we expect the new CEO to re-examine and re-direct Disney's current streaming strategy, honestly deal with the challenges confronting its linear networks by cutting back on non-essential sports, change the centralized approach to content procurement under former CEO Chapek and manage the company forward with discipline, sound strategy and flawless execution."