Wave's Friedman Waves Hello to Retirement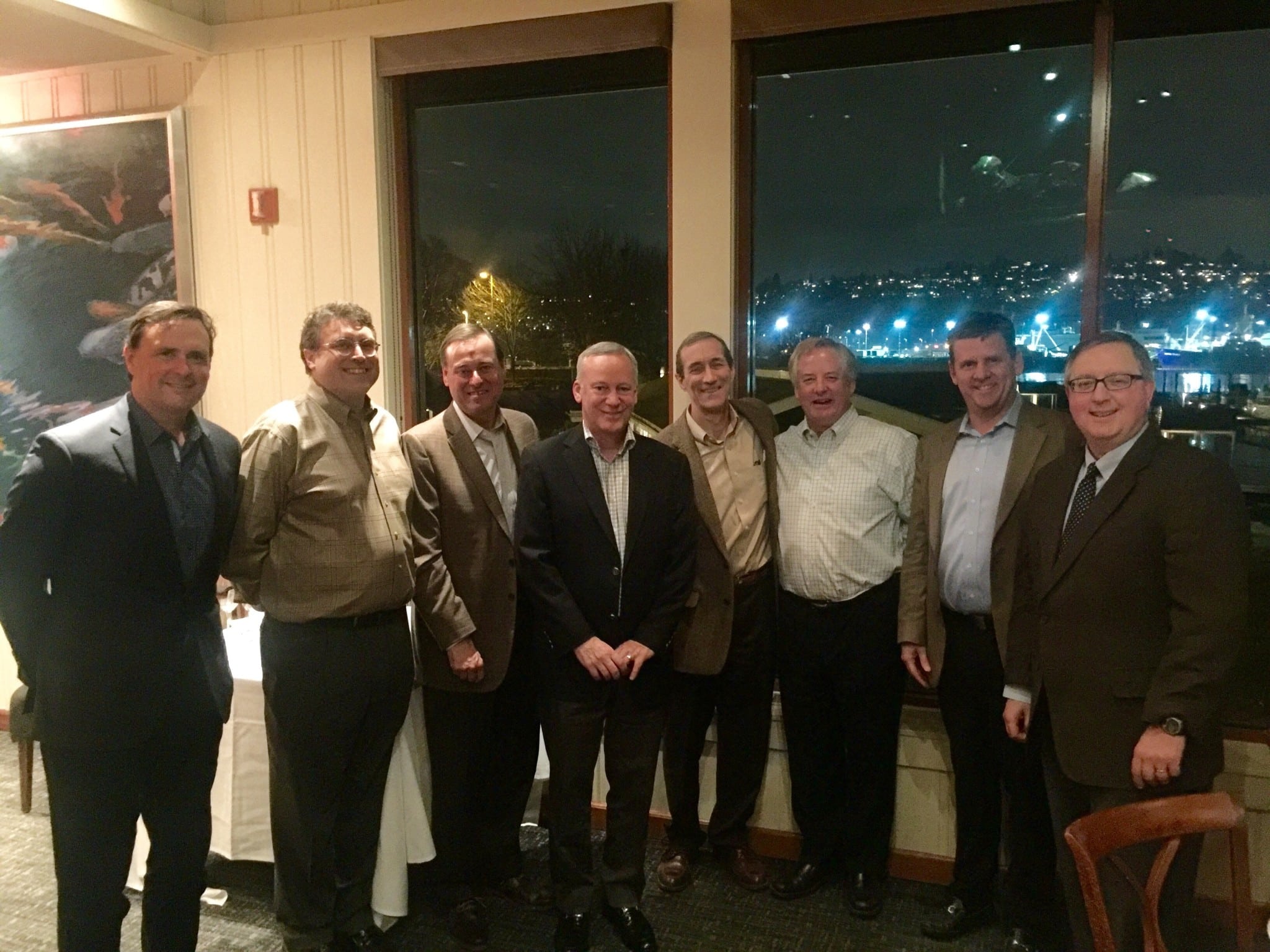 Happy trails to Wave's Steve Friedman, who is retiring today.
He's been partners with Wave CEO Steve Weed for 18 years, with the duo creating a well-respected company that won Cablefax's Independent Operator of the Year honor in 2012. Friedman was president and COO of the video, phone and internet provider, which serves communities in Washington, Oregon, and California. Recently, he transitioned to an EVP for business development and helped hire his replacement, Harold Zeitz, Wave president and COO.
Family, friends and colleagues toasted him Thursday night at a retirement dinner at Pallisade in Seattle. Among those in attendance were Weed, ACA president and CEO Matt Polka, MCTV president Bob Gessner and WOW! CEO Steve Cochran. Friedman was a founding ACA board member and served as chairman of the independent cable operator group from 2008-2011. He shouldn't have any trouble staying informed on ACA news. Son Scott Friedman is a lawyer for Cinnamon Mueller, ACA's outside counsel.