Virgin Media Extends Agreement With TiVo in UK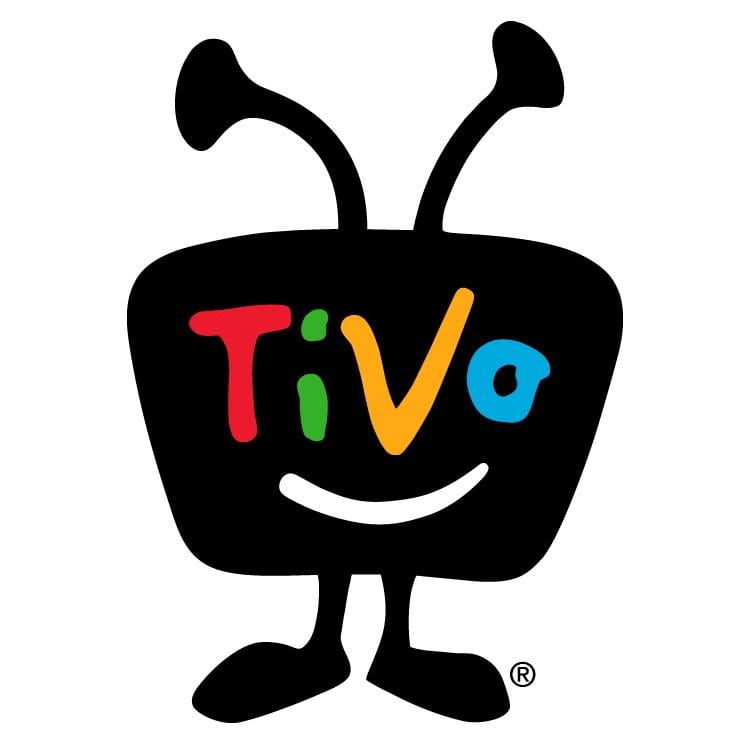 Our Take:
Virgin Media and TiVo have extended their current agreement another three years in the UK. As part of the deal, Virgin will develop next-generations products from TiVo. The set-top box company recently scored a deal with Frontier Communications to distribute its products and continues to expand its footprint with MSOs.
LONDON, UNITED KINGDOM and SAN JOSE, CA–(Marketwired – Apr 2, 2015) – Virgin Media, the UK's ultrafast internet provider, today confirms an extension to its agreement with TiVo Inc. ( NASDAQ: TIVO). The new agreement extends for a further three years the existing five-year partnership between Virgin Media and TiVo in the UK.