Video – MCTV's Gessner Talks Fiber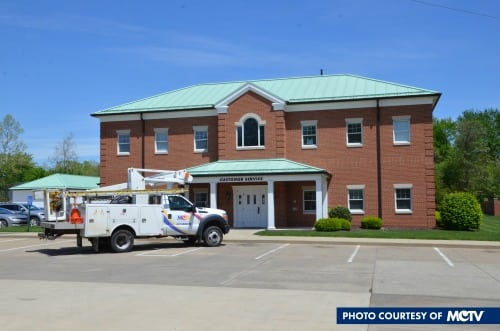 This week Ohio-based MCTV announced its fiber-to-the-home project, dubbed "Excellerate Internet," at a news conference with Congressman Bob Gibbs (R-OH). We recently chatted with MCTV president Bob Gessner about the fiber initiative and other innovations as part of the Cablefax Video Series sponsored by CSG International.
Gessner believes the project could allow it to jump into the IP video world and even potentially have customers bring their own boxes. Check out the full video here.