Verizon Continues Content Push With New NBA Deal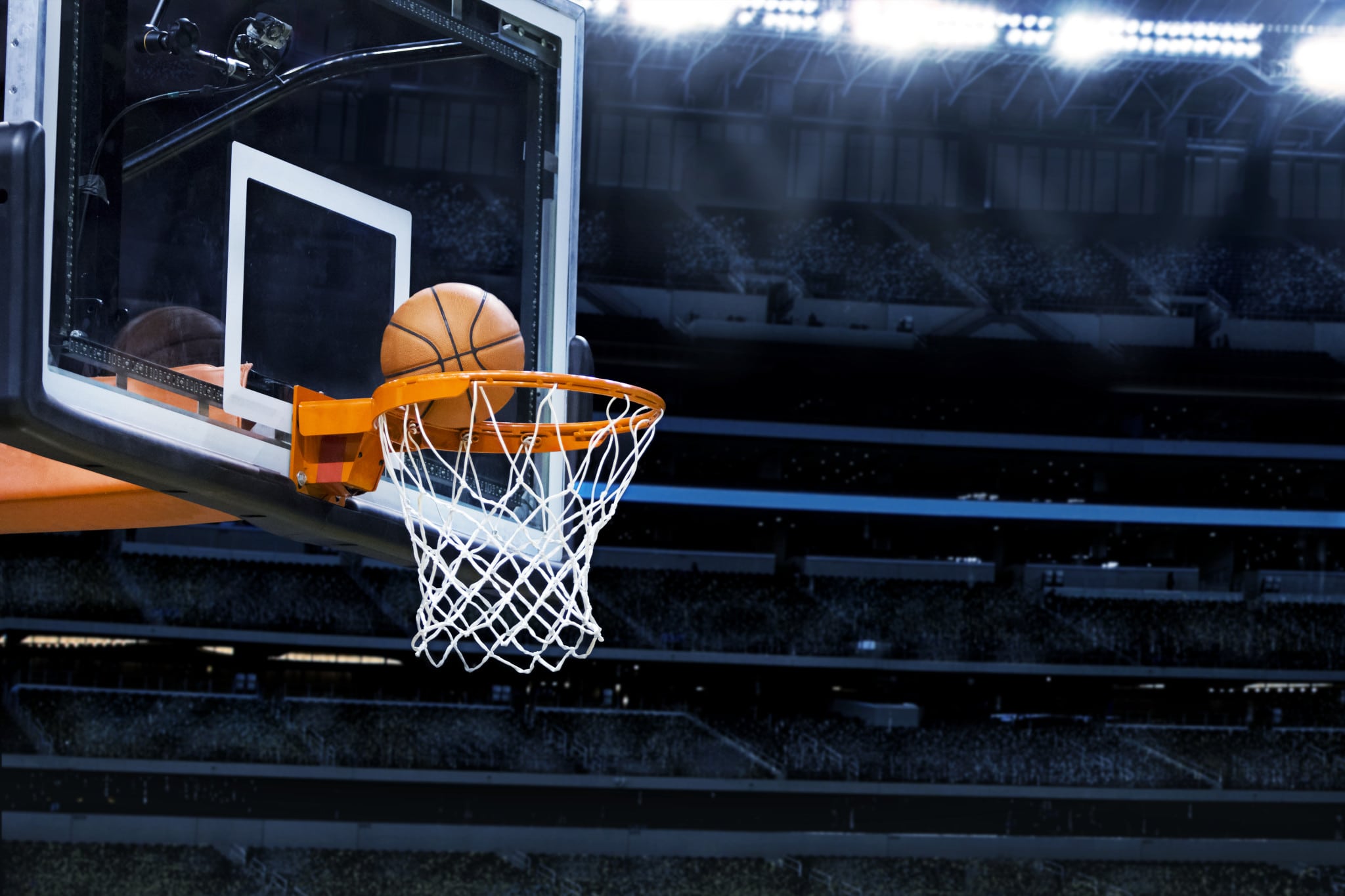 Verizon is expanding its partnership with the NBA via a new two-year agreement that will allow it to offer the league's out-of-market streaming product—NBA League Pass—through Yahoo Sports and other digital destinations under the Oath umbrella. The deal also includes the rights to highlights, which will be used to compile customized highlight packages tied into Yahoo Sports' popular fantasy basketball offering, as well as a new studio-style NBA show and additional original basketball and lifestyle programming.
The wireless giant is also touting plans for innovative collaborations with the league that will leverage Verizon technology, including augmented reality and 5G. Verizon plans to unveil some of these efforts at next month's NBA All-Star Game in Los Angeles.
The deal represents the carrier's latest effort to bolster the content offerings in its Oath portfolio, following a mammoth five-year, $2.5bln streaming deal with the NFL last December and an original content agreement with A+E Networks earlier this month.
"With the addition of live NBA games, highlights, classic footage, originals and more to our mobile sports offering, Yahoo Sports and Verizon's family of media brands are becoming the first-screen for fans of live sports, and a superior alternative for partners and advertisers," said Verizon Global Chief Media and Content Officer Brian Angiolet.
Verizon took over for Sprint as the NBA's wireless service partner around the start of the 2015-16 season. Under that deal, Verizon was able to offer League Pass to its own wireless subscribers through its go90 video platform at 50% discount ($100 instead of $199 for the full season).
A Verizon spokesperson said the new deal will allow Verizon to offer League Pass to anyone, regardless of their wireless carrier, also at a discounted rate. The company could not provide specifics on the discount at press time, but said it will be able to offer registered Yahoo Sports users an eight-game trial of League Pass free of charge.
Unlike Verizon's recent pact with the NFL, the NBA deal doesn't allow the company to stream any live games in a free-to-consumer format. Financial terms of the new deal were not disclosed, but sports media execs say it's not even in the same ballpark as the massive NFL deal. Even so, the deal allows the NBA to further monetize its League Pass offering and provides a new customer acquisition avenue.
For Verizon, the ability to offer League Pass is unlikely to move the needle as a standalone offering. Fantasy players will enjoy the near-instant highlights and customized reels, but success in this space likely hinges on whether the company can aggregate enough additional content to make Yahoo Sports the prime online destination for fans. Expect the company to remain active in the live sports space and perhaps look to offer other sports SVOD services that it can bundle together or offer on an a la carte basis.