TWC's Launches STEM in Tennis Campaign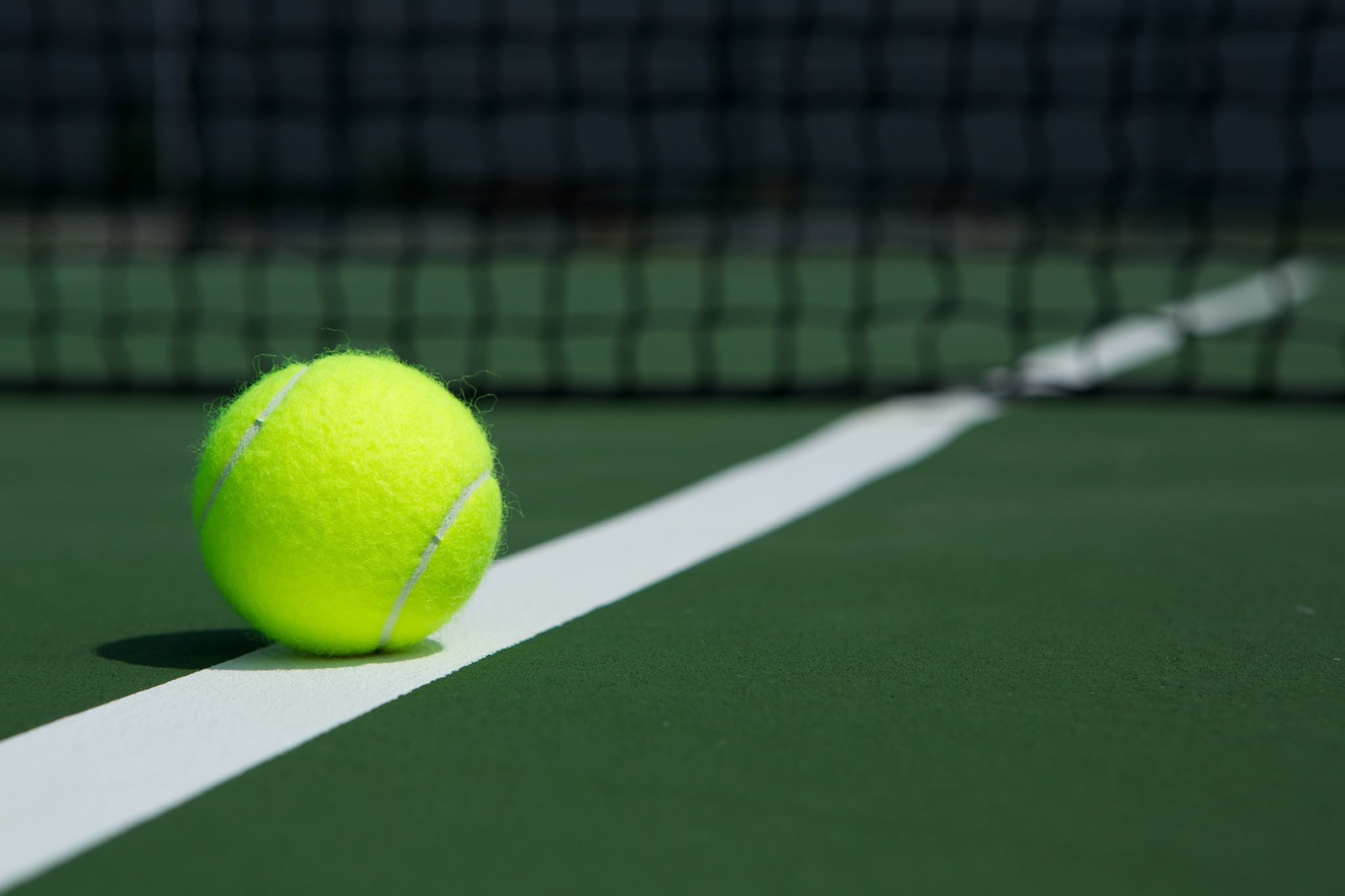 We wrote about MSOs' STEM initiatives last week, from Bright House Nets' Bright Ideas competition to Comcast's Robotics FIRST support to Time Warner Cable's Connect a Million Minds (CAMM). The latter announced this week that it's expanding its CAMM program to include a partnership with the USTA Foundation called STEM in Tennis, just in time for the US Open. The MSO is an official sponsor of the tournament and its Wi-Fi provider.
The campaign includes pro player Sloane Stephens starring in a national PSA that stresses the importance of math and science in tennis. "Tennis is a sport where math and science comes in handy," said Stephens in a release. "It's a game of air, gravity, friction and energy. Using STEM in the game gives you an edge and a great competitive advantage."
"TWC is proud to expand on our signature program Connect a Million Minds to bring kids the tools and resources they need to understand how STEM impacts everything around them, including the sports they love," said EVP and chief communications officer Ellen East.
Also part of the campaign is a STEM in Tennis learning guide for parents and kids to help inspire interest in the subjects. There are games and activities relating to angles, energy and kinetic chain reactions in tennis. TWC has other guides for hockey, basketball, football, golf and racing, all of which are part of its STEM in Sports collection of resources.