Trends in Digital Distribution: Investments, Acquisitions & OTT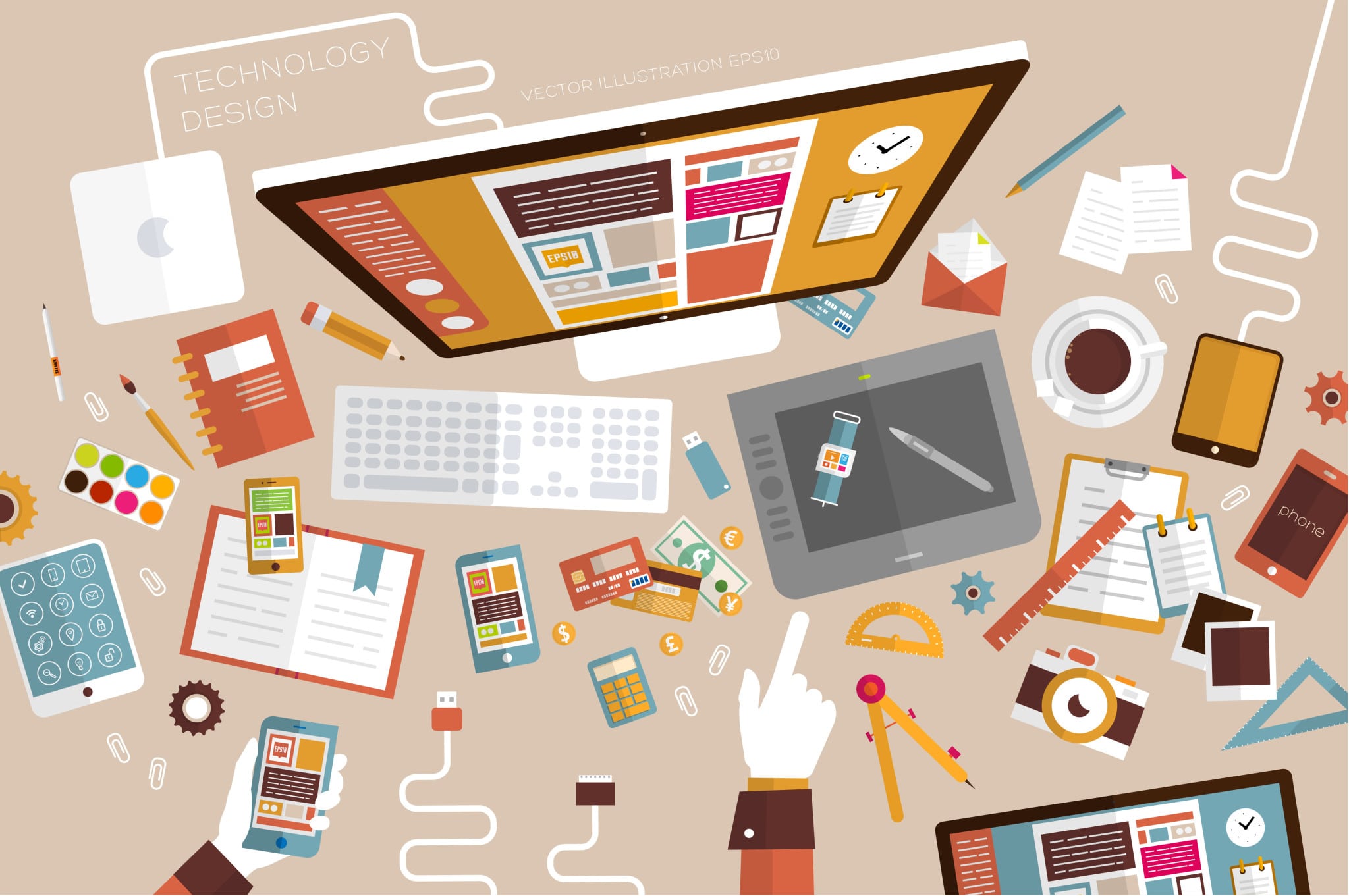 Whether it's investment in digital companies, going the direct-to-consumer route or partnerships with digital technology firms, traditional media companies are by now firmly entrenched in the digital media landscape. To wit: If you haven't gone digital, you're not relevant. Here's a rundown of recent industry trends as media companies continue to evolve and innovate in the digital realm.
The most recent announcement supporting this progression toward digital distribution was made Tuesday by Discovery Communications. The global programmer announced a long-term partnership with BAMTech, a subsidiary of Major League Baseball's digital business, MLB Advanced Media (MLBAM), to create digital tech provider BAMTech Europe. The venture represents BAMTech's expansion into Europe and will see Eurosport Digital as its first client. The goal is to work with content owners, broadcasters and OTT platforms to enhance digital reach and performance across the continent. BAMTech's back-end video platform will be implemented in 2017 across Eurosport Digital's products, and the two companies will create premium events using their shared set of sports rights as well. This announcement follows another recent investment from Discovery, in new media company Group Nine Media. Separately, BAMTech will power ESPN's forthcoming direct-to-consumer product as well, following a 33% investment in the company by The Walt Disney Company. The subscription streaming service will not cannibalize ESPN's other platforms and business models, the company has said, with the new service being strictly additive for consumers.
For some media ventures, the purpose is to invest in digital enterprises that already have the audience the companies' desire to reach. NBCUniversal has poured approximately $400 million into BuzzFeed, betting heavily on the company's ability to entertain millennial audiences. Disney has invested $400 million in publisher Vice Media to reach a similar, video-consuming audience. Meanwhile, Showtime, CBS and HBO have all created a direct-to-consumer product in order to reach an audience that might not subscribe to pay-TV in the first place. And it's not just programmers, of course. Look no further than DirecTV's three separate streaming services, Verizon's mobile, ad-supported go90, DISH's Sling TV and Comcast's online and mobile Watchable service.
All these options result in an incredible stockpile of choices for consumers. There has never been a more diversified and high-quality slate of content to consume—which of course, is the industry's most pressing challenge. Original content from Amazon and Netflix continues to impress award bodies and pad subscriptions. Hulu plans to launch a live TV skinny bundle, and Google is reportedly launching a new TV service on YouTube in 2017. Then there are the SVODs like FuboTV and CrunchyRoll that have learned to capitalize on a passionate, niche audience. All are potential distractions to a low-income consumer with a limited amount of both time and funds.
It's safe to say that given all this choice and the spectacular pace of technological and digital innovation, media companies must keep up.
Entries are now open for the annual Cablefax Digital Awards, honoring those people, shows, and networks who excel in digital content, marketing, advertising, social media, and online content. Honorees range from digital engagement campaigns–to individual and team excellence–to website development–to social media interaction–to mobile marketing.