TiVo CEO: Revenue Opportunity Seen in Tier 2 US Operators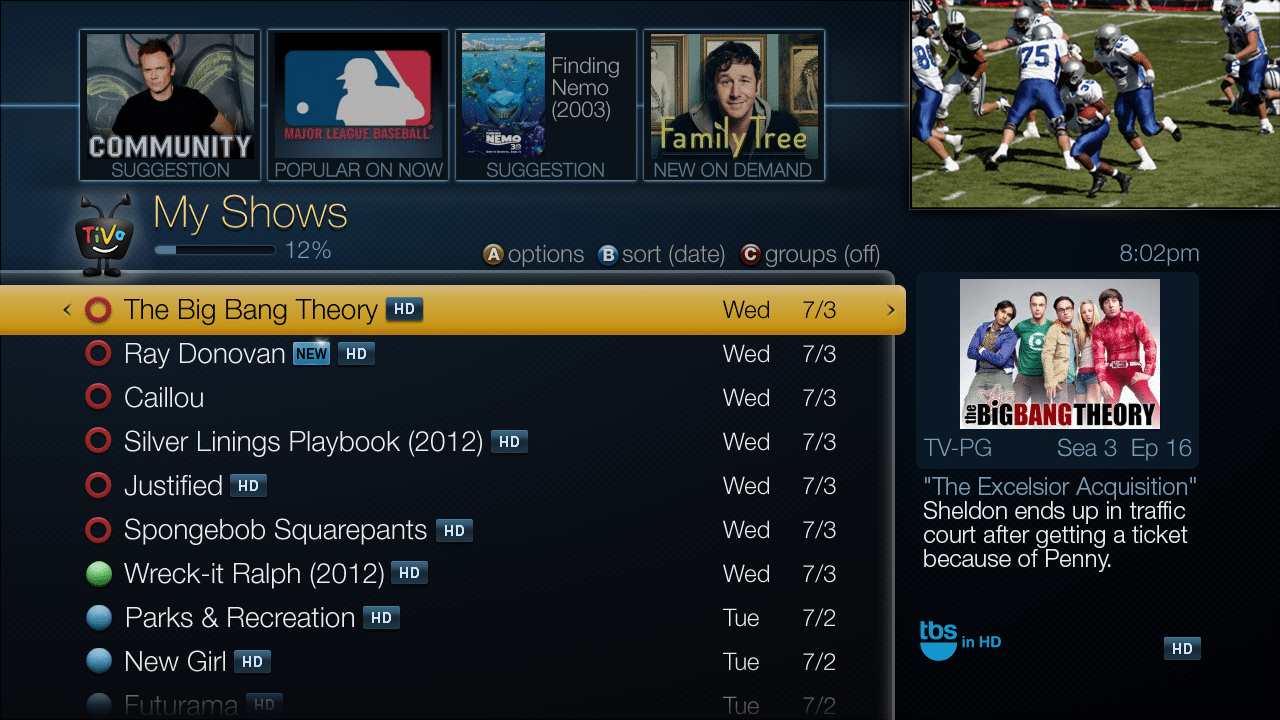 As TiVo continues to seek new operator customers, it's also expecting significant revenue upside from its existing Tier 2 clients in the U.S., CEO Tom Rogers said at the Sanford Bernstein Strategic Decisions Conference Thursday. That's especially true as U.S. operators have started to embrace Netflix. Suddenlink, RCN, Atlantic Broadband and Grande Communications recently struck deals with Netflix to offer the streaming service over their TiVo platform.
Most of the rollouts with TiVo's 12 mid-sized and small U.S. operators serving about 5 million video subscribers started not too long ago, so only a small percentage of these ops' overall sub bases have active TiVo, Rogers acknowledged. Whether these operators want to strike deals with Netflix or use TiVo as their solution for advanced TV services, the company is looking to reach the entire footprint that those operators serve, Rogers said. There are "a lot of upside opportunities there." Overall, the Tier 2 operator market is a 10 million sub market and TiVo is not even close to 50% penetration, Rogers said. In addition, the company's $135 million acquisition of cloud service provider Digitalsmiths–whose programming guide is used by Time Warner Cable–means TiVo could potentially count companies like TWC as customers. Speaking of TWC, TiVo is hoping the MSO's merger with Comcast would extend its relationship beyond Comcast, which is rolling out TiVo to all Xfinity markets. "We are not scared of consolidation," Rogers said.
While TiVo's deployment with U.S. operators is relatively standardized and straightforward, its international rollouts could be much more complicated. "Our cost of lighting up a new operator in the U.S. is just a few hundred thousand dollars," Rogers said. However, internationally, there could be language issues and integration issues due to vendor collaboration. As a result, R&D investment of international deployment "has been significantly greater." That won't stop TiVo from adding new major international players like Virgin Media. "There are some big opportunities out there internationally…We are in active discussions with players that fit that bill," Rogers said.
Lastly, here's Roger's take on the pay TV experience for consumers: There's room to improve, and the industry should take a page from how we consume music. Despite the overwhelming choice of content and various ways to consume content, "television lags badly behind music as a consumption experience. It just hasn't hit what music is yet." In the music world, consumers can get any song out there anytime and anywhere. "It comes conveniently to a single device and it follows you wherever you are in the cloud," the exec said. Music service can also be "quite specific in terms of your taste and genre. It's just a great consumption experience," he said.