Taking it to the Maxx: TWC Launches 6-Tuner DVRs in NY, L.A.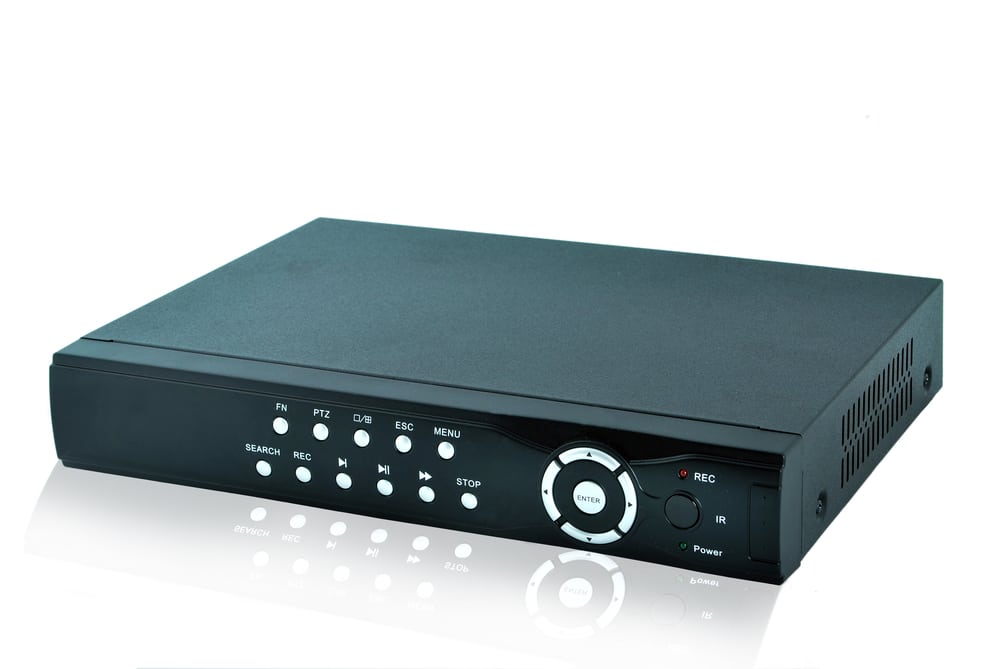 The latest effort in Time Warner Cable's TWC Maxx project is the rollout of "Enhanced DVR" in NYC and the greater L.A. area. The advanced set-top can simultaneously record up to 6 different programs with up to 6 times the storage of current TWC DVRs. The box, which is expected to hit other markets early next year, features a 1-terabyte hard drive capable of saving 150 hours of HD. Consumers with Enhanced DVR can watch, pause, rewind and fast-forward DVR shows recorded on the device on up to 4 other HD set-top boxes in the home. The amped-up DVR could just be the beginning of where cable is headed.
Speaking at a recent Cablefax event, Time Warner Cable evp, chief product, people and strategy officer Peter Stern suggested it's just a matter of time before the industry has a full-spectrum tuner DVR, noting Cablevision already has a 15-tuner DVR. He said that as storage on DVRs expands dramatically, the issue becomes what shows do you record and how do you manage inventory. "What needs to happen over time is you couple unified search with the idea of either automated recommendations or pre-populated recording schemas," Stern said. In other words, if you like primetime TV, the DVR would be set to record all primetime shows. Or if you're a NY Giants fans, every game, pregame, postgame, etc.
"DVR customers are passionate about watching what they want, when they want. Our new Enhanced DVR transforms our customers' TV experience by allowing them to record all their favorite shows at once and store a vast library of programming," Stern said in a statement announcing the new service. "Enhanced DVR is just the latest highlight for our customers in the nation's two largest cities. By the end of this year, customers throughout New York City and Los Angeles will have access to Internet speeds up to 300 Mbps; all-digital TV with the most HD channels of any local provider; and a graphically rich programming guide with up to 39,000 hours of On Demand content choices—all backed with rock-solid reliability."