Retrans Blackouts Still Linger in Some Markets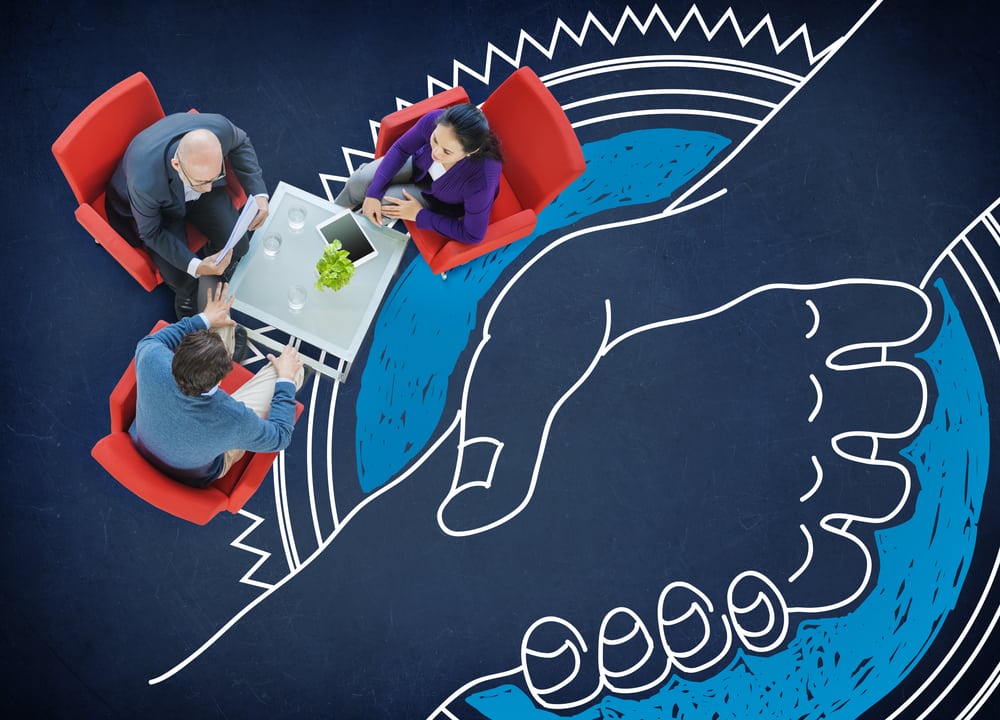 While Sinclair stations may have returned to DISH's lineup after a day-long blackout, there are still ongoing retrans stalemates. They may not produce the same scary headlines and FCC interventions as the loss of 129 stations in 79 markets (largest blackout ever), but they're certainly not fun for those involved. And they're happening at a time when FCC chairman Tom Wheeler has proposed revising the rules and taking a closer look at what constitutes good faith negotiations.
Here's a look at markets still dark…
DirecTV-Midwest Television:
DirecTV lost Midwest Television station's San Diego CBS affiliate KFMB (CBS 8) at 5pm PT on Aug 13. DirecTV has said Midwest is seeking more than double its current retrans fee. The broadcaster is telling viewers that KFMB programming can be accessed on SVOD product CBS All Access, which if offering a free two month trial with the code: KEEPCBS8. The online service offers all CBS 8 programming, exept NFL content, which includes Sat's preseason Chargers-Seahawks game. The broadcaster has been quick to mention AT&T's recent acquisition of DirecTV in the spat. "Unfortunately, we are now dealing with one of the world's largest companies based in New York City; AT&T/DIRECTV clearly does not understand or appreciate the unique local programming, content and community outreach offered by CBS 8," KFMB said.
DISH-Morgan Murphy:
Morgan Murphy stations have been off DISH since Aug 13, following 2 extensions in negotiations. And while there is still no deal, Spokane ABC affiliate KXLY and Kennewick, WA ABC affil KVEW are back on DISH as a public service given the wildfire threats in the area. "Despite the contract dispute, we asked DISH to set aside our differences so that their customers could receive this important safety information. DISH agreed, but their subscribers should know that DISH may once again remove our channel from its lineup once the wildfire safety threat is over," the stations said. WKBT of La Crosse, WI, and WISC of Madison remain dark on DISH. Morgan Murphy has complained to the FCC that DISH has engaged in the same behavior it filed a retrans complaint against Sinclair about—refusing the broadcaster's offer for a third extension.
DirecTV-Bonneville International:
DirecTV lost Salt Lake City NBC affil KSL TV on Aug 21, with 3 extensions leading up to the blackout. As is usually the case, price is the stumbling block. DirecTV says KSL wants a triple it current rate—a claim the broadcaster disputes. KSL general manager Tanya Vea is a DirecTV customer as are other KSL employees. "We, too, are missing out on KSL/NBC programming and understand your frustration," she said in a letter to viewers.
DISH-Heritage Broadcasting:
DISH's lineup has been without Heritage Broadcasting stations, including WWTV/WWUP, the CBS affil for Traverse City, Cadillac and Sault Ste Marie, MI, since May 27. Also impacted is the area's Fox affil, WFQX .The broadcaster's most recent update says it placed a counter offer to DISH on July 8, but hasn't received a response. This isn't the first time these two have had their issues. The stations went dark for about a week in Dec 2011 after their retrans contract expired.
Did we miss a spat? Tell us in the comments below.