Rentrak's Cathy Hetzel Talks Measurement, OTT Competition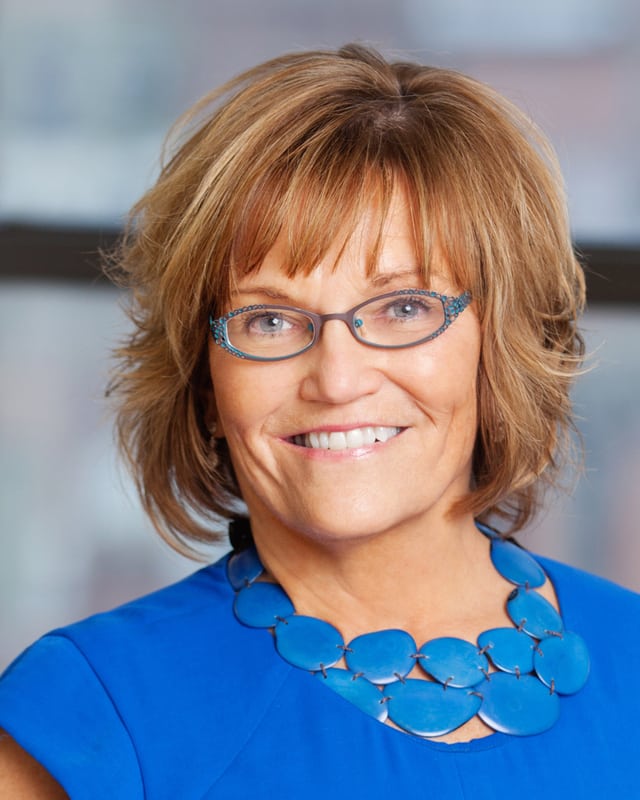 As cable moves fast into multiplatform measurement, it's an exciting time to be in the business of, well… measuring those eyeballs. So we sat down with Rentrak Corp President Cathy Hetzel to pick her brain about the biggest challenges and opportunities facing cable as measurement increasingly becomes more granular and comprehensive. Hetzel will provide even more insight when she appears at our TV Innovation Summit in NYC on Sept. 18.
How do you see set-top measurement evolving over the next couple years? How granular can it get?
Set-top box measurement is the currency for video on demand and addressable advertising today. As multiplatform continues to grow, big data is even more important for targeting and measuring on every platform. In terms of granularity, the data is already available at the second-by-second level. There will always be a level of aggregation for privacy reasons as well as for the practicality of creating and measuring against targets that scale.
What's the biggest measurement hurdle that Rentrak faces right now—and what's the plan to surmount it?
Rentrak has a big focus on better integrating with the workflow in the agency systems. We need to make it easier for agencies to buy using our tools. The work we are doing with Strata and MediaOcean will go a long way to achieving this goal.
Distributors and programmers are both highly invested in VOD. How does Rentrak serve these segments differently, and what's the main challenge for each?
Rentrak is the currency for on demand measurement. We have complete census data from every MVPD offering VOD (110M U.S. televisions). Over the past year, we focused on providing a transparent view of network and program performance to make buying VOD advertising (both dynamic and static) easier for both buyers and sellers. From that perspective, we see the interests of both distributors and programmers more in alignment than they have ever been.
Nielsen will make a big push into cross-platform measurement this fall. What's your take on the competitive landscape for multiplatform measurement these days?
Multiplatform measurement is the future, and we at Rentrak are doing our part. Rentrak launched our Multiscreen Essentials product in beta this summer with three agencies and a couple of networks. The product today includes linear and VOD television with advanced demographics. However, we are working hard to integrate TV Everywhere from our MVPD partners, as well as additional sources for online and mobile viewing.
VOD obviously competes with SVOD services like Netflix. What do you think are the advantages and disadvantages cable operators and programmers have over the OTT services?
I certainly think that completion is a good thing for the consumer, and I feel that both TV Everywhere and OTT services provide consumers with the ability to watch whatever they choose, wherever they choose. I believe that operators and programmers that work together have the advantage of providing current content and complete access to a customer's full subscription seamlessly. I also think having one contact for customer service is an important advantage. That said, the OTT services are providing good content at great pricing, and are increasingly investing in original programming. Our industry is a very exciting place to be, and Rentrak is here to measure the viewing whenever and wherever it happens.