OTT Programmers Lobby for Inclusion on vMVPDs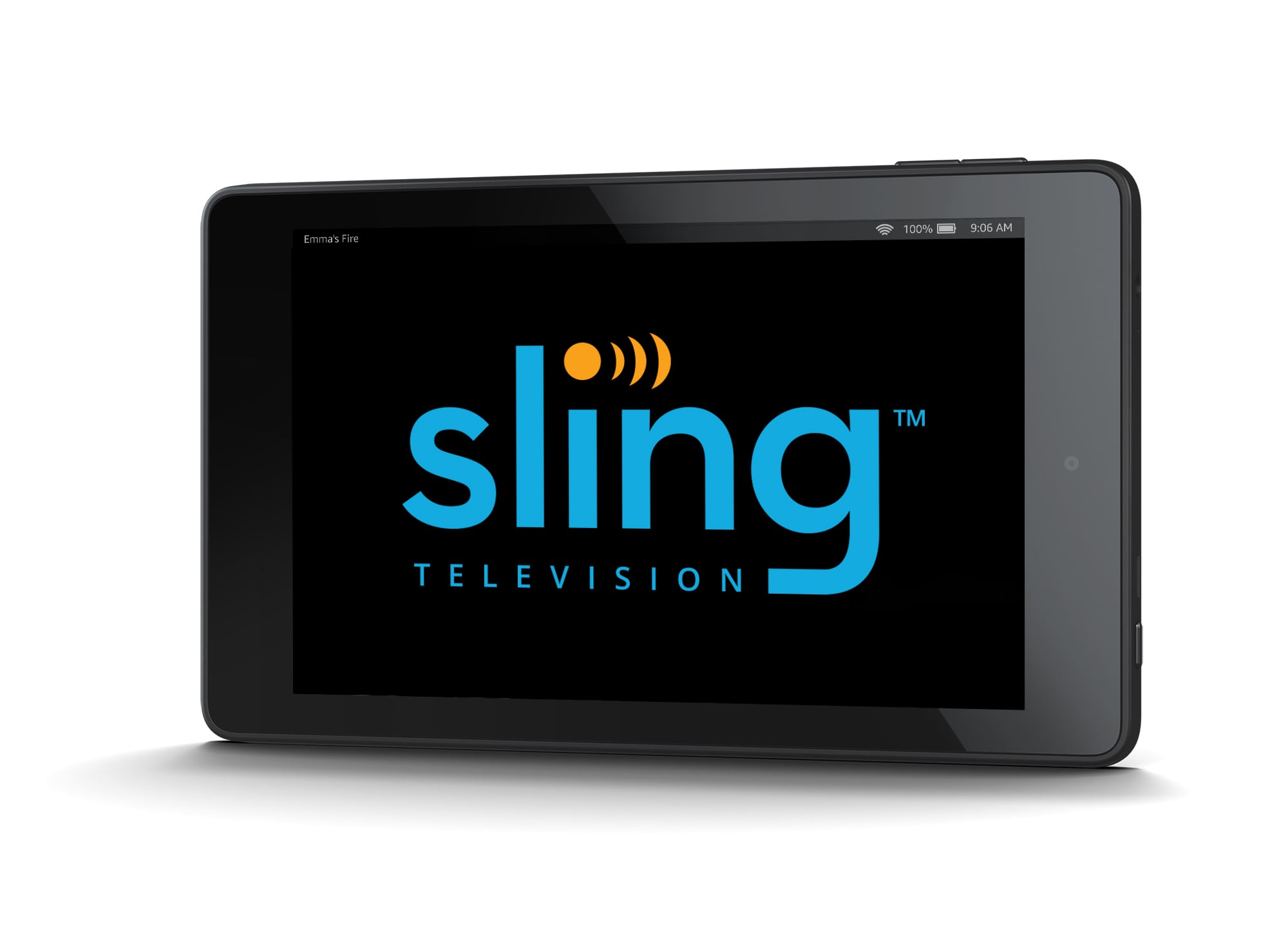 Creating and maintaining channel lineups for so-called skinny bundles, or virtual MVPDs, is proving to be a balancing act between quality content offerings and razor-thin profit margins. That dynamic played out on stage Thursday at the TV of Tomorrow Conference in NYC, where Sling TV svp, programming Andy LeCuyer participated in a panel alongside execs from OTT programmers seeking wider distribution and, in some cases, carriage fees.
"We're here to solve the margin problem," said PeopleTV gm Susanne Mei, who runs the Time Inc -owned, ad-supported celebrity news service. While the net would be seeking a sub fee from a vMVPD like Sling, Mei argued it's far less expensive than what a distributor would pay for E! or Bravo, and wouldn't require carriage of additional NBCU-owned networks.
Steve Oh, chief business officer for digital news outlet The Young Turks, sang a similar tune. Given the chance, he said, TYT and other digital channels could compete for viewership at a fraction of the cost to the distributor. "The reason why you want me on that platform is that next time carriage fees come up with the CNNs of the world, you can tell CNN, 'Why the hell should I pay you $0.58 per sub, when The Young Turks is better than you, bigger than you by 70%, or whatever it may be, and I'm paying them $0.17 or $0.05," Oh said.
LeCuyer pushed back, saying that given Sling TV's $20 starting price point, there's essentially no room to add additional content to the base package. He lamented the fact that distributors have to have to carry the whole buffet when dealing with large programming groups, but said the dynamic there is slowly changing and that DISH execs have license to negotiate "fairly hard." He also said that while other vMVPDs on the market like YouTube TV, Hulu and DirecTV Now, have "licenses to lose money," Sling is focused on turning a profit.
The discussion was particularly timely given Sling's announcement Thursday that it would begin offering three third-party SVOD services—CuriosityStream, UP Faith & Family and Pantaya—for additional monthly fees. LeCuyer indicated the strategy is something Sling is likely to do more of going forward. "If you want to have a successful video platform that makes money, there are a couple of things that are really important," he explained. "Number one is giving consumers those options to buy other things that are gross margin positive that add to the gross margin for that consumer. The second piece is sort of being more effective in ad monetization in live linear environments."
BritBox, a streaming service from BBC and ITV that delivers British programming to American subscribers, would seem to be a fit for Sling's SVOD initiative given its relatively small size and its recent partnership with Amazon Channels. BritBox pres, North America S oumya Sriaman acknowledged her staff has spoken with Sling about a distribution deal, but determined the DISH/Sling audience doesn't overlap with BritBox's target market. "In the old world of the bundle, you had guaranteed reach and had guaranteed affiliate income," she said. "In this case, you're counting on the fact that you've reached so many people, and you're hoping somebody says, 'I might sign up for that.' You're not necessarily on an [electronic program guide], per se."