No Deal for CBS on Sling TV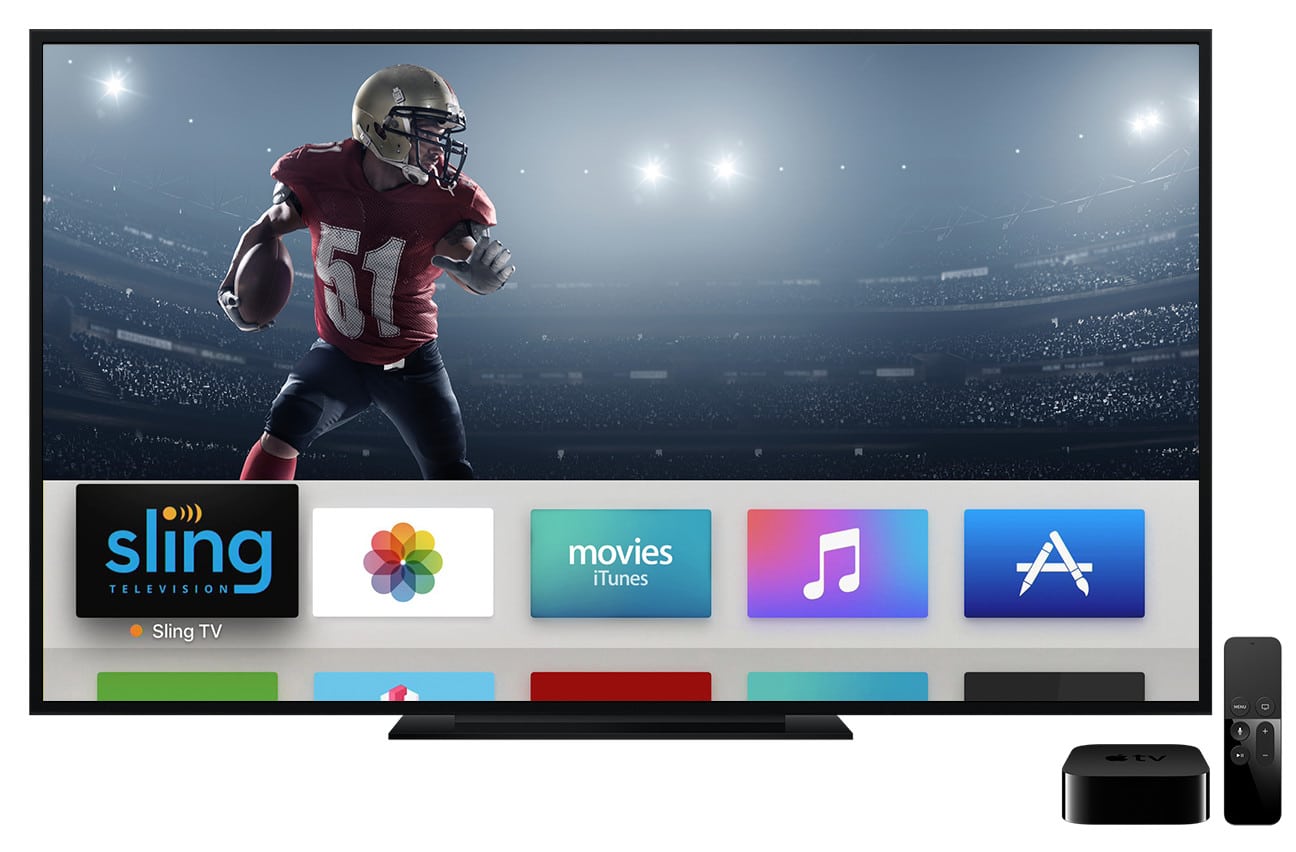 DISH and CBS reached a new retransmission consent deal last Thursday evening after a three-day blackout cost DISH customers a Thanksgiving football game. While the new pact restored CBS-owned broadcast stations and cable channels to the satellite provider's system, it failed to address the broadcaster's absence from DISH-owned Sling TV.
Sling is positioned as the least expensive virtual MVPD (with sports and locals, sorry Philo) on the market, with its Orange package starting at just $20/month. DISH has kept its costs for Sling down by limiting local broadcast offerings. While higher-priced competitors like Hulu, YouTube TV, PlayStation Vue and DirecTV have rushed to sign as many local stations as possible (Hulu leads the way at our last check with 373), Sling has limited its broadcast carriage to O&Os.
ABC, for instance, is only available as part of a Sling Orange add-on tier in the eight markets where the broadcaster owns and operates stations. Similarly, local NBC and Fox stations are only available via Sling Blue in the broadcasters' O&O markets. Sling users outside those markets only have on-demand access to the broadcasters' national programming.
For CBS, Sling's unwillingness to take on affiliate stations in addition to O&Os was a deal-breaker, just as it was when the broadcaster last negotiated with DISH in 2014. Its deals with other virtual MVPDs allow affiliate stations to opt in, something the network feels is important for its national ad sales model.
The lack of Sling distribution is a blow for both parties. By taking the all-or-nothing position with Sling—which for now means nothing—CBS remains undistributed by the most popular vMVPD service, which research firm MoffettNathanson estimated had 1.69mln subs at the end of last quarter. CBS CEO Leslie Moonves has embraced cord-cutting, saying vMVPD subs are worth twice as much to the net as traditional pay-TV subs. The upside, of course, is contingent on cord-cutters remaining CBS customers, which those who switch to Sling will not.
On the other side, the lack of a CBS deal leaves Sling with a significant hole in its lineup. For sports fans, a package that doesn't offer a full Sunday NFL slate (not to mention March Madness and SEC football) is out of the question. Add fans of popular shows like "The Big Bang Theory" to that list of non-customers, and Sling remains at a considerable disadvantage.
Like its parent company, Sling has sought to combat retransmission fees by encouraging customers to access their local stations over the air. Its AirTV Player, just $50 with a three-month commitment to Sling, offers antenna access to locals alongside the vMVPD's pay-TV content. It's unclear how many Sling customers are accessing locals over the air, but antennas are in vogue among cord-cutters.
Sling wasn't the only OTT issue that emerged during the CBS-DISH dispute. As Cablefax reported last week, DISH expressed frustration regarding CBS' direct-to-consumer offering. All Access, which the broadcaster sells for $5.99/month, allows users to watch all of its most popular scripted and unscripted content on demand, plus live NFL games, college sports and local news programming. In other words, it has everything DISH pays to carry. As if that's not enough, CBS is also loading up All Access with exclusive content that DISH customers don't have access to at all.
"You have your direct-to-consumer [product], you can sell it a la carte. Meanwhile, we're stuck carrying you across the country and have no access to the good stuff," DISH evp, marketing, programming and media sales Warren Schlichting said last week.
DISH proposed a resale arrangement that would allow the satellite operator to offer All Access to its customers, but CBS shot that down. We'll be keeping an eye on how direct-to-consumer options impact retrans going forward.