Next Step: Cox Bringing the Home Security to Business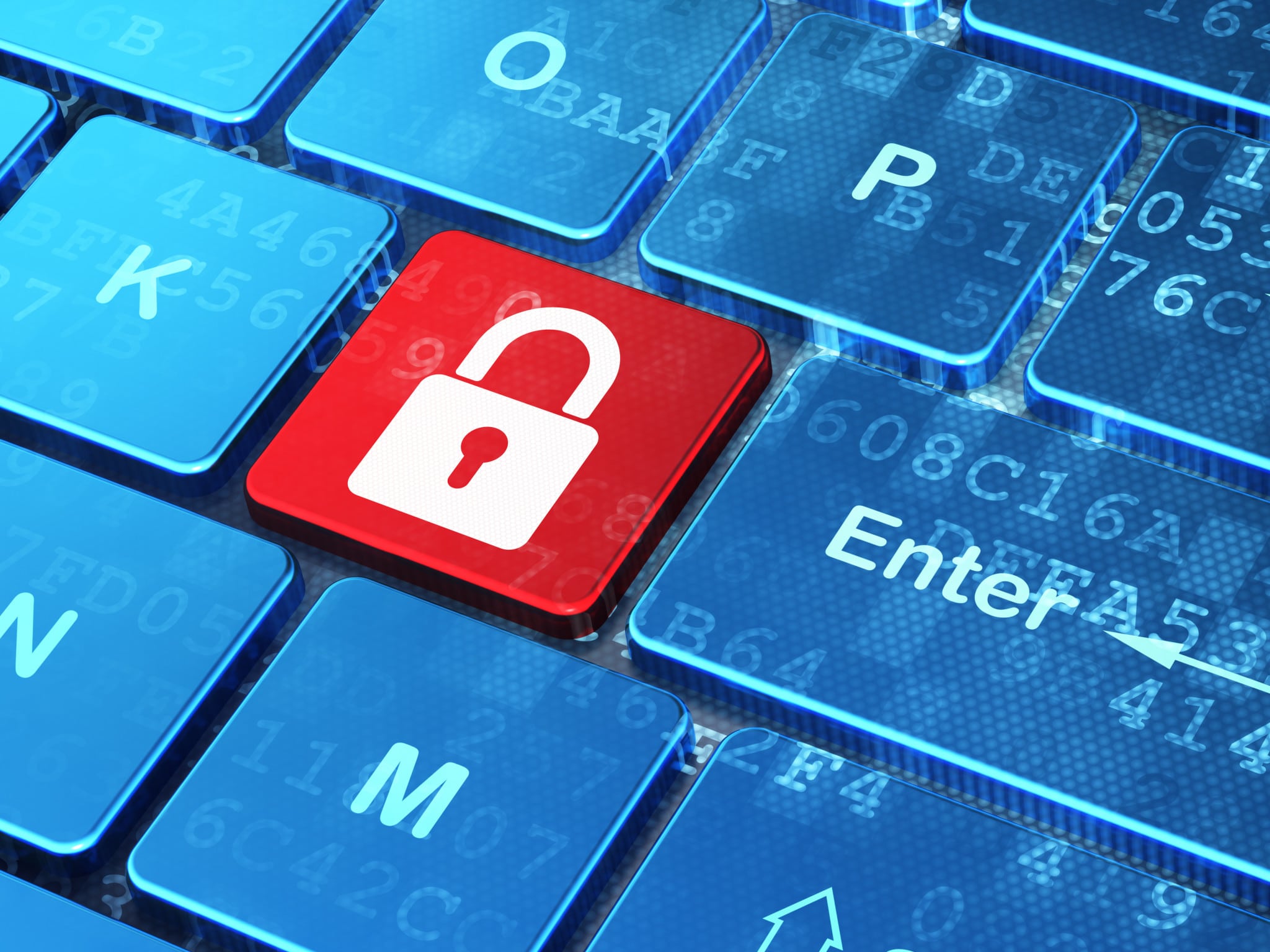 While MSOs have been busy bringing security and automation to residential customers, Cox has been piloting integrating those features into its Cox Business offering. "We're taking learnings from residential and are deep into our business security pilot. We're seeing a lot of early success," Cox Business svp Stephen Rowley said. It's a product set that really goes beyond traditional alarm services' detection and surveillance. "What you see business owners talk about who have this product is their phone and the things that they can do with it," he said. "As a business owner, you always are connected to your business. I think when you go away from it, there's always in the back of your head, 'I hope everything's going well.' There's that calming effect that says I can pull this out and get a feel for how we're doing." Cox Business customers can use the app to view video cameras, which could show how many customers there are, staffing levels, etc. Some even trigger time-stamped video every time the safe is opened.
The pilot is in the Northeast, with success particularly in the small- to medium-sized space. Rowley said take rates and revenue are in line with forecasts. "We're nearing the end of the pilot and figuring out how to take it into production," he said. While Cox does have home automation capabilities (such as controlling the air conditioning or lighting), that probably won't be part of the initial launch for Cox Business.
Cox has been a pioneer in the business services space, reaching $1bln in sales in 2010. Rowley said it's on track to hit $2bln in annual sales by 2016. Small business plays a huge role in that, with close to 80% of Cox Business' customers coming from that sector. "There's still a great desire to have voice, video and data," he said, with about 60% of customers taking dual products on the sell-in (usually data and voice). Cox keeps investing in that side of the business. Recent examples include its 2015 Small Business Survey (Cox's third) and its local "Get Started" events with Inc Magazine that include leadership discussions, networking and a pitch competition (winners' prizes include free Cox Business technology packages).