MVPDs Upgrade Residential Internet Services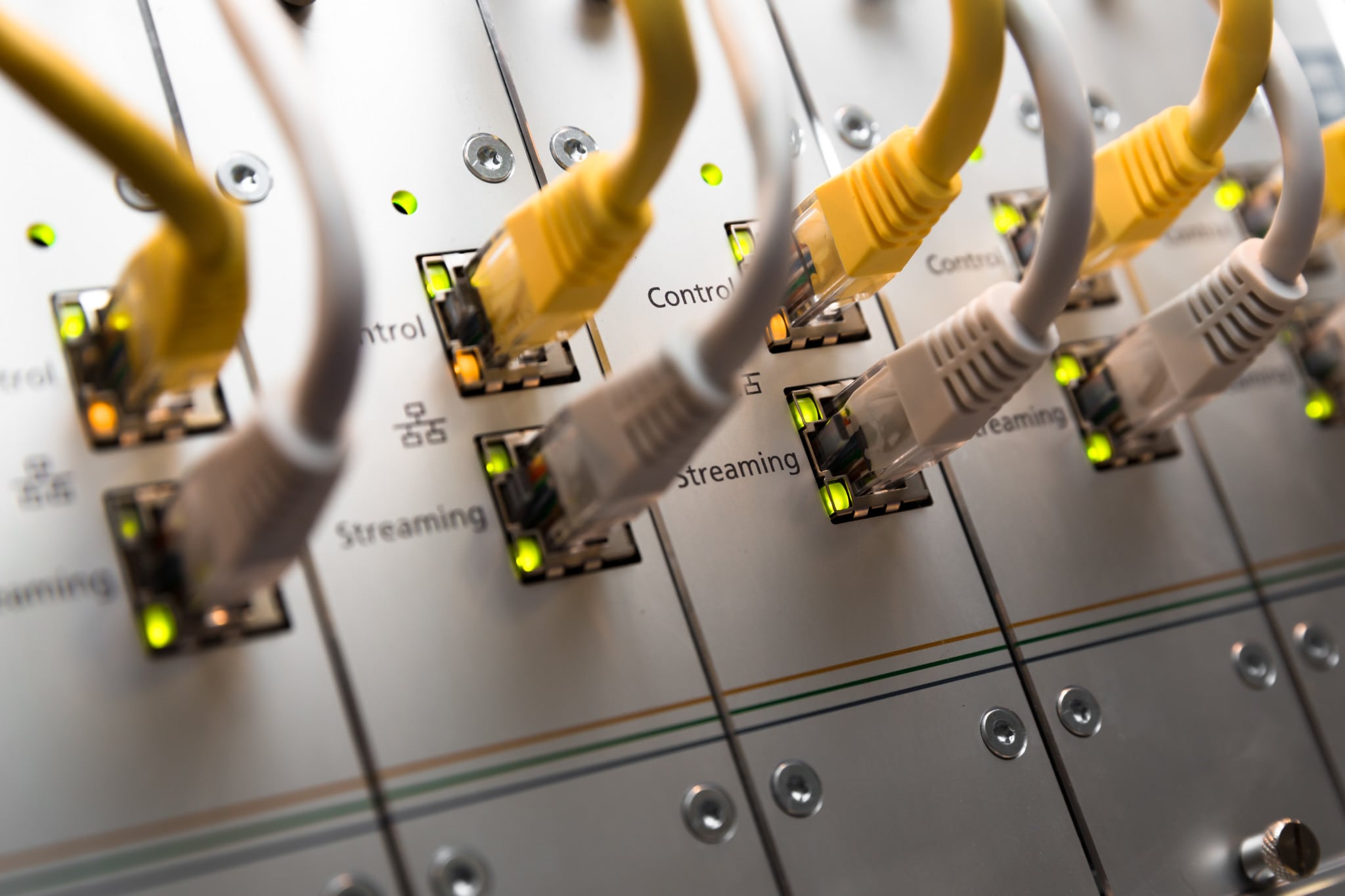 Our take:
It's all about Internet speeds. Last week we noted that Comcast entered the gigabit Internet race in metro Atlanta, joining Google and AT&T in their quest to woo consumers with ultra-fast Internet speeds. On the heels of that announcement, today Cox Communications said that customers in Irvine, CA, are the first residents in Southern California to gain access to gigabit speeds. Meanwhile, Comcast officially launched its business-class Ethernet @Home service, which extends Ethernet services for businesses into individual homes. It's useful for teleworkers and will likely provide new revenue opportunities within the healthcare and financial markets.
RANCHO SANTA MARGARITA, Calif.–(BUSINESS WIRE)–Dec 8, 2014–Cox Communications has launched 1 gigabit speeds at the Irvine Company's Park Place Apartment Homes in Irvine, making its residents the first in Southern California to have access to gigabit speeds for their residential Internet service.
Read More at The Daily Oklahoman
Following last month's news leak at the Global Ethernet Networking 2014 (GEN14) conference, Comcast is officially unveiling its business-class Ethernet @Home service today. The new offering delivers Ethernet services to remote workers over an existing hybrid fiber-coax (HFC) connection. Light …