Multiscreen Forecast in 2017 and Beyond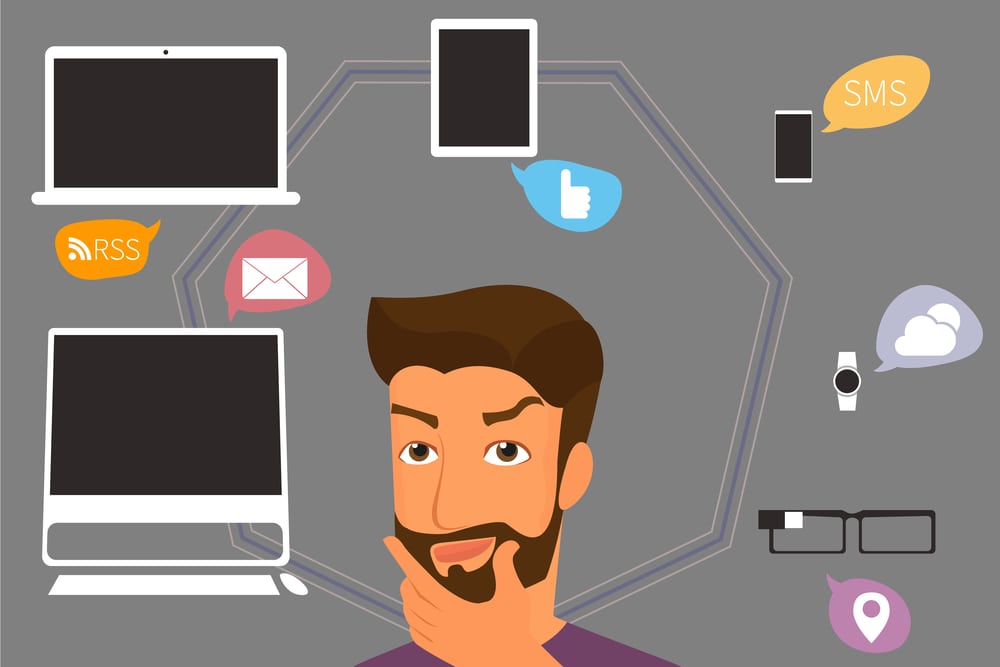 The pay-TV industry in 2016 was defined by the expansion of OTT video, standalone direct-to-consumer products, skinny TV bundles, and service providers' continuous effort to enhance their streaming platforms. Analysts and researchers explained changes in media consumption and what they mean for service providers as they navigate through the changing media landscape.
Deloitte, in its report on 2017 media and entertainment industry outlook, said around 60% of consumers worldwide use streaming services monthly. VOD viewers are expected to reach 209 million by 2021, up from 181 million in 2015. The company said it's seeing, especially with millennials, an interest in shorter forms of content such as serialized web and YouTube segments that are a mere 6 to 10 minutes in length. Content creators have a relationship with the end consumer like never before and derived insights about users allow for content and ads to be more personalized, according to Deloitte. "Companies that can figure out how to push discovery of their content to consumers or help them discover it for themselves will have a leg up in this competitive space," it said.
Meanwhile, the success of the leading OTT services has led to an influx of new players, and a shakeout is inevitable, Deloitte said. Customizable viewing options will open up new opportunities for companies able to leverage personalized data to hyper-target their content, advertising, and brands, it said. As bandwidth ability continues to rise, companies will be able to deliver immersive content to mobile headsets, paving the way for VR applications that are not tied to a physical location. Wearables are also poised to become important participants in the Internet of Things, interacting seamlessly with other screens and devices and creating personalized experiences.
PwC forecasts the U.S. media and entertainment spending to reach $720 billion by 2020, from $603 billion in 2015. Despite continued widespread industry disruption and intense competition for consumer attention, growth opportunities abound for companies to capitalize on the new media environment, said PwC. TV and video is expected to rise from $121.4 billion to $124.2 billion in 2020 (0.5 percent CAGR). The continued growth of VOD and OTT services is putting pressure on the "theatrical window" period traditionally enjoyed by cinemas, the company said.
To learn more about innovations in multiscreen, check out Cablefax's Digital and Tech Awards. We have announced the finalists and the winners and honorable mentions will be saluted at Cablefax's Awards Breakfast on March 30, 2017 from 8 to 10:00 a.m. at The Yale Club in New York City, New York. This must-attend event will honor the most outstanding practices and products powering two very important sectors of the TV industry: tech initiatives and digital communications. The finalists of these Awards set new standards of excellence and point the way for other programmers, operators and industry partners to follow.
Cablefax: The Magazine's Most Innovative in Multiscreen Issue also will be released during the breakfast. This issue will profile each of the innovators working hard to push the TV industry to new heights.
For questions about the Multiscreen Awards Breakfast, contact Cablefax's Marketing Manager Alex Virden at avirden@accessintel.com.
To advertise in the program guide or to become an event sponsor, contact Rich Hauptner at rhauptner@accessintel.com.