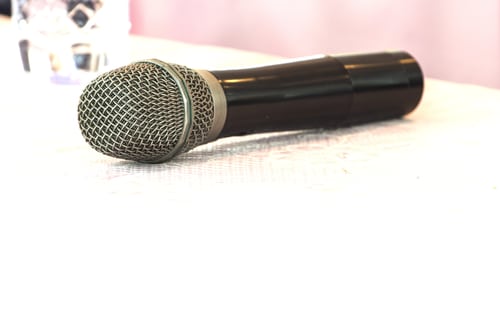 With more alternatives to traditional cable than ever before, Mediacom svp, customer service and financial operations Tapan Dandnaik said the company is looking to set itself apart with a new approach to resolving issues. Mediacom is set to introduce an interface via its app that enables customers to solve their own technical and account issues without waiting on hold or dealing with a home visit.
Information once reserved for service reps will be available on customers' mobile phones, and users will be able to SMS text Mediacom agents. In fact, customers will be able to use video to let reps see what they are seeing. Other features of the app include an Uber-like view of where a technician is for service visits.
A+E Networks svp, distribution and digital content licensing Mark Garnersaid distributors' desire to offer exclusive content to subscribers is greater than ever, and they are actively seeking out deals with programmers. For networks, that means balancing the revenue from an exclusivity play with limiting the reach of its content, at least for a certain time period.
"That is becoming more acceptable, but it's not yet ubiquitous," Garner said. Another way nets are trying to stand out is by partnering with experiential companies. Fathom Events vp, programming Kymberli Frueh talked about how networks such as Discovery and BBC America are working with Fathom for in-theater screenings of shows, giving fans that "communal experience."