Marketing Gigabits: What Does it Take?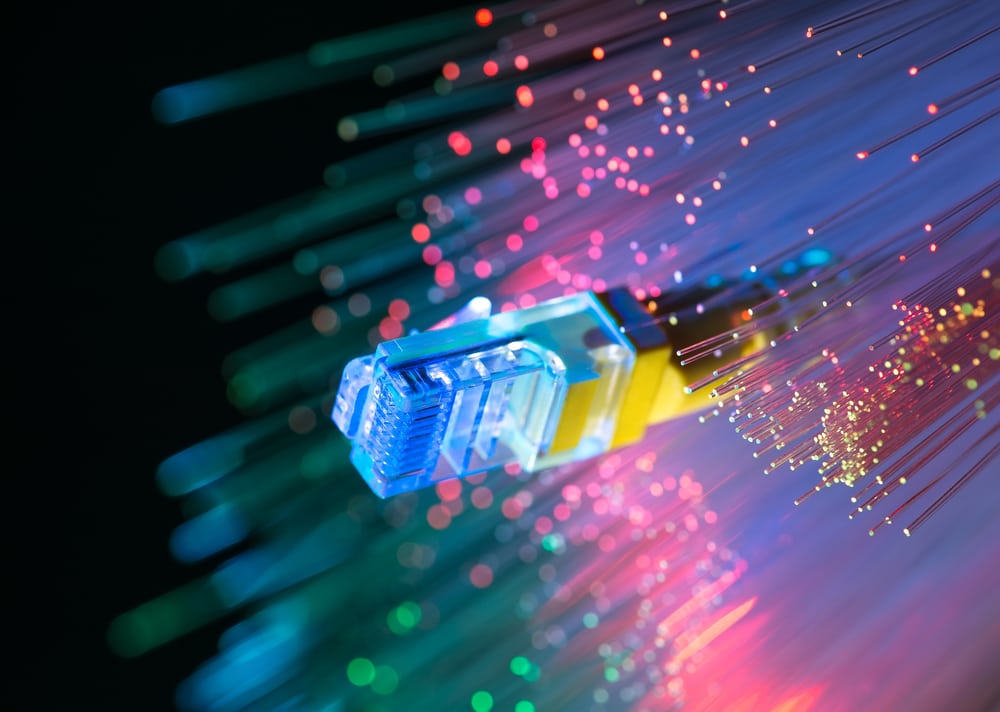 It seems like every other week a cable operator announces the launch of the latest high-speed Internet Gigabit speed upgrade to a new market of households, while Google Fiber continues to explore new launches. Obviously, giga service is ideal for businesses, increasing the efficiency and speed on their many devices working simultaneously. But are average consumers prepared to adopt gigabit service in their homes in lieu of more traditional Internet speeds, and most importantly, the traditional prices they're used to? Yes, according to AT&T's vp of voice and data products, Bob Bickerstaff.
"Frankly the service sells itself," he said. "The demand has been exceeding expectations." Both Bickerstaff and Janet West, Cox's vp of marketing for residential Gigablast, agree that once the product is in front of consumers, they're hooked. West likes to set up demonstrations to let them try out the service first-hand. "What we've found is that by getting out and letting people see how fast you can download pictures side-by-side with a one gig connection versus a traditional 20-Meg connection, that's really resonating well with consumers," she told us. "Showing people you can download 1000 photos in seconds—that really resonates with them to help understand the value proposition for needing this service."
Such a high-tech product ironically also includes very traditional marketing strategies. Bickerstaff said during launches, AT&T tries to generate grassroots marketing and awareness before gigabit service even arrives in a new city. This can include putting door hangers on doors, attending community forums and events and direct mailings. West employs a similar strategy with an "integrated, guerilla marketing" approach. As with any product, they use brand campaigns, events and sponsorships and integrate media and PR strategies. However, with Cox's Gigablast, the main goal is to get consumers to see it in action.
A Suddenlink spokesman said the MSO has seen a similar rise in interest from consumers for gig speeds. "Five to six years ago, 50 Mbps and faster services were considered a 'nice to have.' Now, those services are mainstream," said Pete Abel, svp of corporate communications.
The ultimate goal is to bring the availability of giga speeds to companies' entire US footprints. In terms of how companies decide which markets and when to introduce gigabits, most take a market-demand approach. Bickerstaff reports AT&T's largest market out of its current 20 markets remains Dallas, but other big recent launches include L.A. and Miami. Suddenlink reports availability in 29 markets by the end of 2015. Comcast launched its Gigabit Pro service first in Atlanta, and has since rolled it out to more than 18mln homes across the country, including Chicago, Nashville, Portland and Houston. As it rolls out DOCSIS 3.1, Comcast plans to make gigabit speeds available on a widespread basis over the next few years. Cox is currently in 13 markets in 10 states, and in the next five years expects to have their gig service available to an estimated 80% of households. "It's a great technology," said West, "but it definitely takes time." – Kate Salava