It's Imperative that Cable Keep Supporting Remote Learning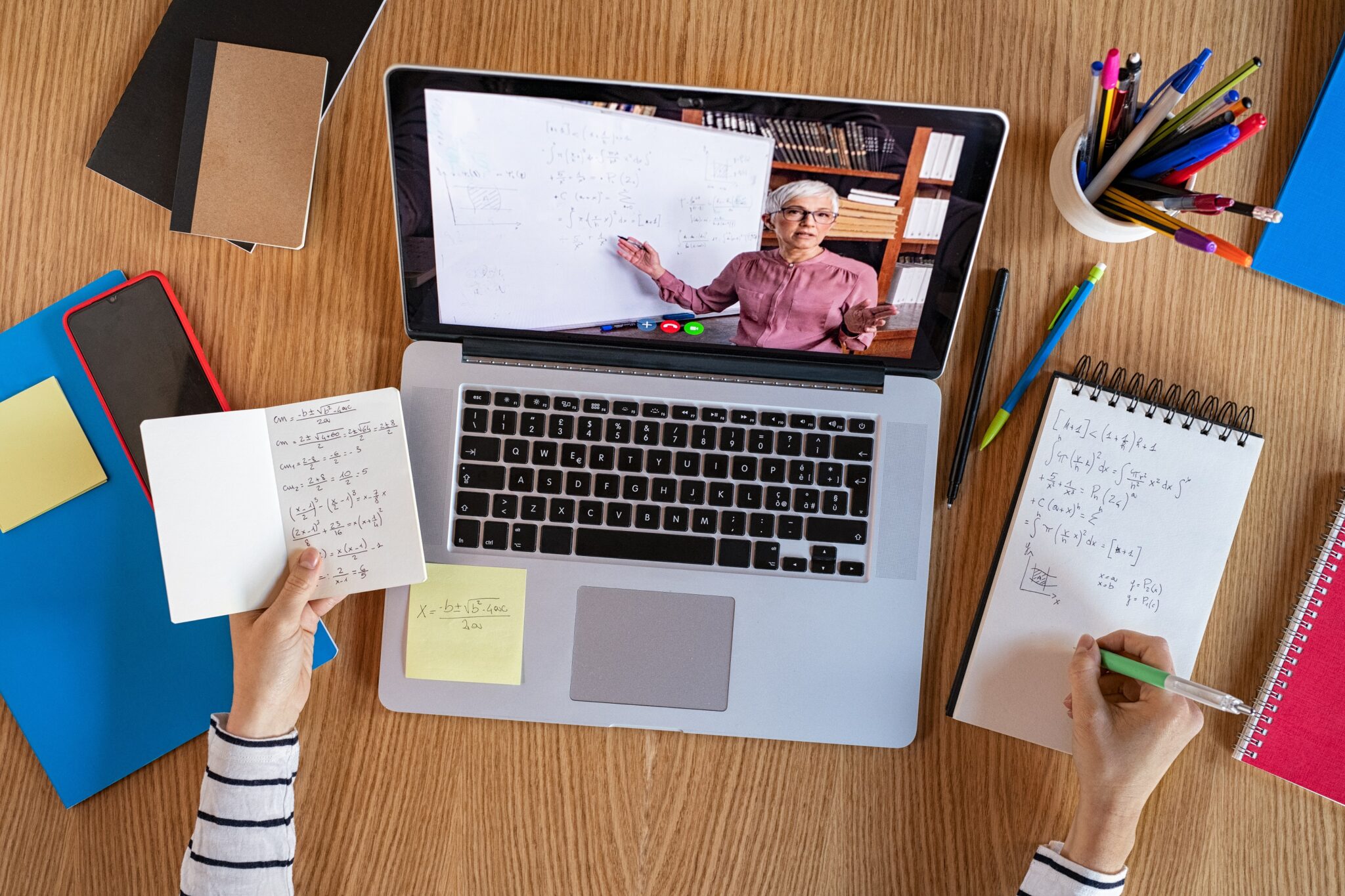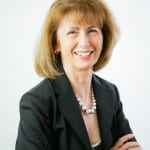 There's no question that access to quality education plays a significant role in future success. Think about all those history lessons in which the people in charge were those with education, those who could read and write – Ancient Egypt, Archaic Greece, the Roman Empire, the Middle Ages, and so on. Today, study after study shows that U.S. residents without a high school degree earn less than those with more schooling. They are also less likely to have steady employment. Further, research indicates that variation in school quality is one of the factors that explains racial differences in educational achievement. Education is so important to the United States that each state constitution includes what is generally referred to as an "education article."
Unfortunately, the COVID-19 pandemic is disproportionately affecting certain parts of the U.S. educational system; it's a system built, and little changed during the past 100 years. As the pandemic continues, school districts are deciding whether to conduct in-person classes, to turn to remote learning, or to adopt a hybrid solution.
Education is in the DNA of the cable industry. When I worked in a cable system, we made sure to have an engineer or an installer at each local grade school career fair. The first basic cable channels often touted their educational content; think about the early days of the Discovery Channel, of Cable Health Network, or when Bravo focused on international films and performing arts (with an opera each Sunday at 4:00 p.m.).
Glenn Jones launched Mind Extension University, later Knowledge TV, in 1987. His vision was to telecast degree-eligible educational programming. In its heyday, the service reached more than 25 million subscribers. NCTA founded Cable in the Classroom in 1989. Its mission was to provide educational content that could be recorded and used as part of the classroom curriculum.
More recently, the industry has evolved from a one-way content delivery system to the supplier of a robust broadband network. What was the National Cable and Telecommunications Association is now NCTA – the Internet & Television Association.
In the spring, when schools suddenly shifted to online sessions, NCTA helped coordinate the industry's commitment to the FCC's "Keep America Connected" pledge. This, particularly when coupled with additional efforts from companies including Comcast, Cox, Mediacom, and others, helped ensure that students, small businesses, and other Americans affected by the pandemic and related economic downturn could retain, or gain, internet access. The industry earned some well-deserved kudos for its efforts.
With COVID-19 still active across the U.S., the new school year brings uncertainty and challenges. Chief among them is finding ways to serve those students in remote or hybrid learning programs who do not have access to high-speed internet. NCTA and ESH (the EducationSuperHighway) calculate this to be about 9.7 million students. Even more disconcerting, they estimate that half of these are students of color.
The Learning Policy Institute is a non-profit charitable organization focused on conducting and communicating "independent, high-quality research to improve education policy and practice." Their recent report, "Restart and Reinventing School: Learning in the Time of COVID" includes 10 "Priorities" they believe will improve the experience for both students and teachers. "Priority 1" is "Close the Digital Divide." Among the recommendations to do this is one for regulatory changes to treat internet connectivity like telephone services "with rate structures and subsidies that guarantee access and affordability."
This recommendation should be a wake-up call for the cable industry. Looking to the past to predict the future is clumsy at best. Only 40% of U.S. homes now have a landline, the telephone service covered by rate regulation.
Better still, to my mind, is to invent the future. I applaud NCTA and its members who are supporting the K-12 Bridge to Broadband initiative. These companies, that currently reach 80% of U.S. homes, are coming together to offer a "sponsored" internet service, which allows school districts to purchase discounted broadband service for their low-income students.
Clearly, there is more to be done. I encourage all cable companies to work with their schools and others to find ways to close the digital divide. Not only is it the right thing to do to guarantee the future of today's students, the alternative is the push for a one-size-fits-all regulatory solution that may only benefit a small portion of the population.
COVID-19 is disrupting everything. For MFM, that means that our industry outlook seminar, typically held in the fall in NY, will be virtual. With so much uncertainty for 2021, we are focusing on innovation, economics, and professional development. The seminar, four hours spread over October 20 and 21 will be free for MFM members and $250 for never-members. The never-member rate includes a one-year trial MFM membership. For more information, visit the MFM website – https://www.mediafinance.org/media-outlook.
---
Mary M. Collins is president and CEO of the Media Financial Management Association and its BCCA subsidiary, the media industry's credit association. She can be reached at mary.collins@mediafinance.org and via the association's LinkedIn, Twitter or Facebook sites.