An Interview with Time Warner Cable's Dinni Jain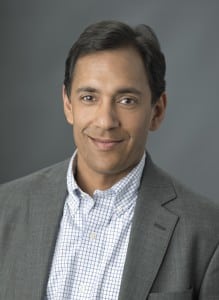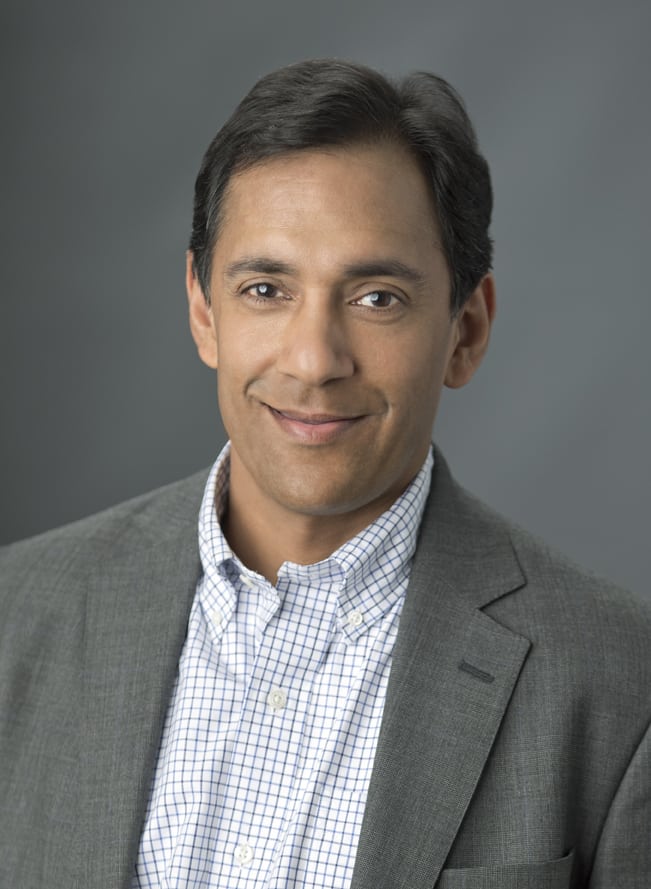 And now we give you more from Cablefax's Q&A with Time Warner Cable COO Dinni Jain. The first part of this conversation was published in 
Cablefax Daily
. Below Jain talks about how his experience at Insight and NTL translates to TWC, customer service and CEO Rob Marcus.
Your role at Insight and NTL seemed like kind of the "fixer." Do you see any similarities between those companies and TWC?
NTL was a start-up company. I was employee #1, so I wasn't really a fixer there. I was lucky enough to see a talented management team enact a vision that was very much based on winning customer service. While I was there, I was part of nine acquisitions. In many of those cases, I was able to acquire those companies because they were indeed not as good at performing, in terms of growth or customer service. So yes, I was part of turning those around. At Insight, it was never branded as a massive turnaround job.
When I came on board, Insight was being lionized as one of the best small companies in cable. I, for one, didn't see that when I first joined Insight. Insight was, in my mind, average. And the problem with average in the cable industry is that the cable industry itself, if you look at things like the American Consumer Satisfaction Index, had been mired in last place, below health insurers and airlines, for at least the 10 years prior to when I joined Insight.
My job was at Insight was to enact a lot of the same things at NTL, but innovate it and tailor it to the US cable industry. To come back to Time Warner Cable, it's no secret—based on the performance last year and in spite of the really great work that has been done that has impressed me so far—yes, there are things that need to improve here… It's really about organizing and applying—it's about  getting people on the same page and defining a win exactly the same way. It sounds very easy, a little harder to do. But when it's done, that's how we really harness the forces we have here. I'm very optimistic. I think within even a year we'll be showing a very different look to this company.
It almost feels like customer service is a no-win. Comcast's David Cohen testified on the Hill that Comcast has thrown a lot of money there, and it's still a place they're getting their butt kicked sometimes. He was frustrated. When you are a big cable company, are you ever going to have customer service levels higher than the airlines or whoever?
My personal opinion, I did not have to come back to cable. We had a very successful run at Insight, and I was very fortunate personally and financially. I honestly did not believe I would ever come back to cable.
I care so much about customer service that it is difficult for me to be part of an industry that I think does not do customer service well. Honestly, though we did it really well at Insight, I didn't look around at the rest of the industry and see anything I would be proud to be a part of. The reason I came back is simple. It was a conversation I had with [CEO] Rob [Marcus]. Rob looked me straight in the eyes and said that he really wanted to rebuild Time Warner Cable based on the customer. It wasn't simply enough to have customer loyalty. He actually had the audacity to say that he wanted our customers to love us. That seemed so audacious as to be out of touch in the context of what you had just given.
The cable industry has been mired in last place for so long. You could easily get to the point of believing it's not possible. I would not have come back to this job if I believed that. If I didn't believe that we could take Time Warner Cable out of last place to a point of competitive respectability in 3 years, I wouldn't have come back. It's entirely possible. As I said though, it takes tremendous alignment. Alignment between engineering and IT, between sales and marketing, between customer service and very much with finance. It takes the willingness to grow in a different way—focusing on high customer satisfaction that will show up in your churn rate. And aggressive sales and marketing. By aggressive, I don't necessarily mean aggressive on price, but aggressive in sales tactics and distribution channels. There has to be a real intent to grow.
Did you know Rob Marcus much before the Insight acquisition?
I've known Rob for several years. We've always gotten along really well and had a strong relationship. As I said, I didn't see myself working in cable again. The courtship is something that took a while. Rob really impressed me. His conviction that we can be better and that we can actually win on customer service is what really got me. These aren't just words. In all the other companies I've been a part of in the past, in spite of the intent to focus on things like customer service, it takes a while to get people culturally turned around. It takes a while to convince people that things like call volume should actually be amongst your top priorities. So imagine my delight when I joined this company on January 13, and I'm presented with a list of the priorities for 2013 and right there at number one is call volume. That is a sign of tremendous alignment between how I like to look at the business and how this team was looking at the business.